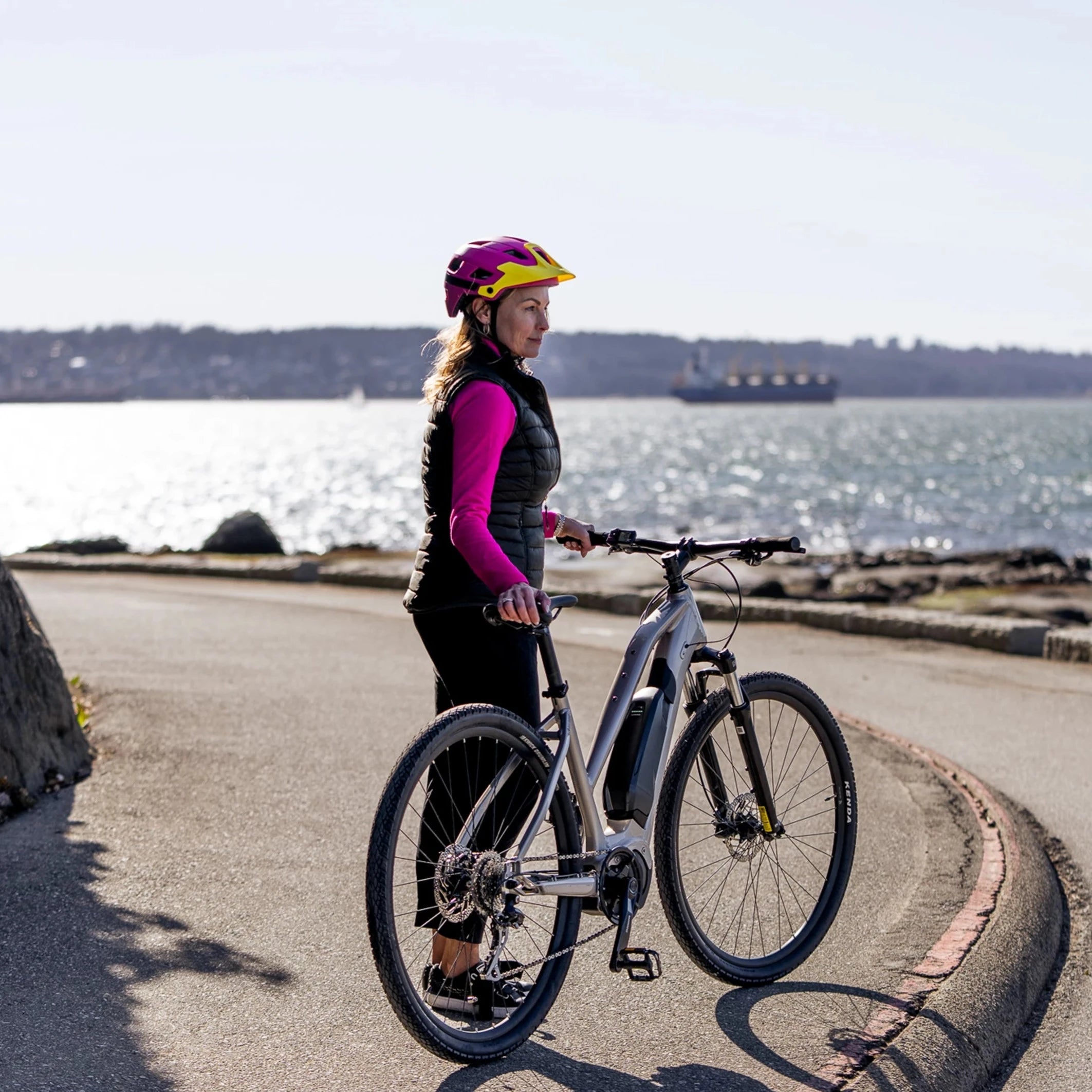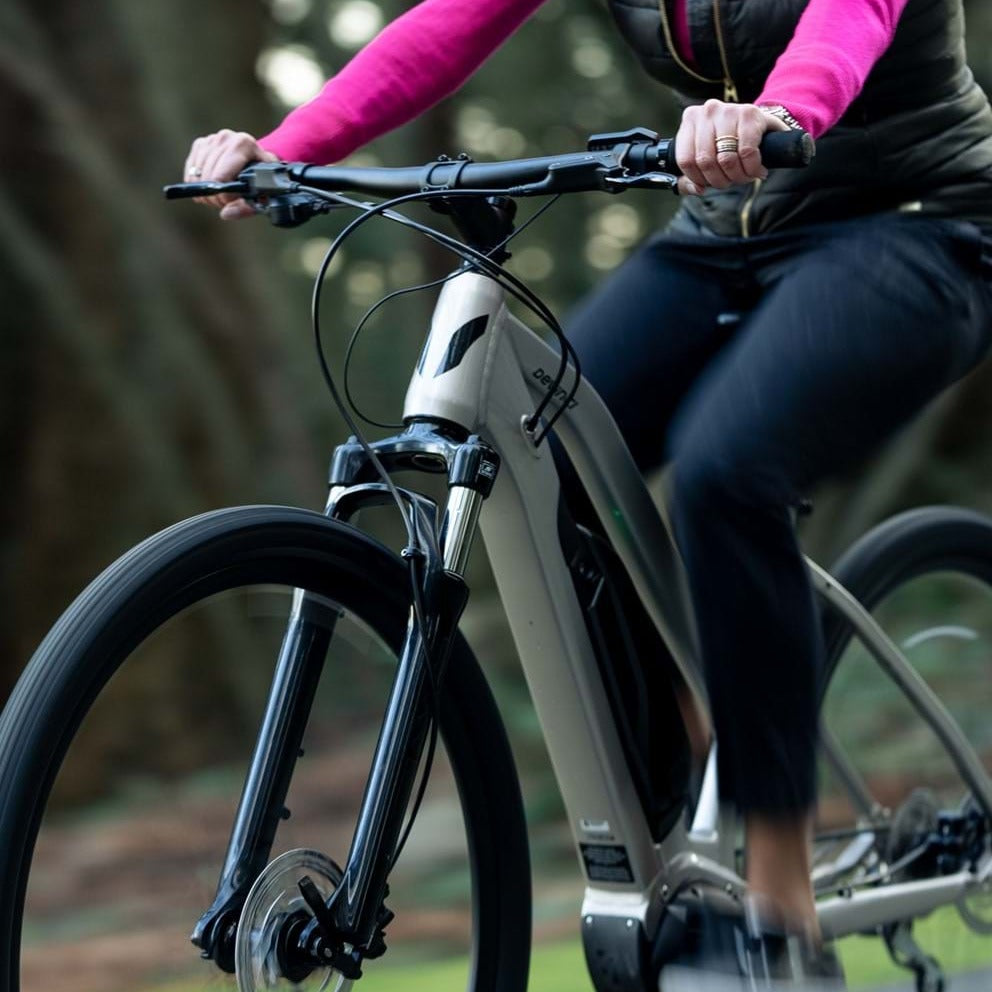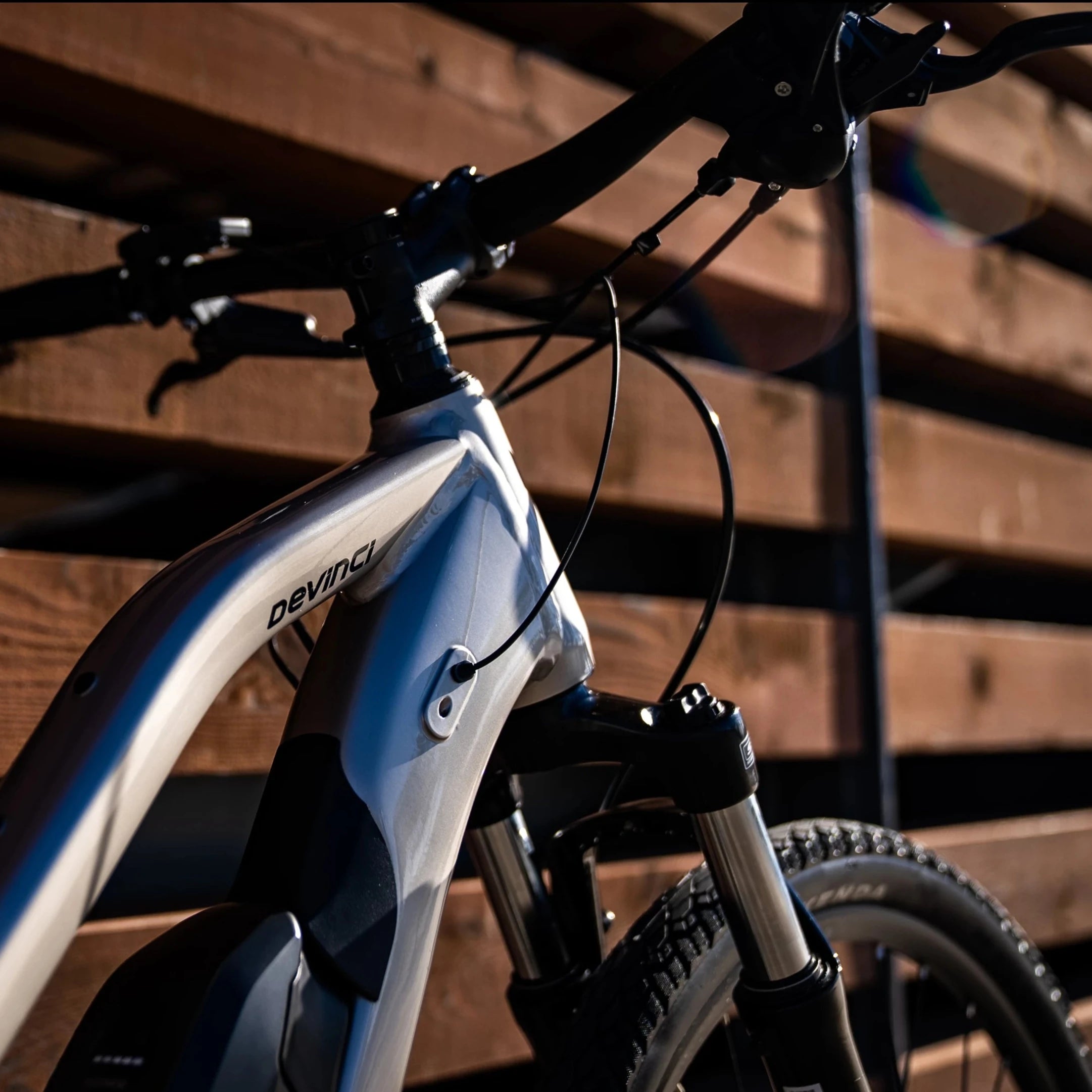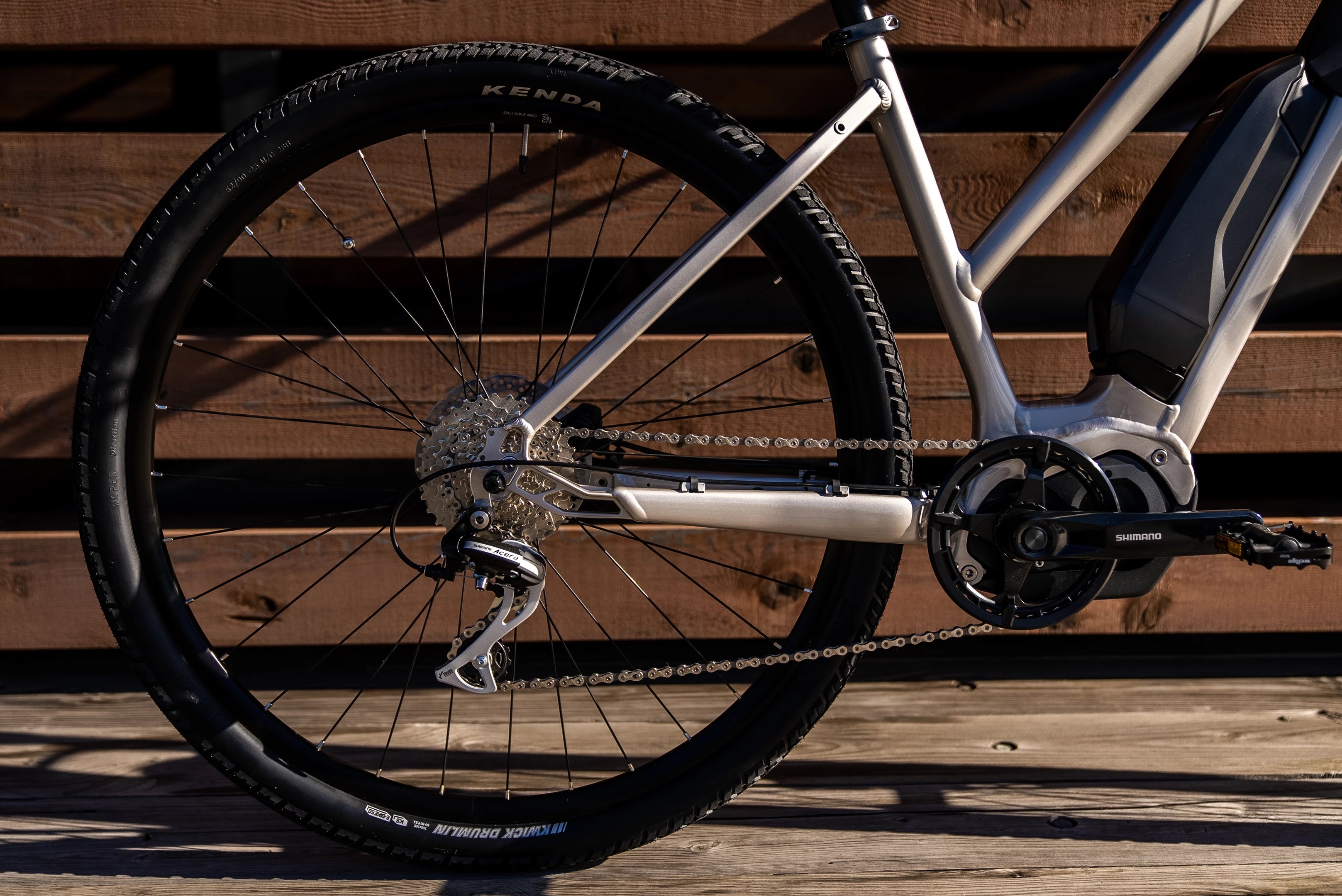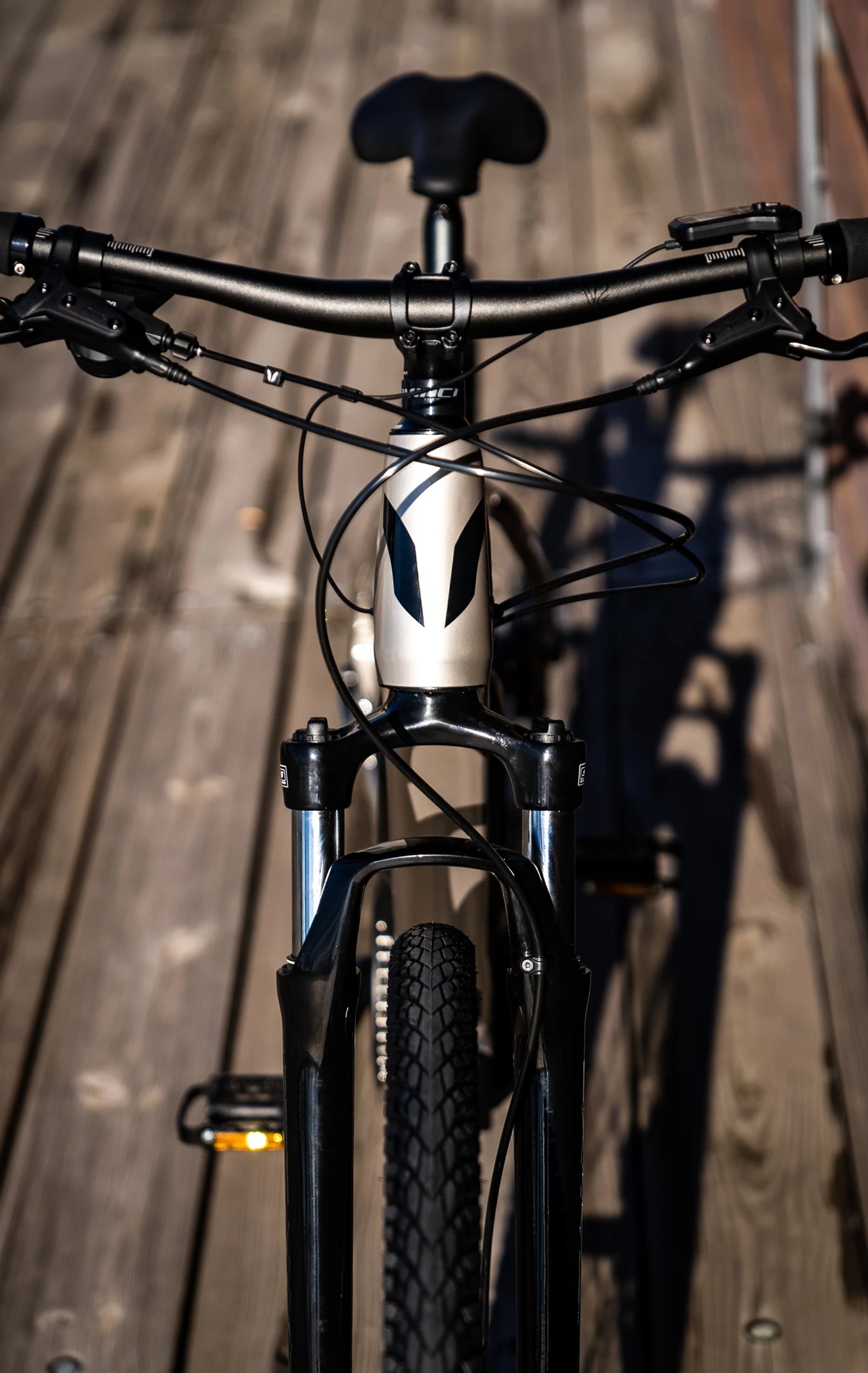 Nomades du parc
electric bike rental
All electric bike rentals include a helmet.
Go on an adventure with an electric bike rental through the attractions of Gatineau Park. With your electric bike, you'll have access to nearly a hundred kilometers of contemplative trails in the heart of a dense forest with many lookouts, lakes and creeks.
During your electric bike rental, our staff will give you a professional introduction to the equipment and answer any questions you may have about its use. We can guide you and recommend different routes.
For rentals longer than 5 days, please contact us: 873-455-0770.