Looking for creative activities for your team?
Nomades du Parc offers a variety of inclusive and accessible activities to enable you and your team to enjoy a new experience in nature.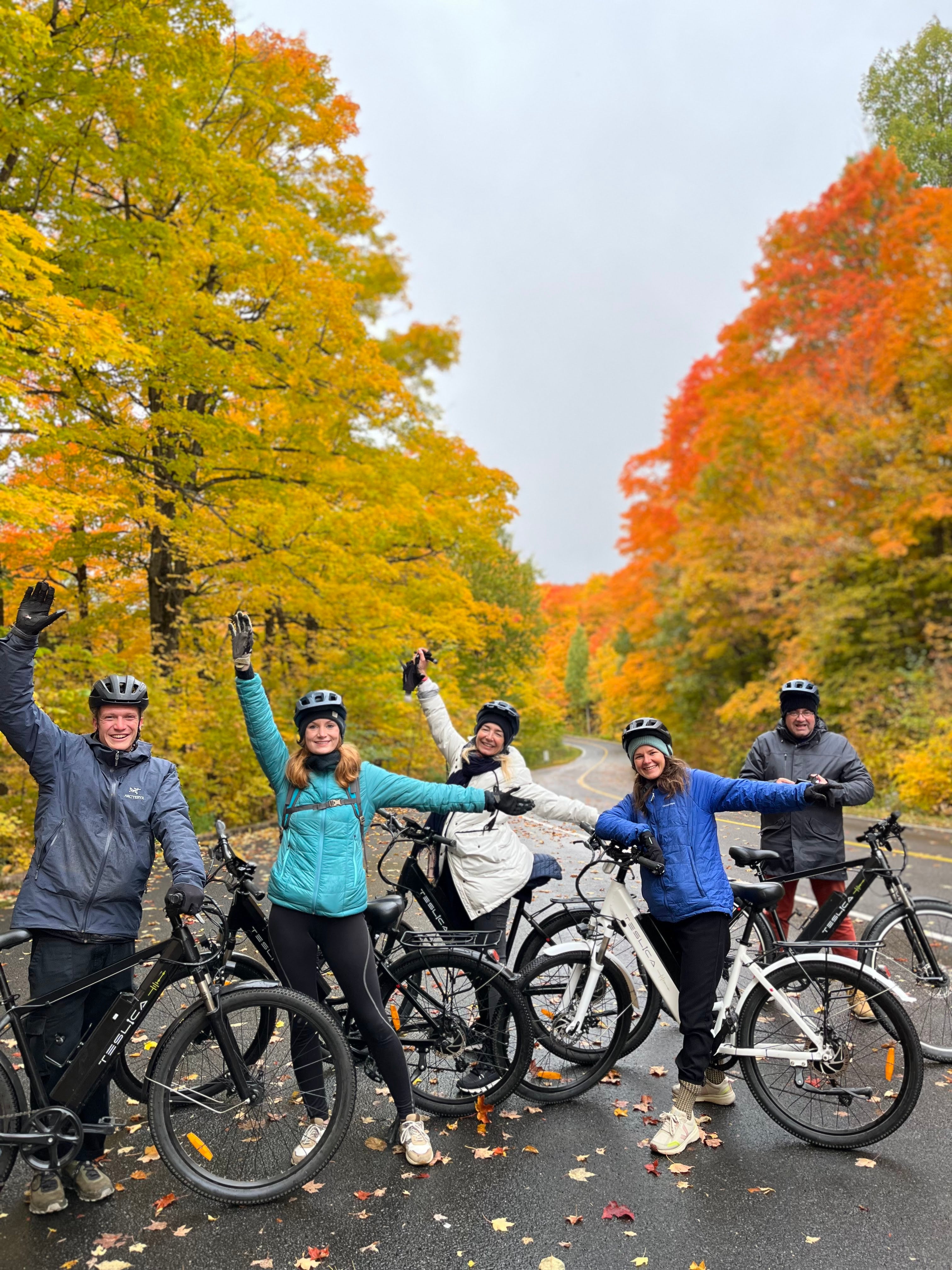 effort level 3 /10
E-tour
The electric bike activity is the most popular and one of the most accessible! In our experience, it's a great activity for everyone, from the active to the less active. Accompanied by a dynamic guide, discover why Gatineau Park is the second most visited park in Canada.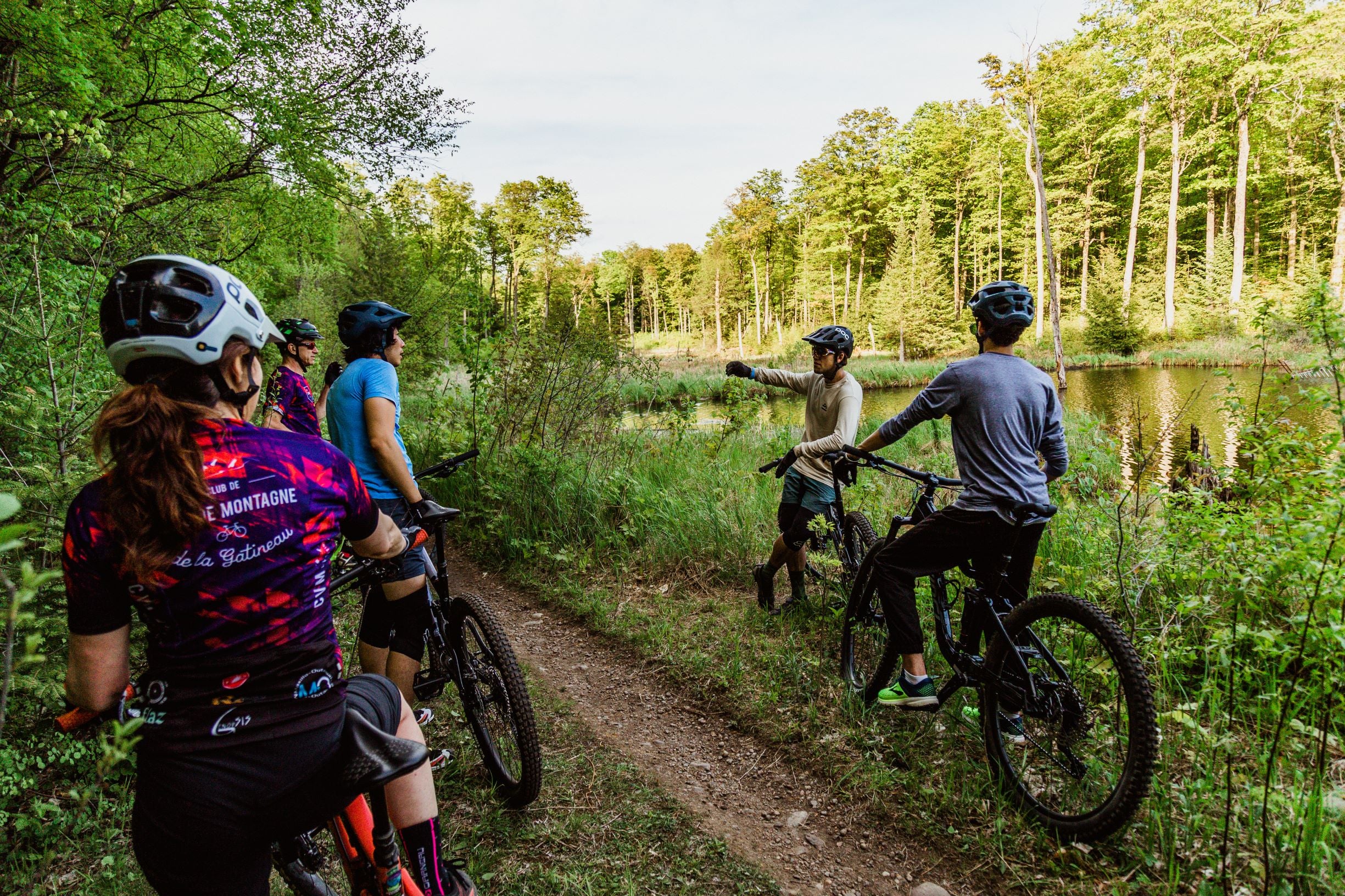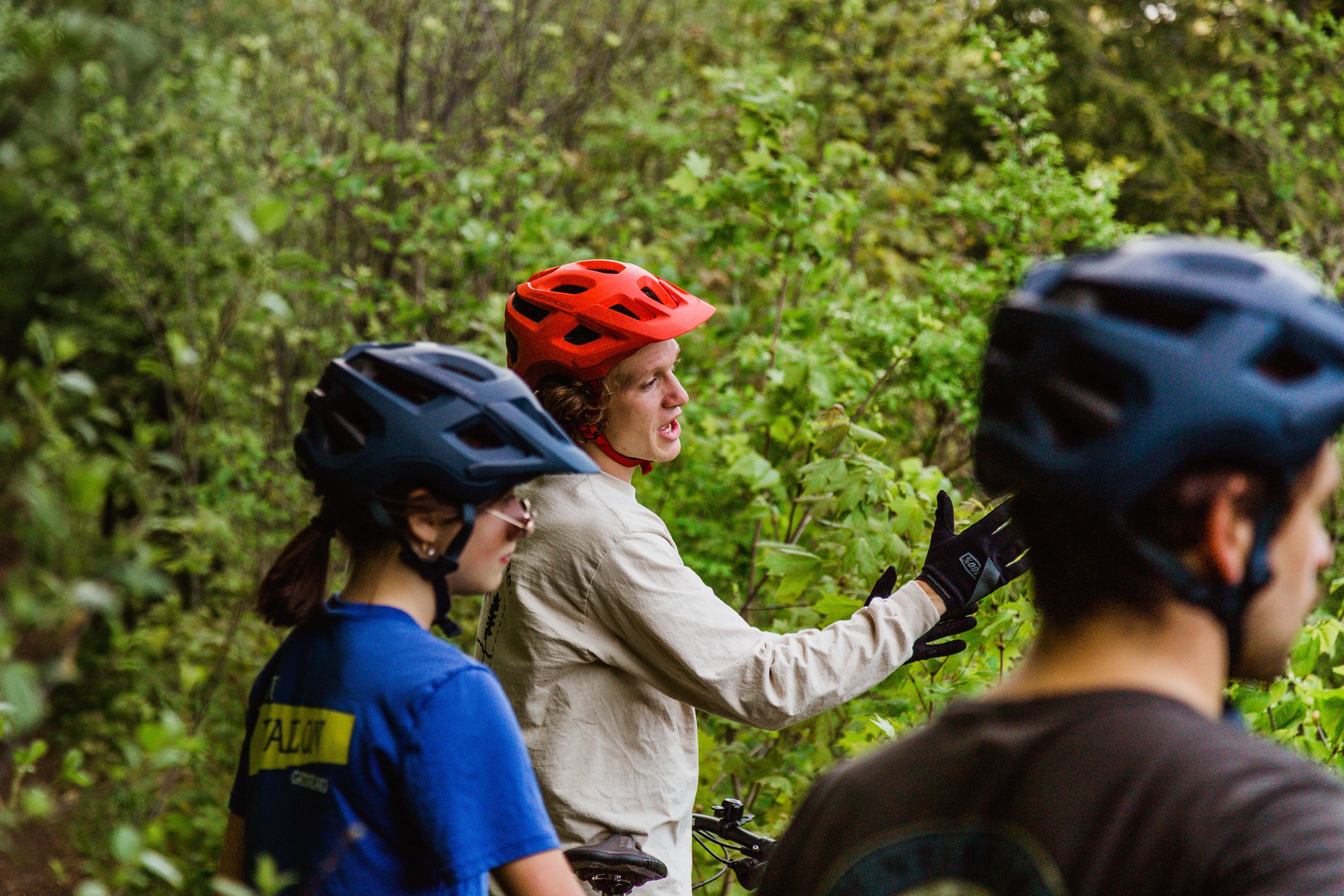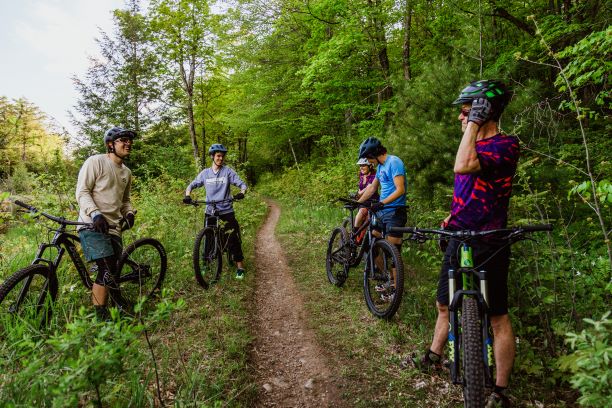 effort level 6/10
Introduction to mountain biking
Mountain biking is fun! Maybe even your new favorite activity. If your gang isn't afraid of getting dirty, come and get them tripping in an introductory class! Our certified trainers ensure an inclusive experience where everyone leaves with a smile, split right down to the ear ;) .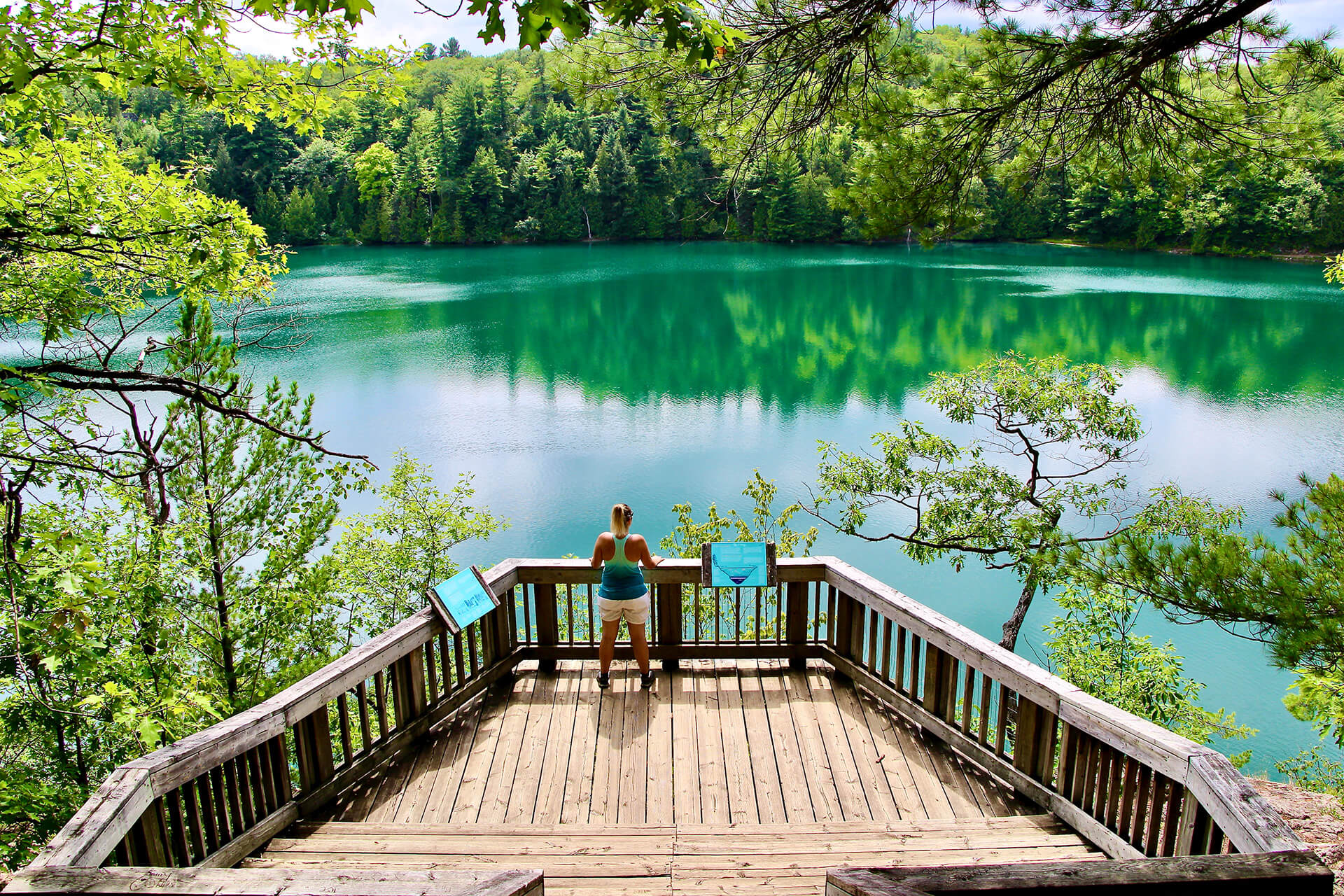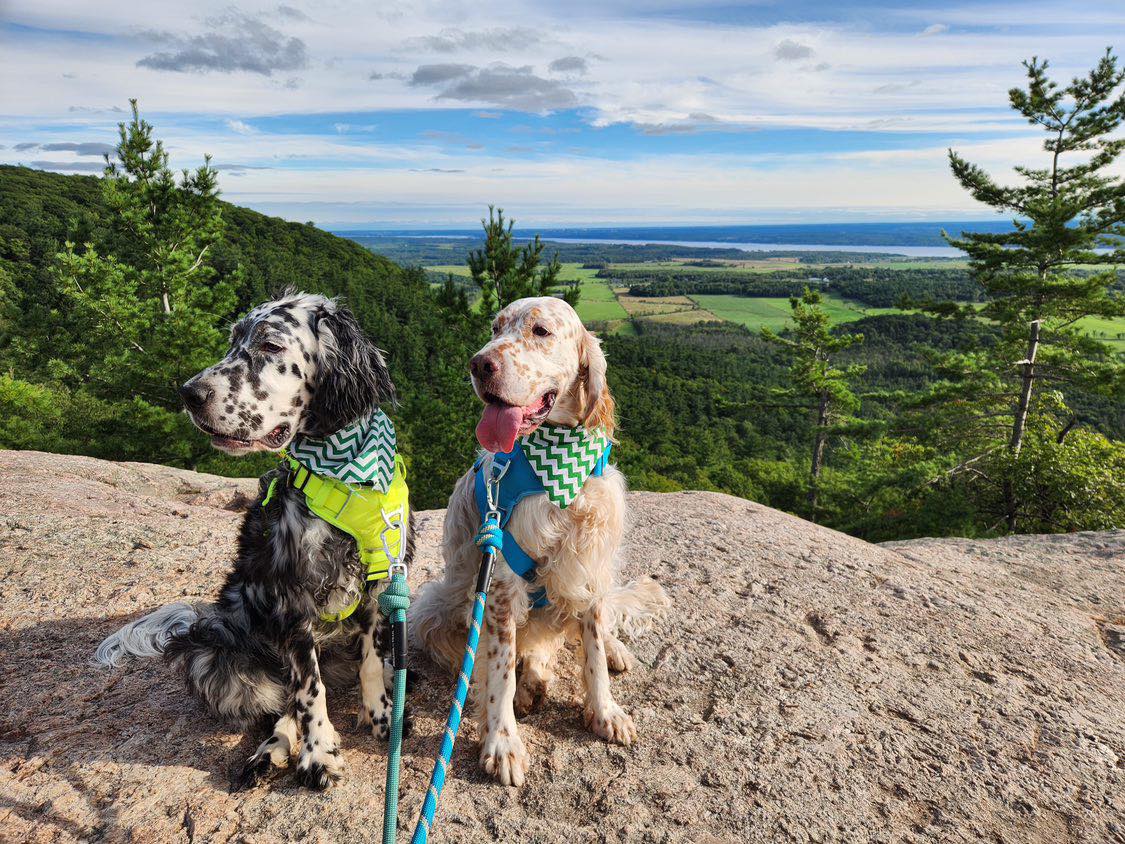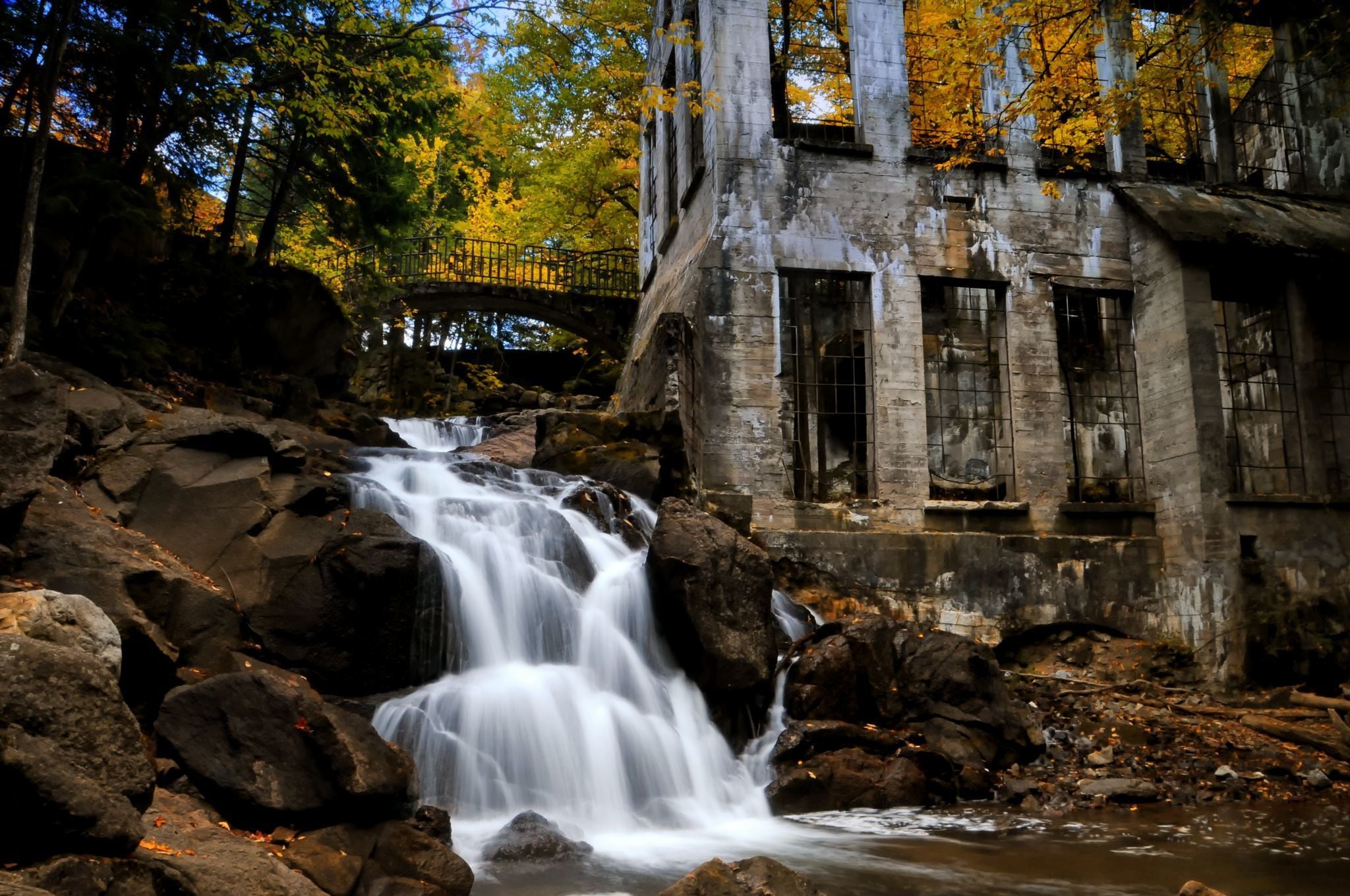 Varied effort levels
hiking
Gatineau Park is renowned for its breathtaking trail network! Several itinerary options of varying intensity are available to you. Let us guide you through the attractions that have shaped Gatineau Park.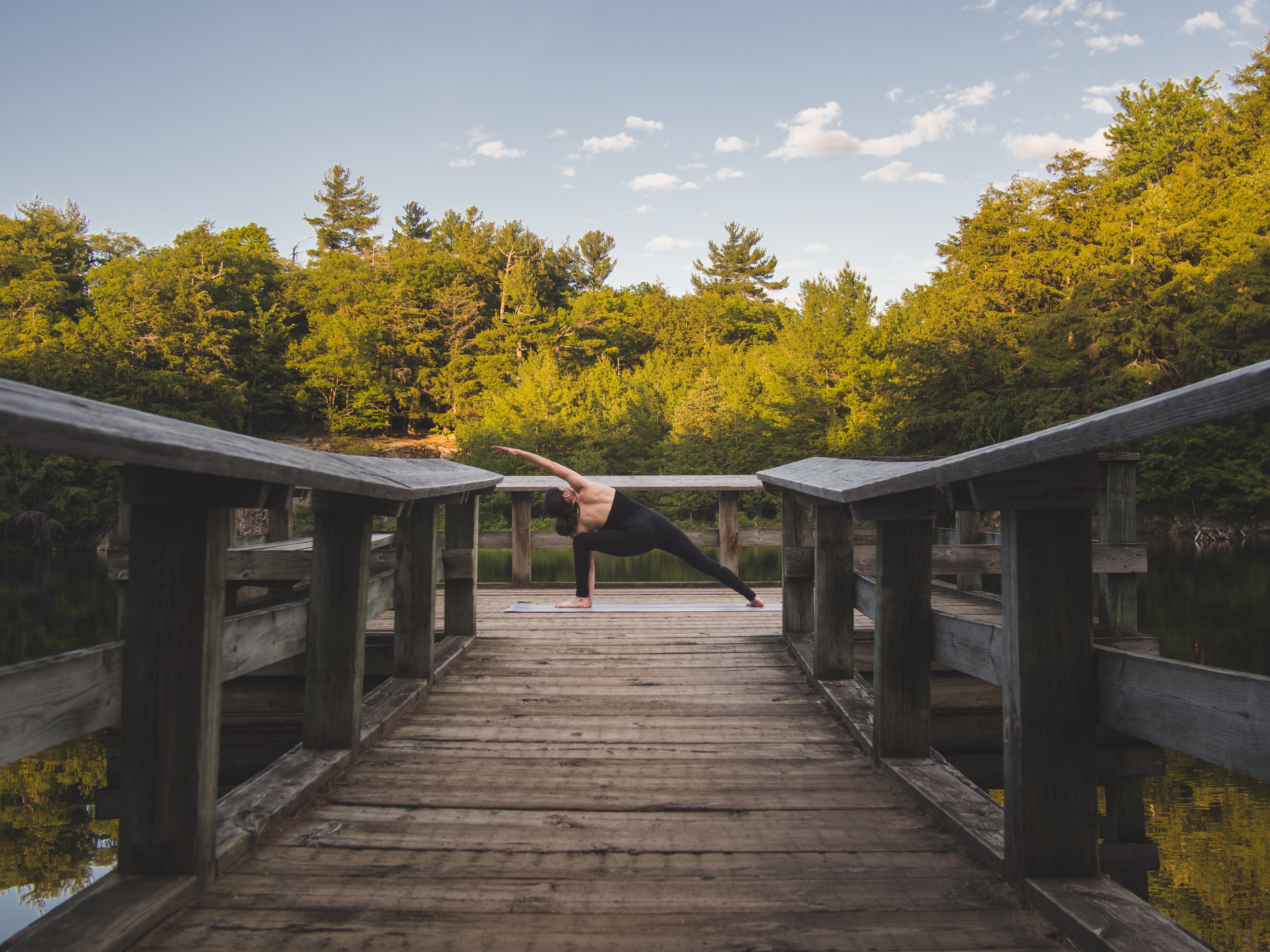 to each his own rhythm
outdoor yoga
We offer outdoor yoga classes in enchanting settings. Stimulate your team's senses by integrating yoga practice with a cycling or hiking activity! Memorable.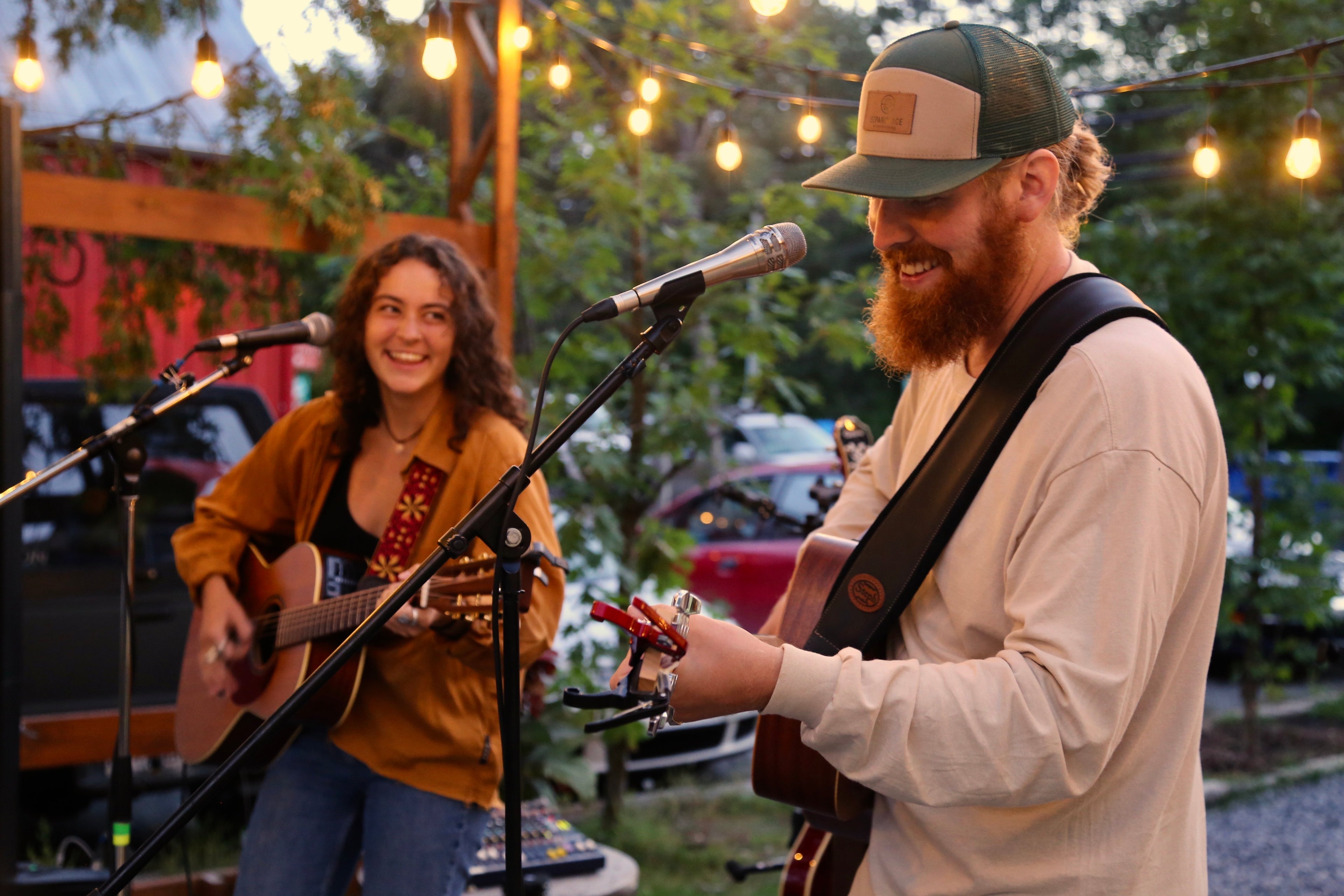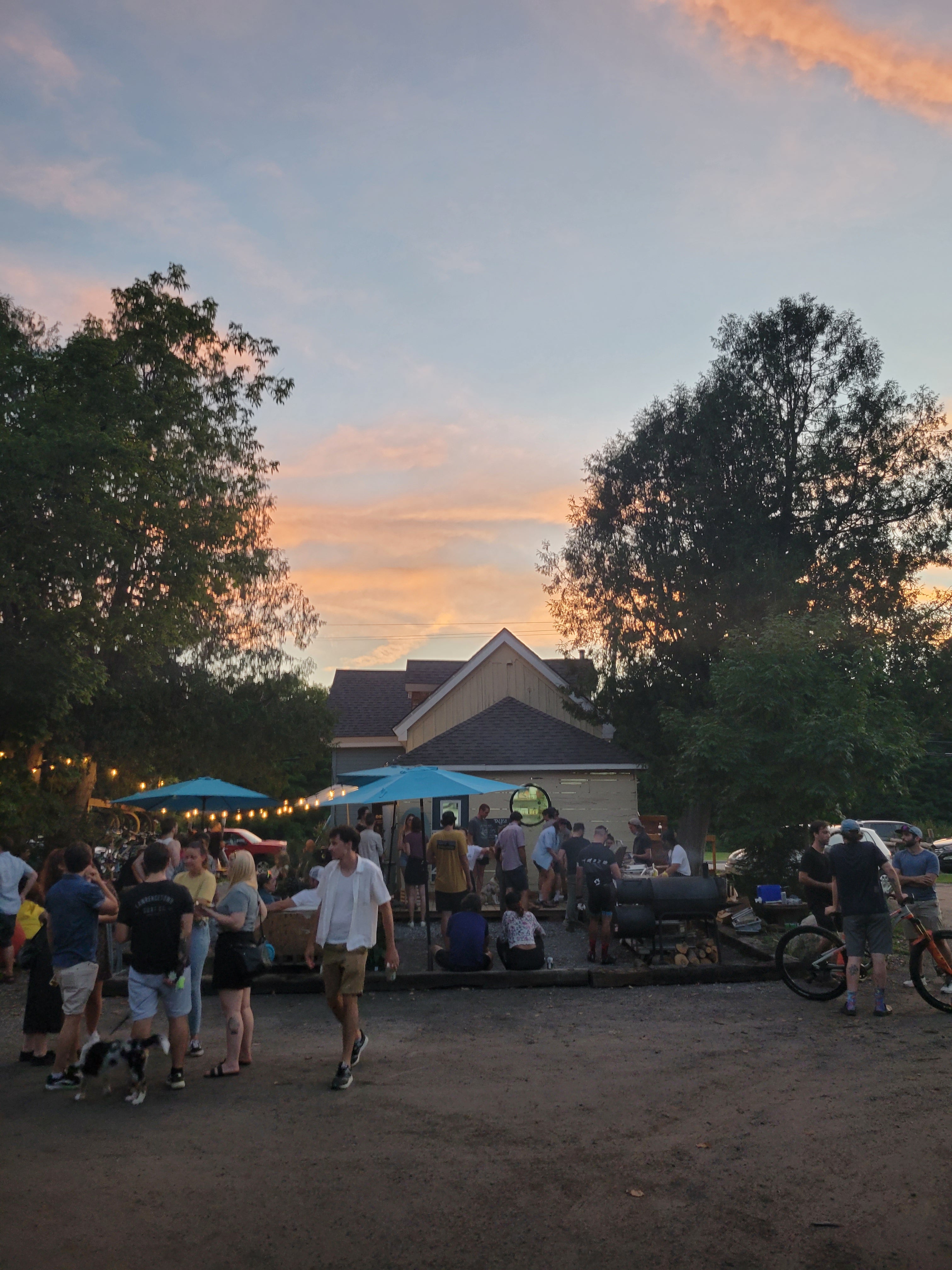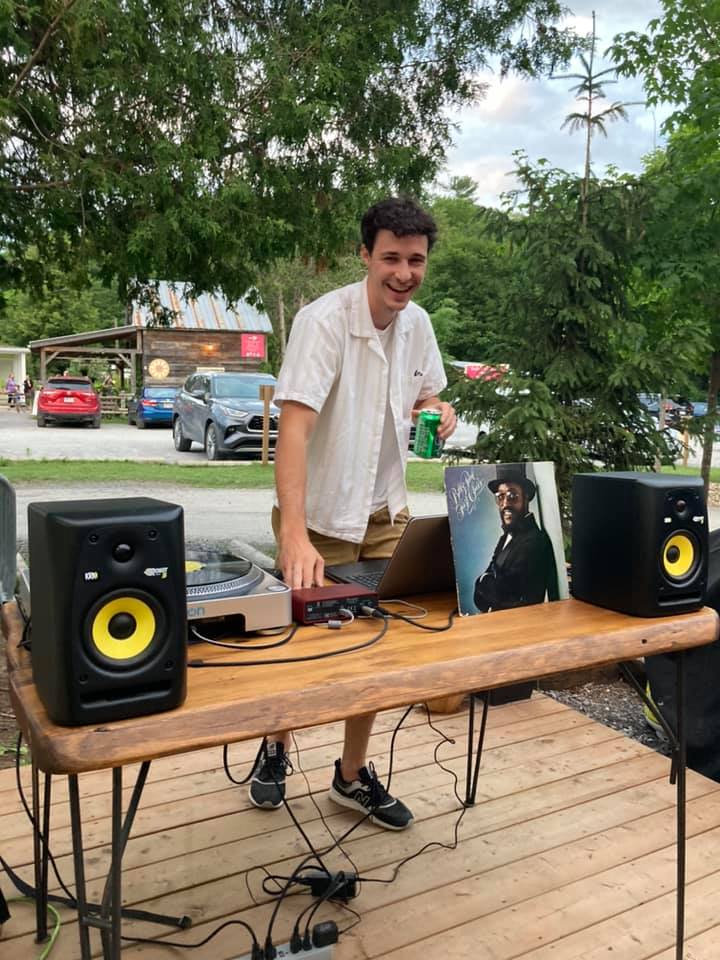 not too much effort
5 à 7
Is your team more the 5 à 7 type? In the heart of picturesque Old Chelsea Village, our furnished terrace can accommodate up to 70 people. Full bar service, catering, dj, sound system and microphones are at your disposal to liven up your moment.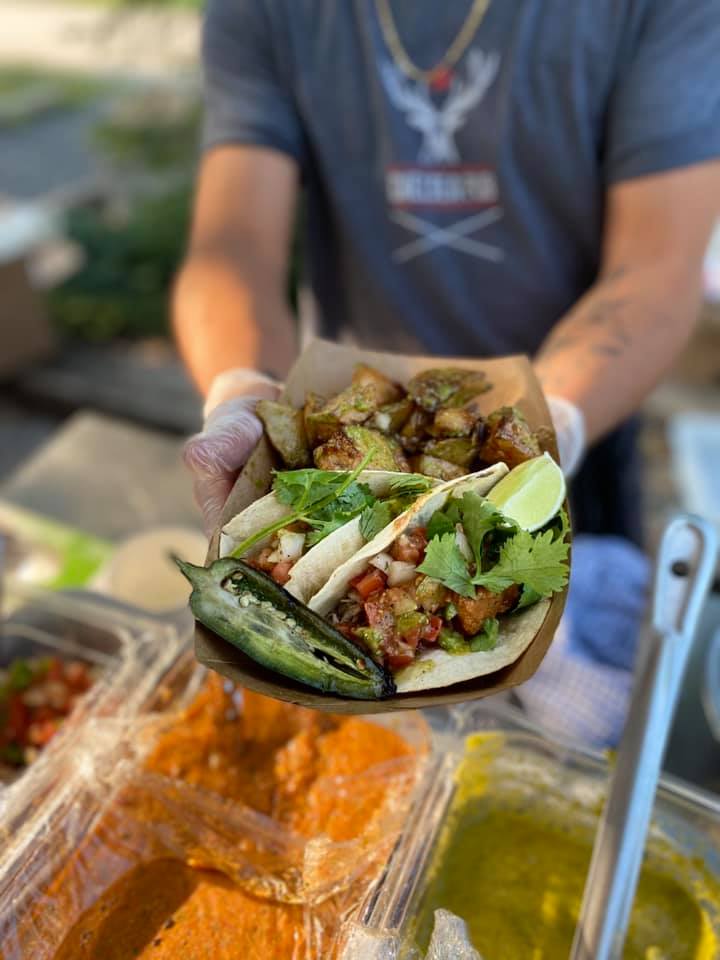 Catering
In partnership with the Chelsea Pub and Biscottie, we're proud to offer you a mouth-watering catering menu! Don't hesitate to contact us for more options :)