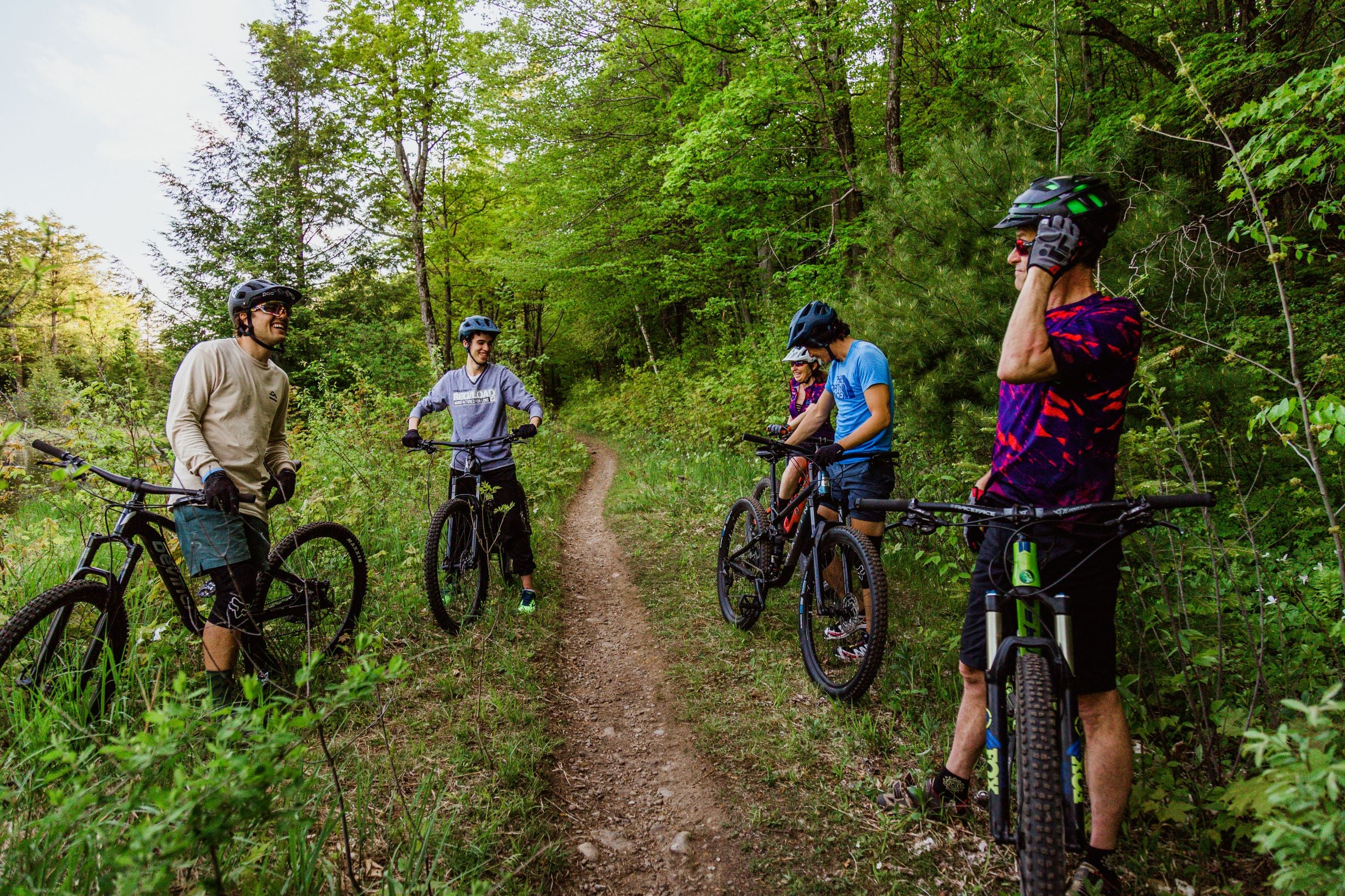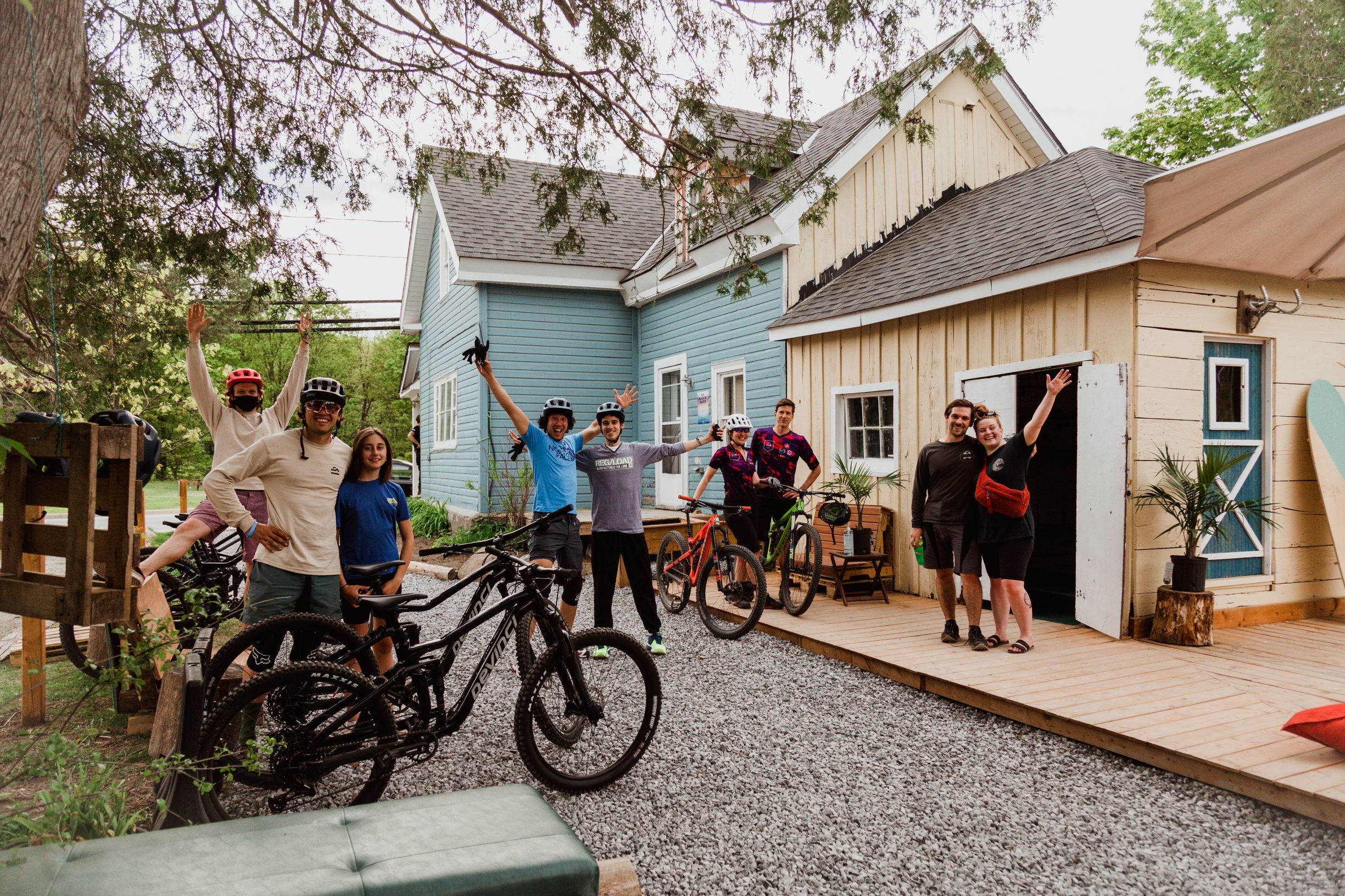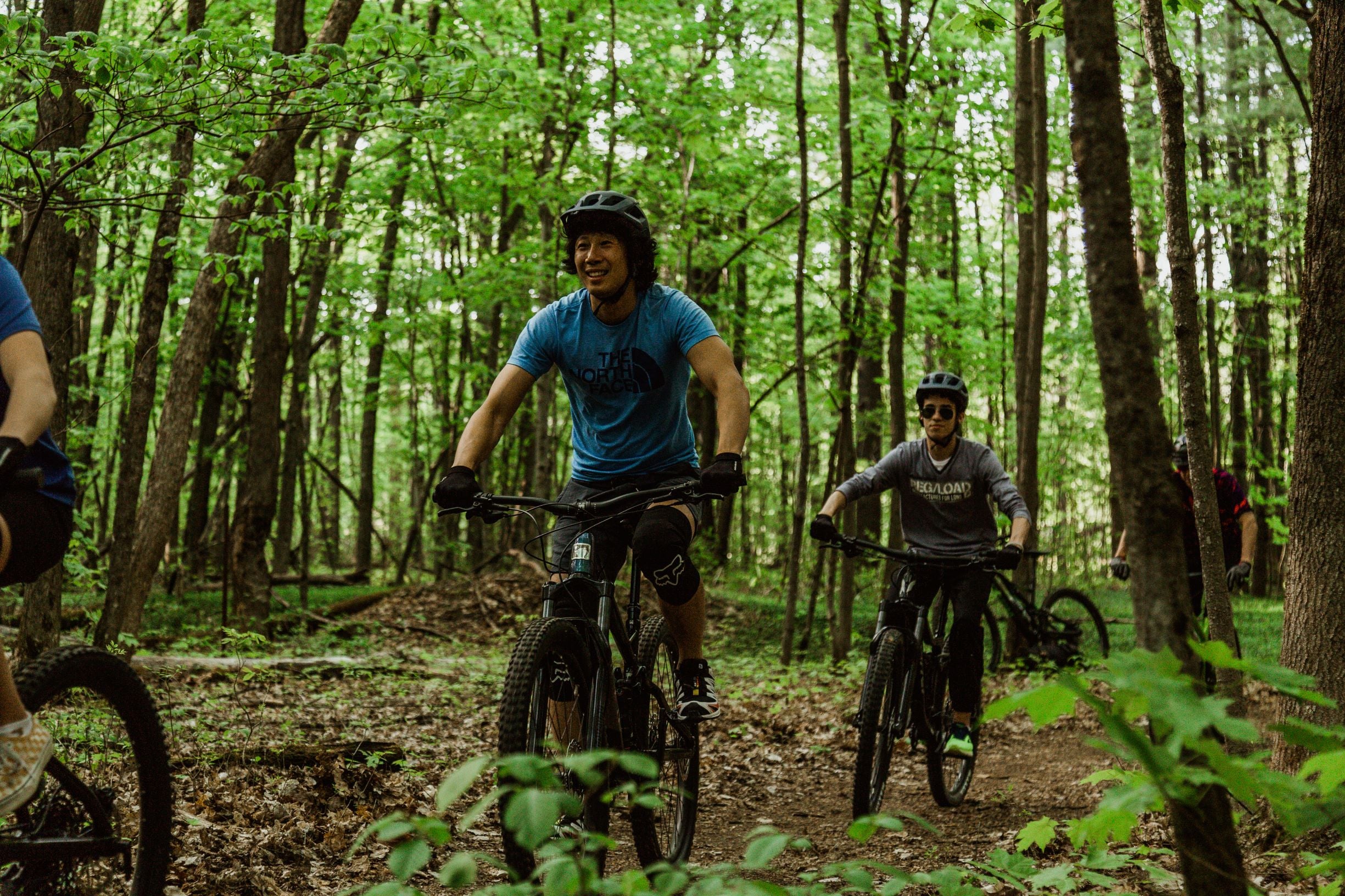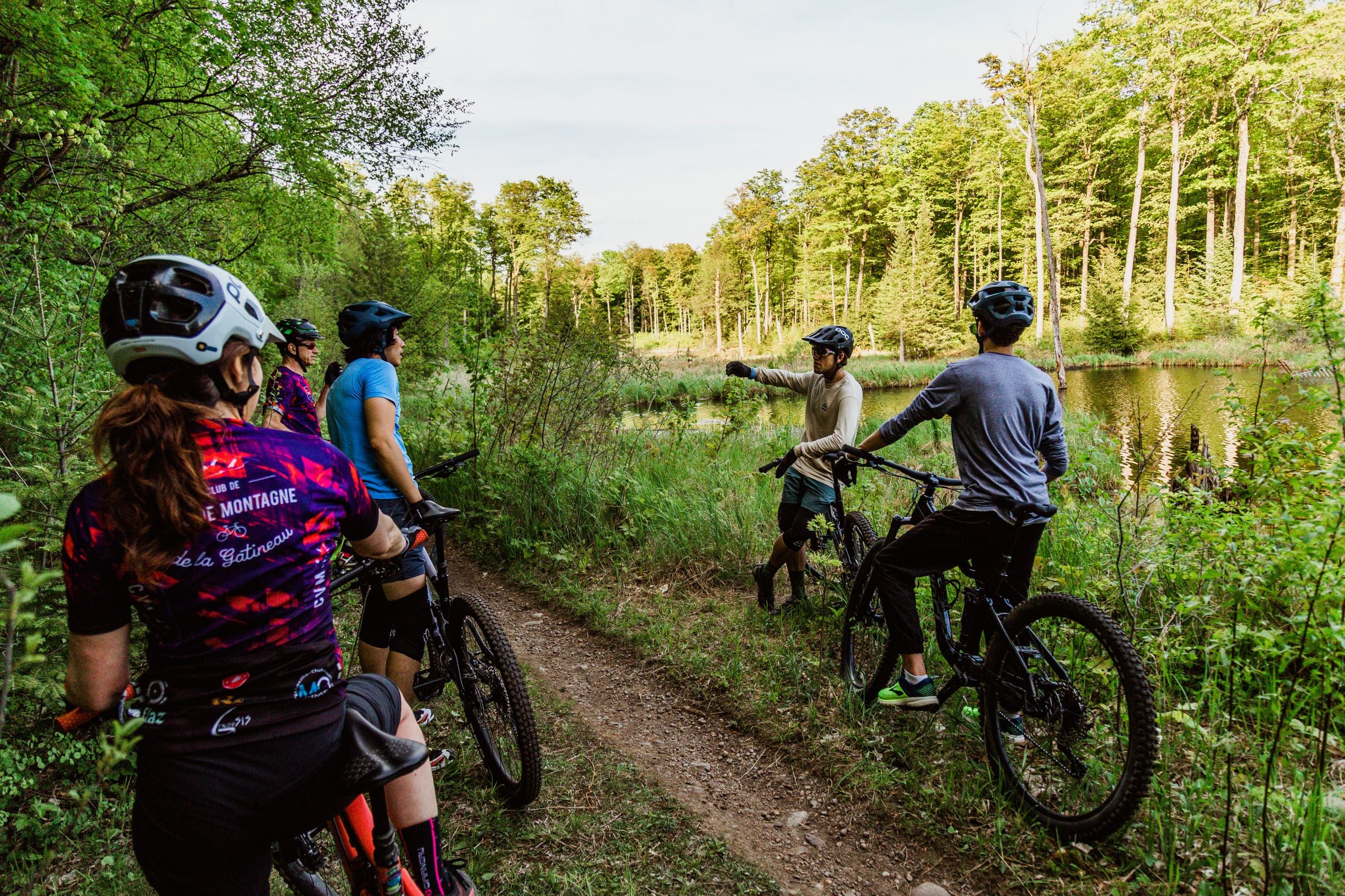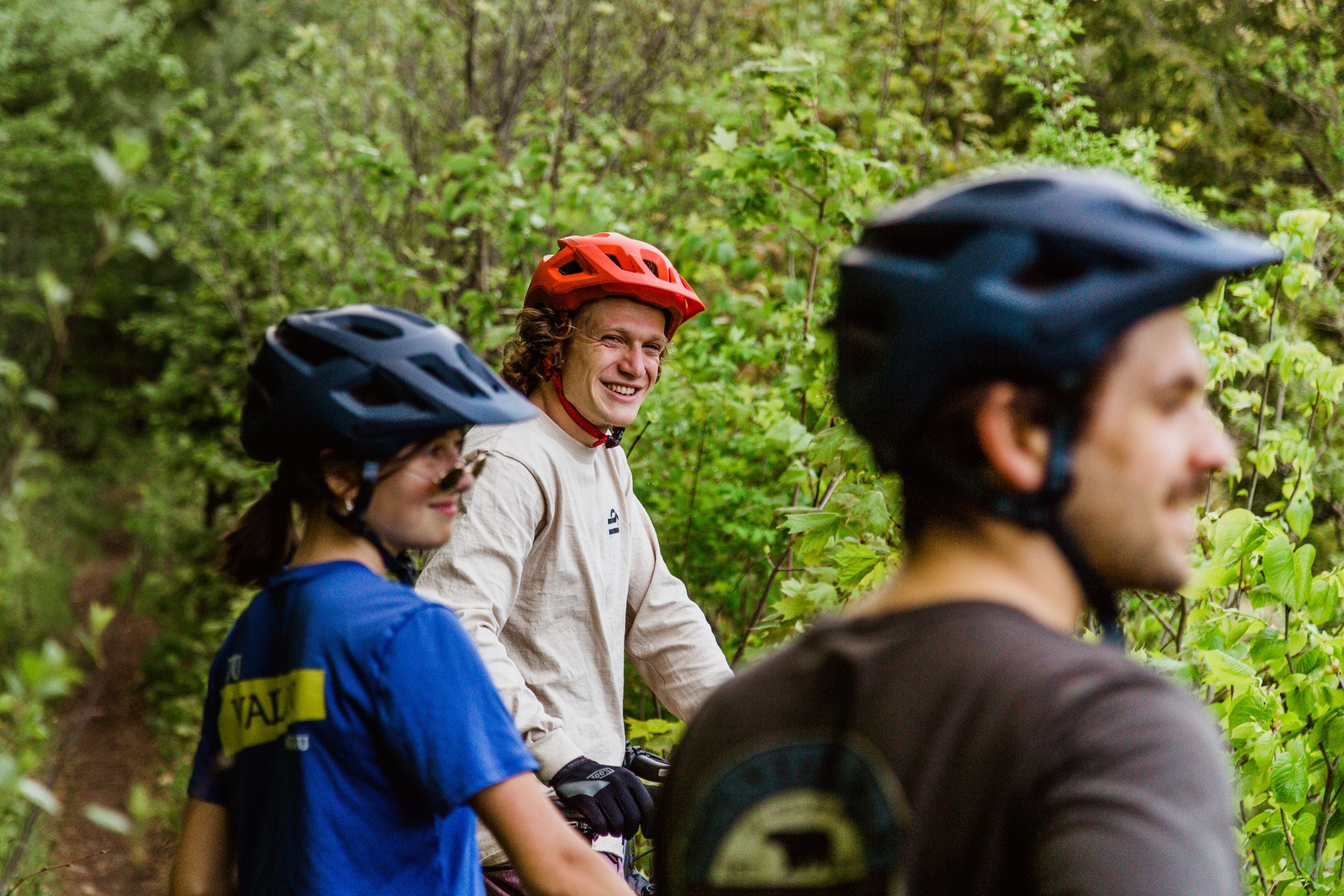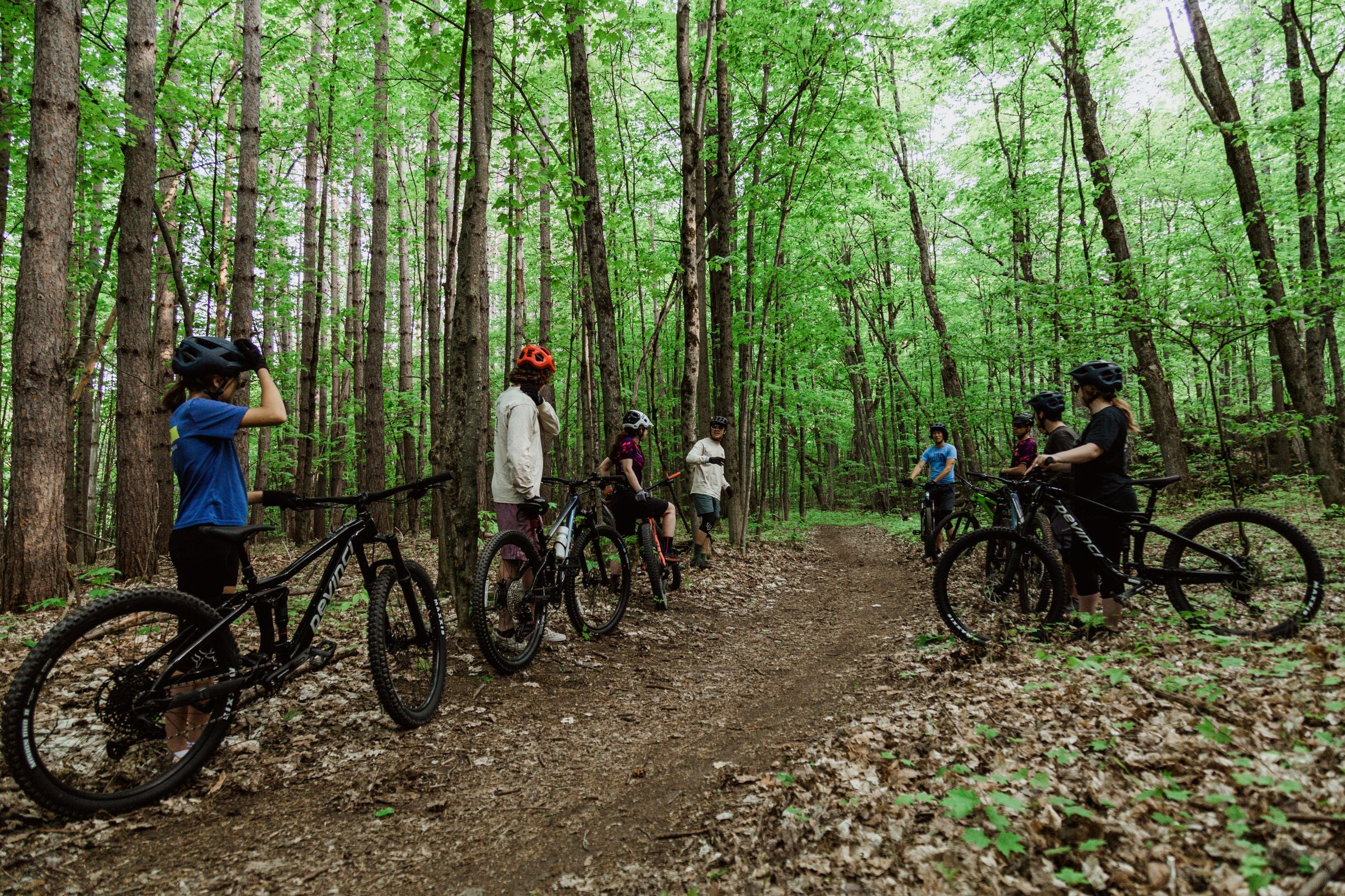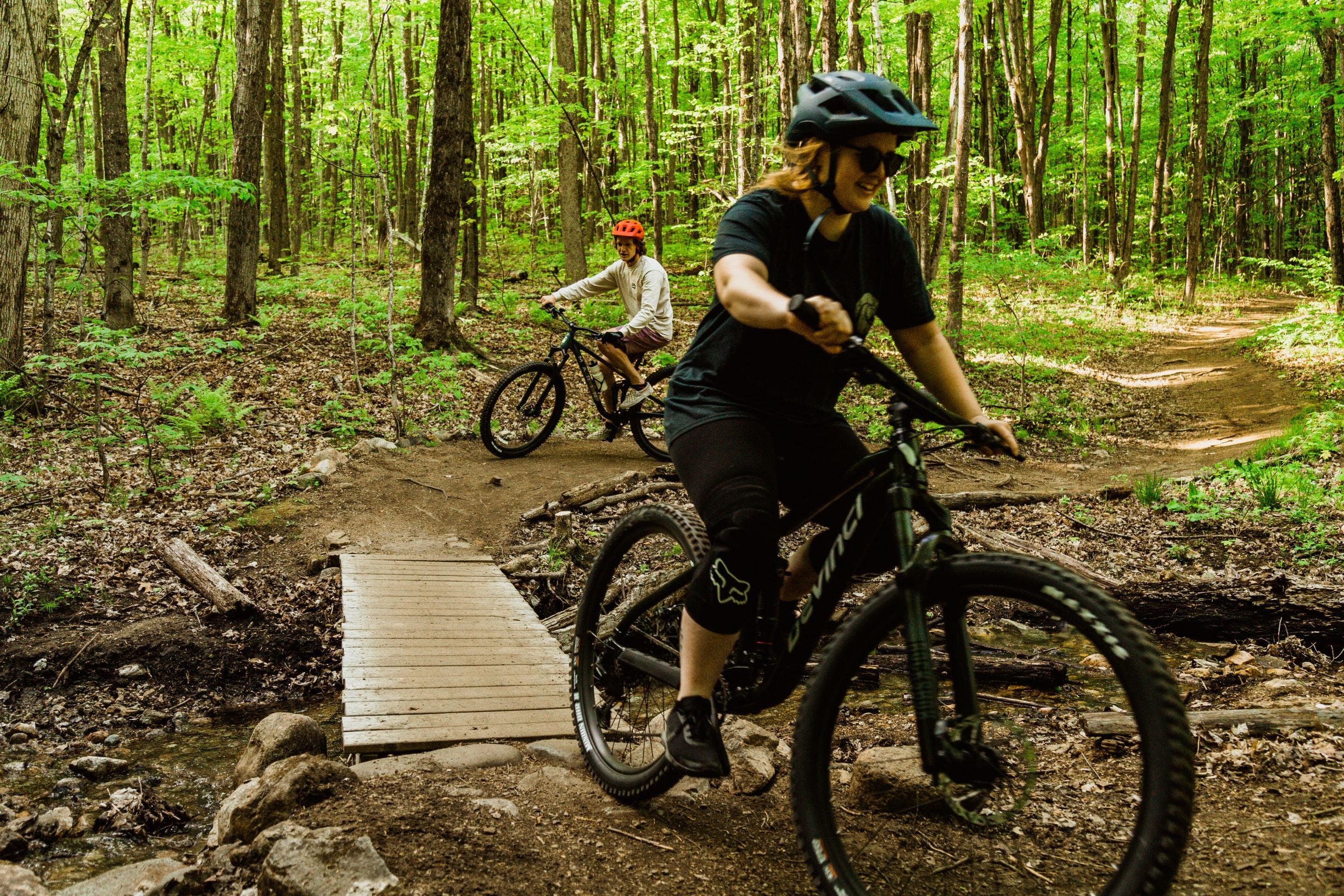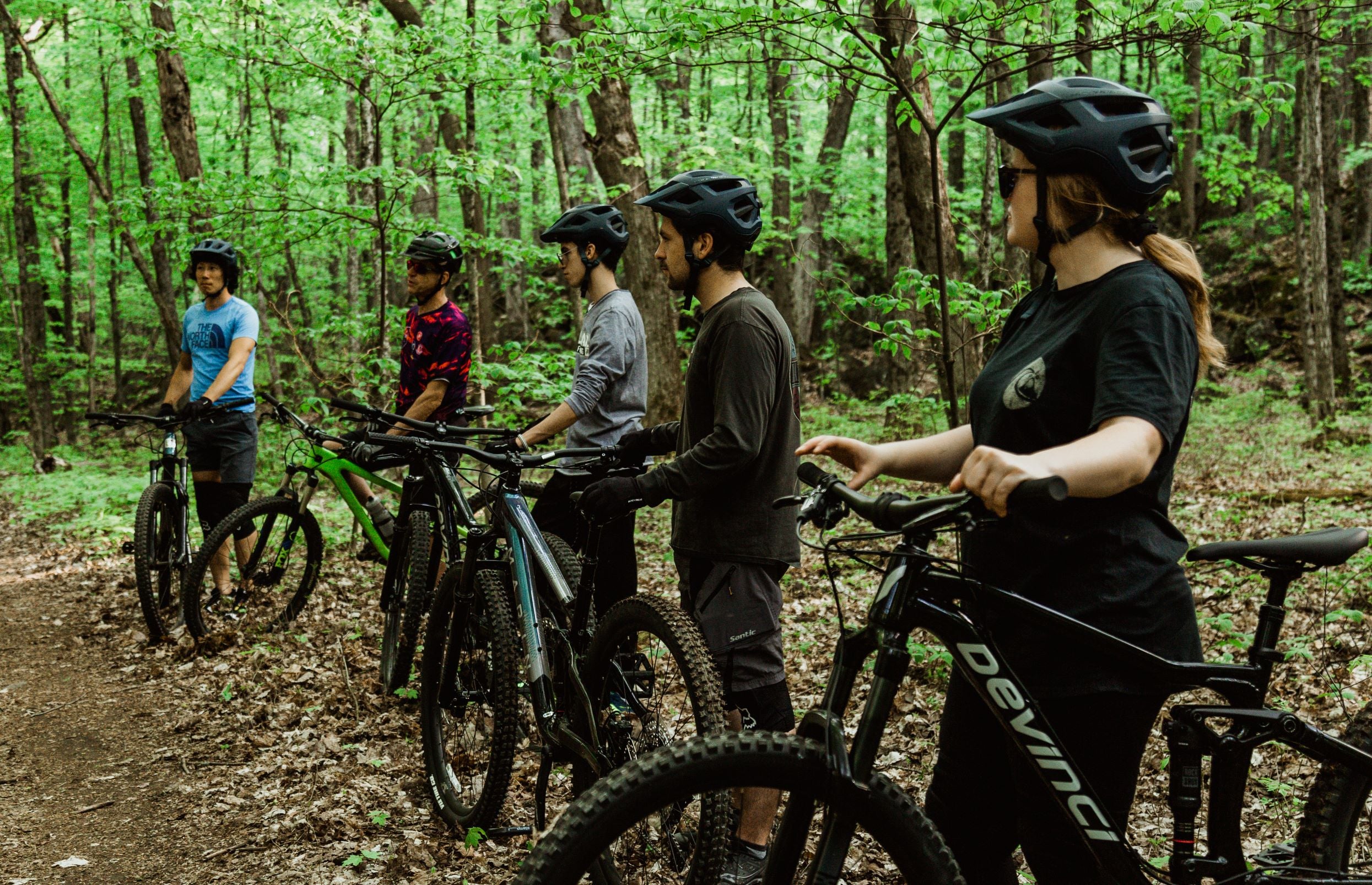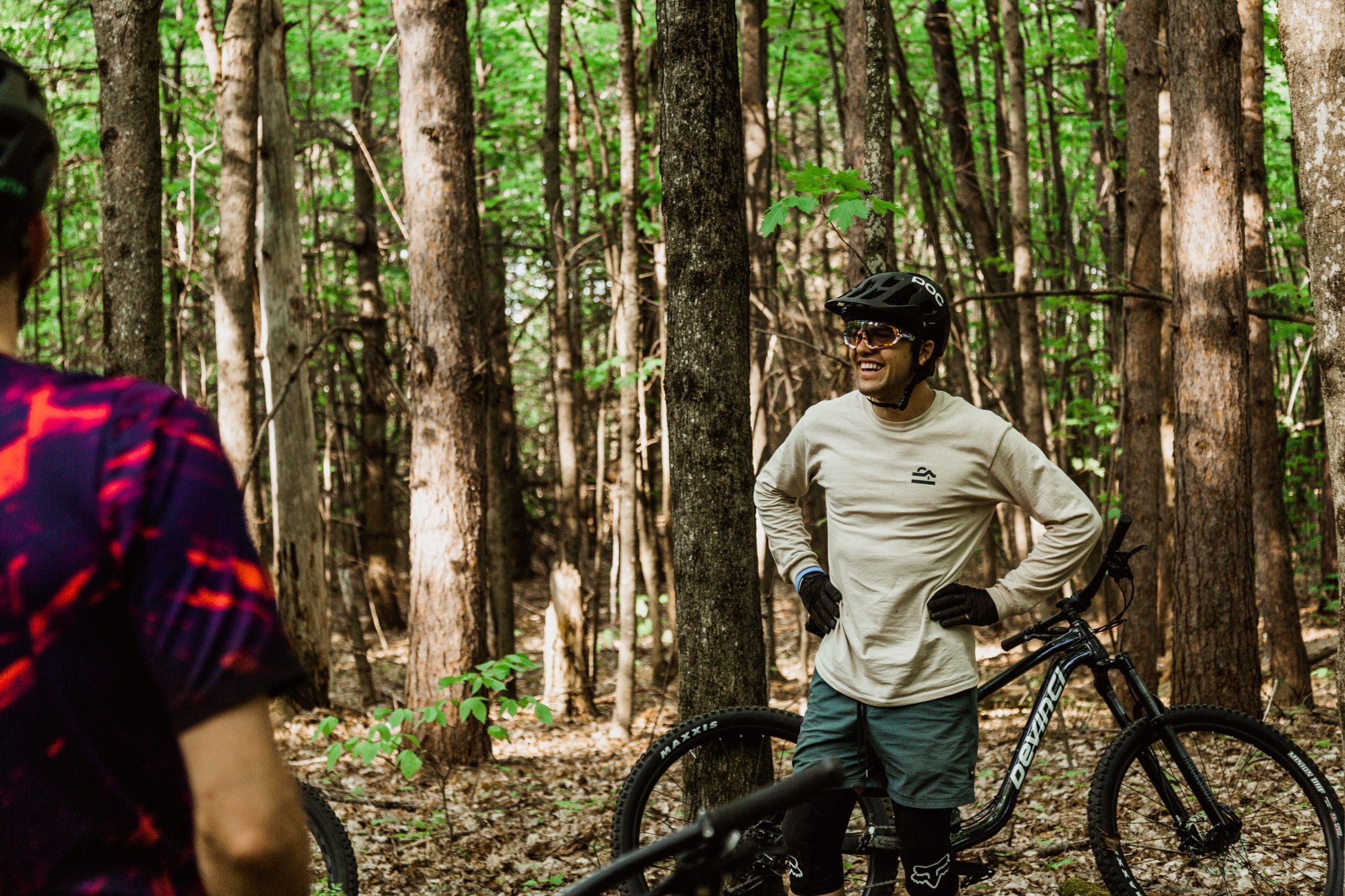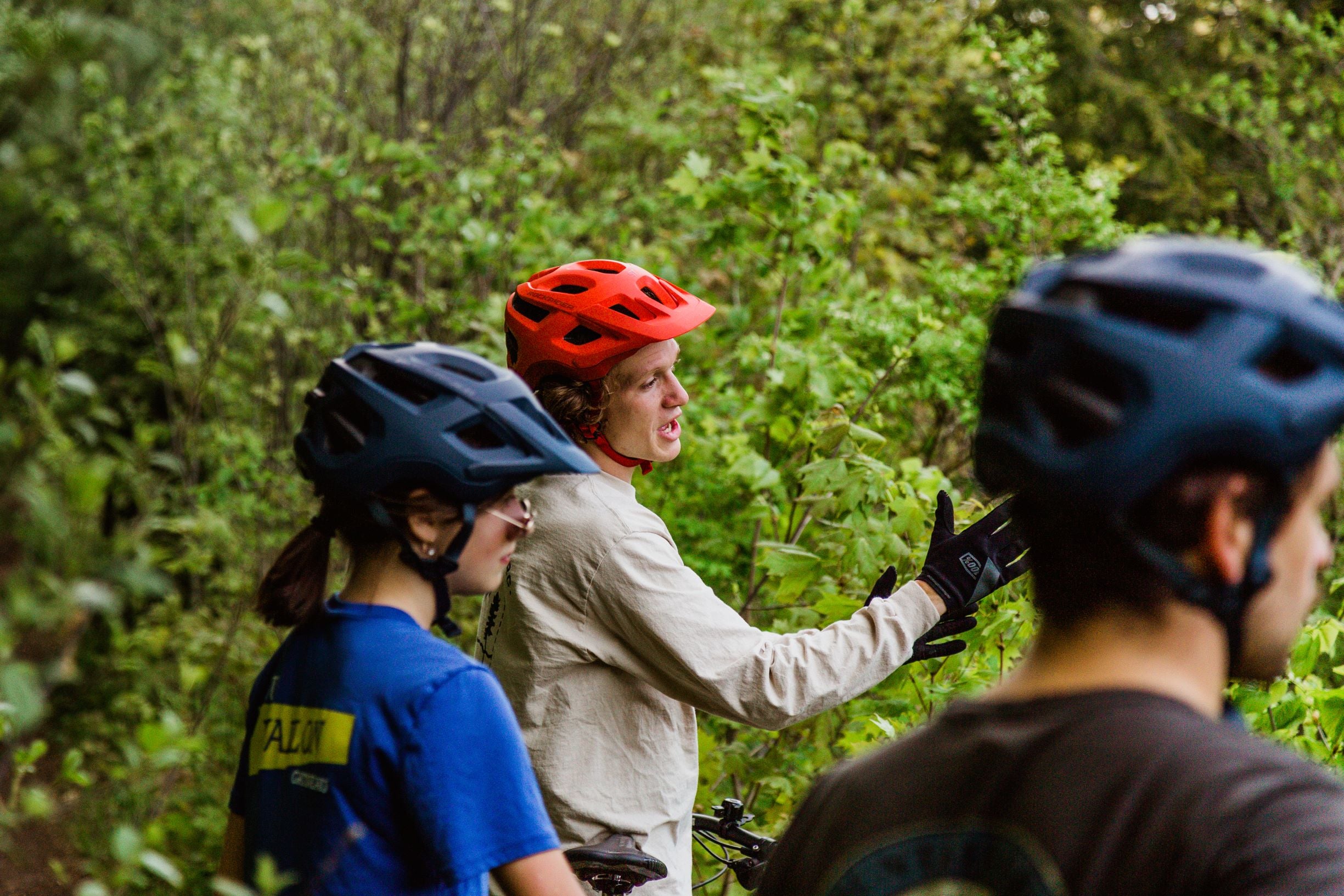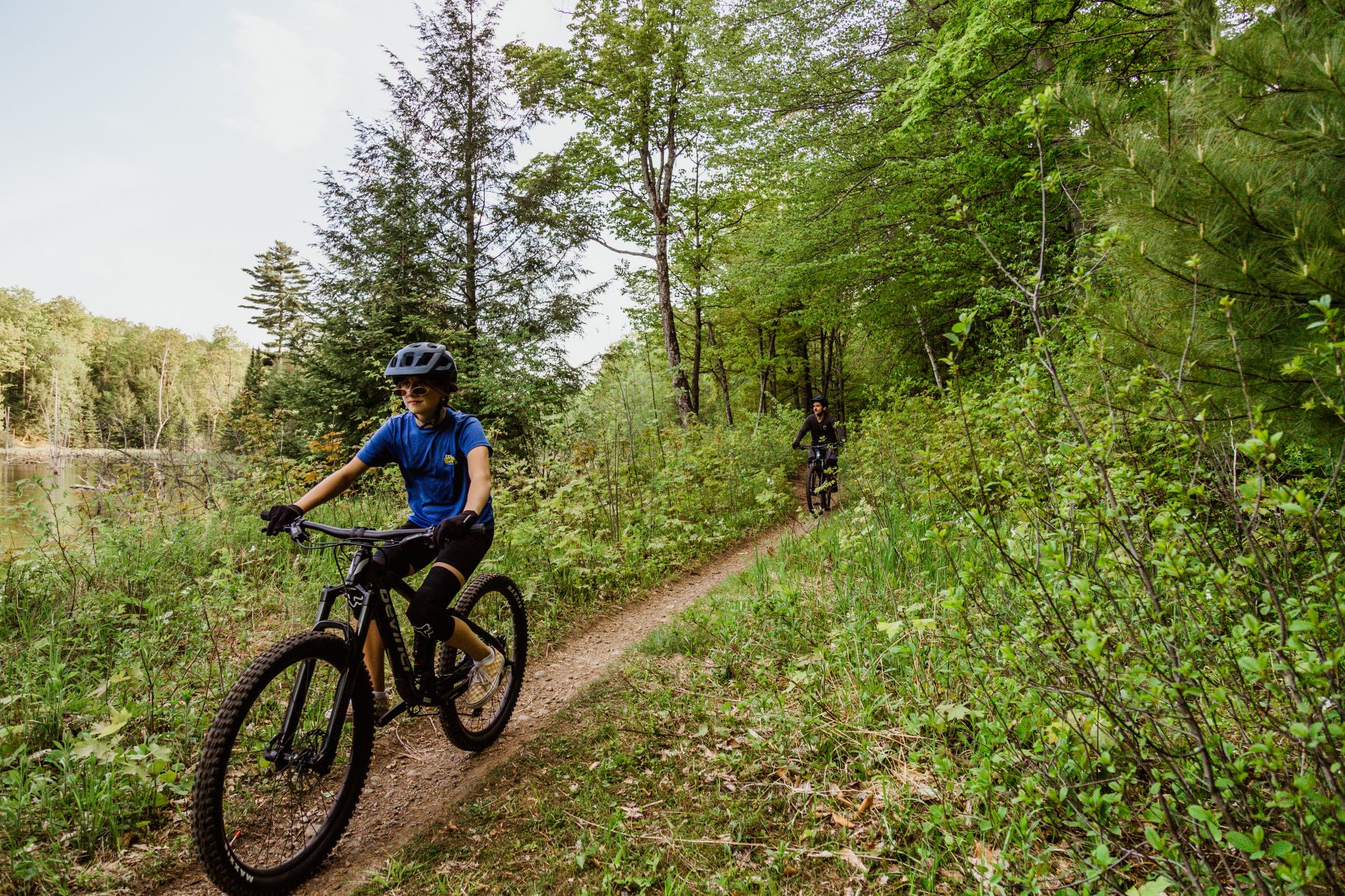 Nomades du parc
Mountain biking introduction lesson
Do you want to try mountain biking, but don't know where to start? Mountain biking is more accessible than it sounds, but it's not without its risks. That's why a good introduction to mountain biking with the right people is essential.
Our introductory mountain bike course is perfect for you if you want to get started safely and at your own pace! Learn to maneuver, position and interact with your mountain bike on the trails of Gatineau Park from our skilled and certified instructors.
Don't hesitate to contact us for more information on our introductory mountain biking experience.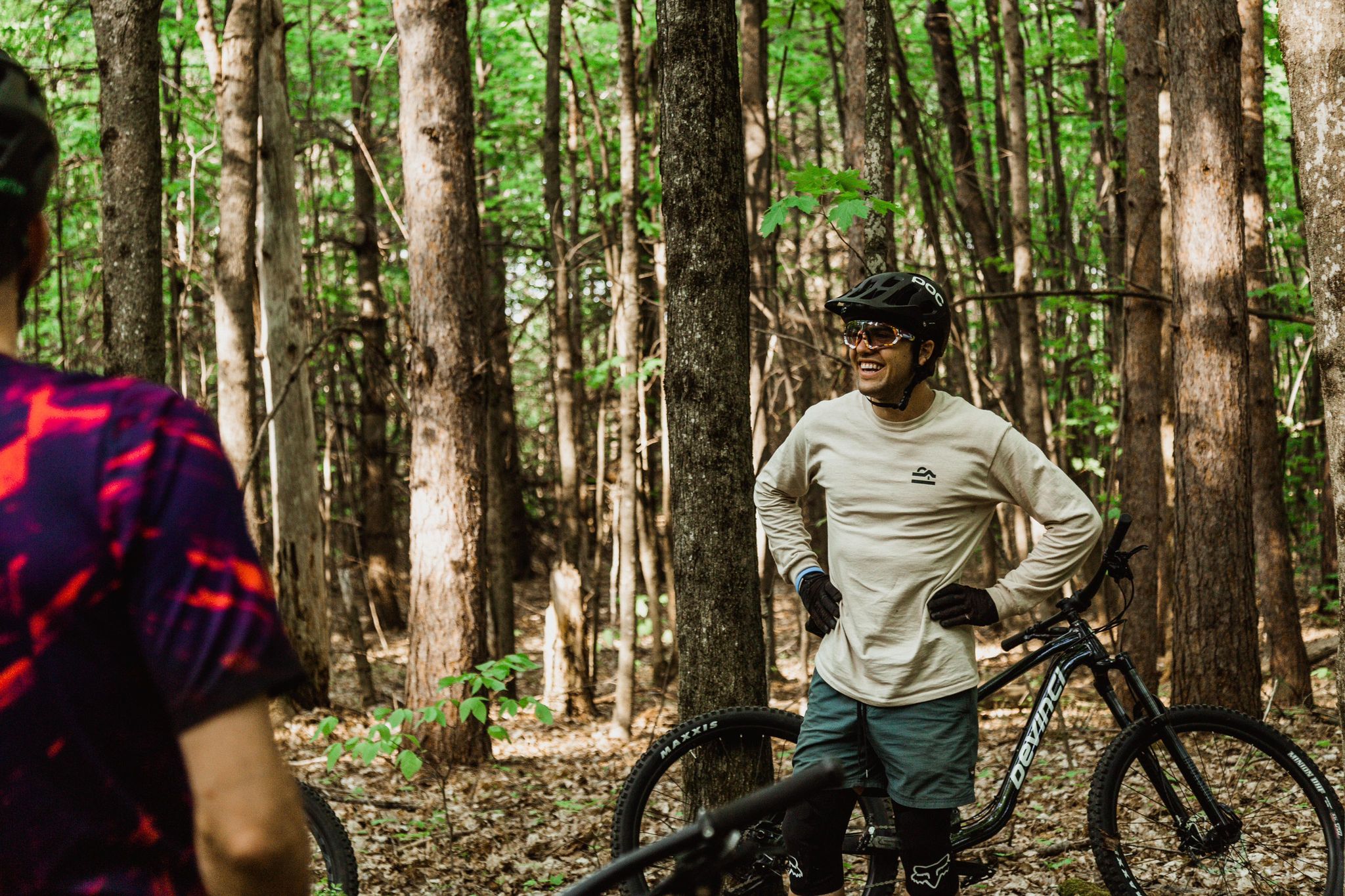 Meet your instructor
Jacob
Jacob is in his third season as a mountain bike introduction trainer at Nomades du Parc. Recognized by the industry as a coach, he is PMBIA certified. A sure bet for a safe and inclusive introduction to mountain biking. A great joker, he contributes to the company's success and to the positive image our community maintains for Nomades du Parc.
We've all started at one time or another
safe and inclusive
Become fully autonomous and gain in confidence with our introductory mountain bike course. Don't hesitate to contact us if you have any questions before booking.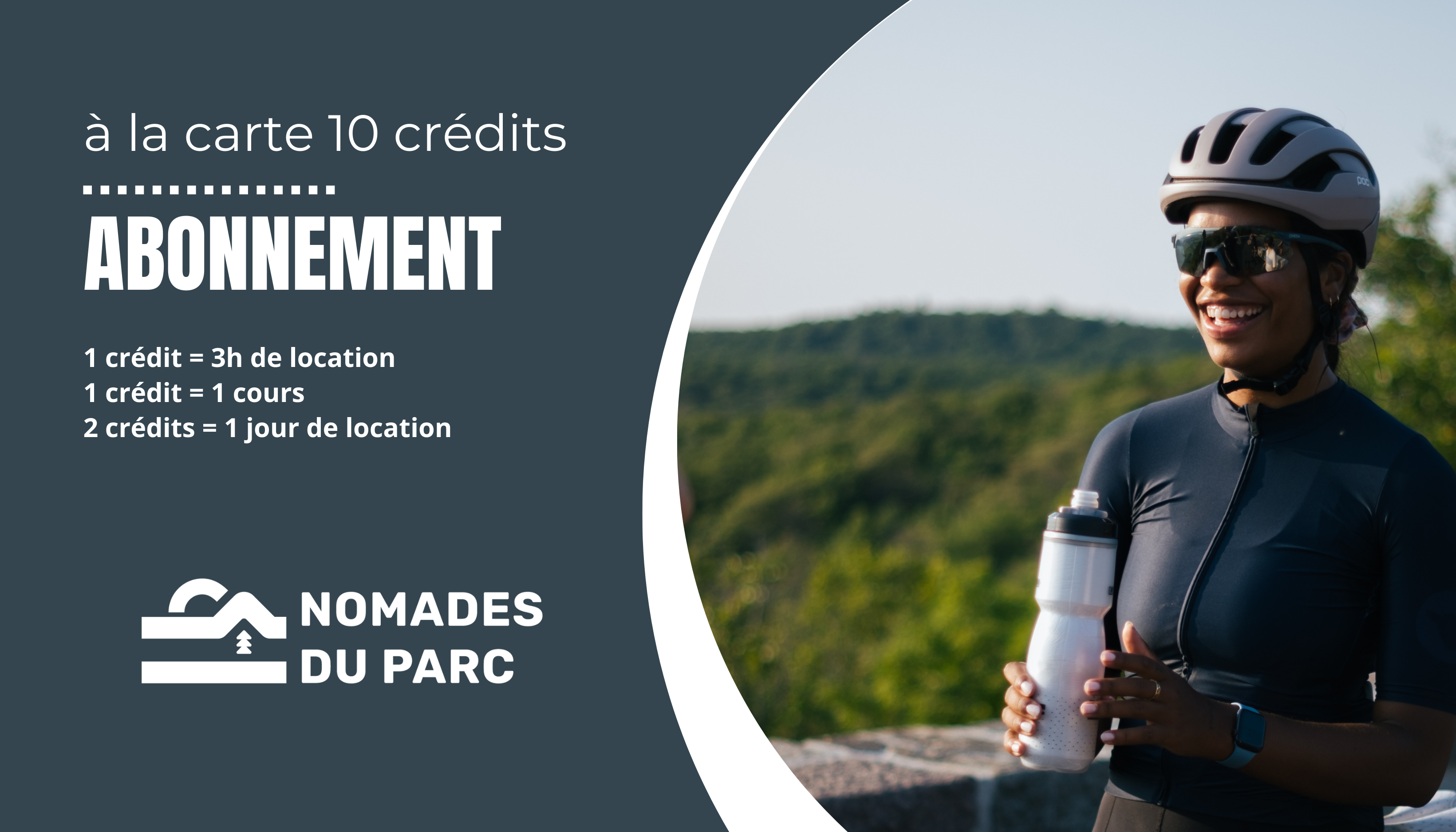 memberships
If you want to save money, a membership may be better for your needs. Our memberships give you access to the introduction to mountain biking, rental equipment and courses offered by Nomades du Parc.
Contact us if you have any questions.