Happiness at work?
You've come to the right place.
Delight your team by offering them activities that will make them jump for joy. Unlimited access to high-quality bicycles, yoga classes, paddle boards, and much more.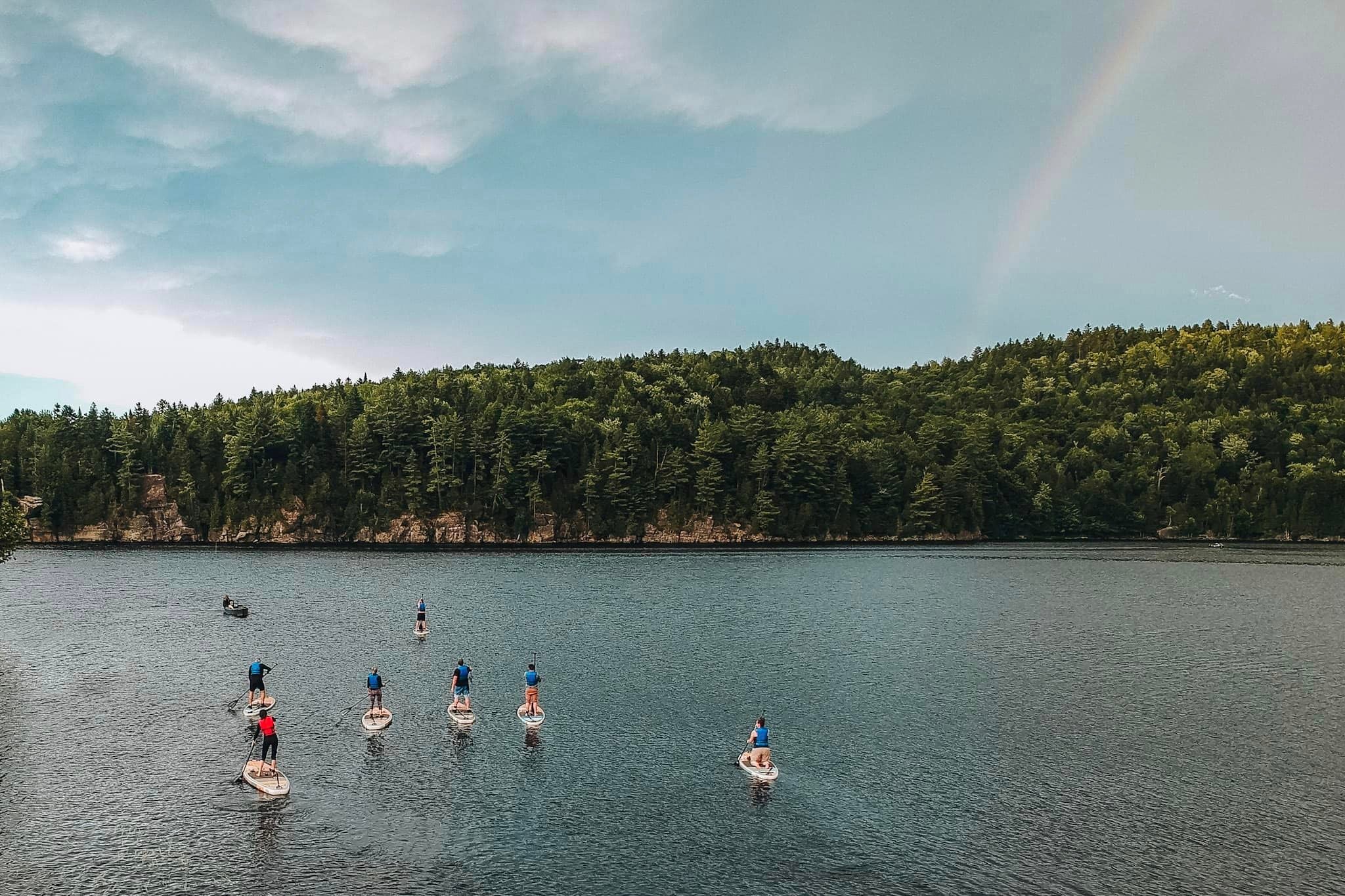 Team building activities
With the purchase of a corporate membership, Nomades du Parc organizes the team activity of your choice. We'll play outside, we'll bond, and if the boss says yes, we'll have a beer!
discover
what's included in the membership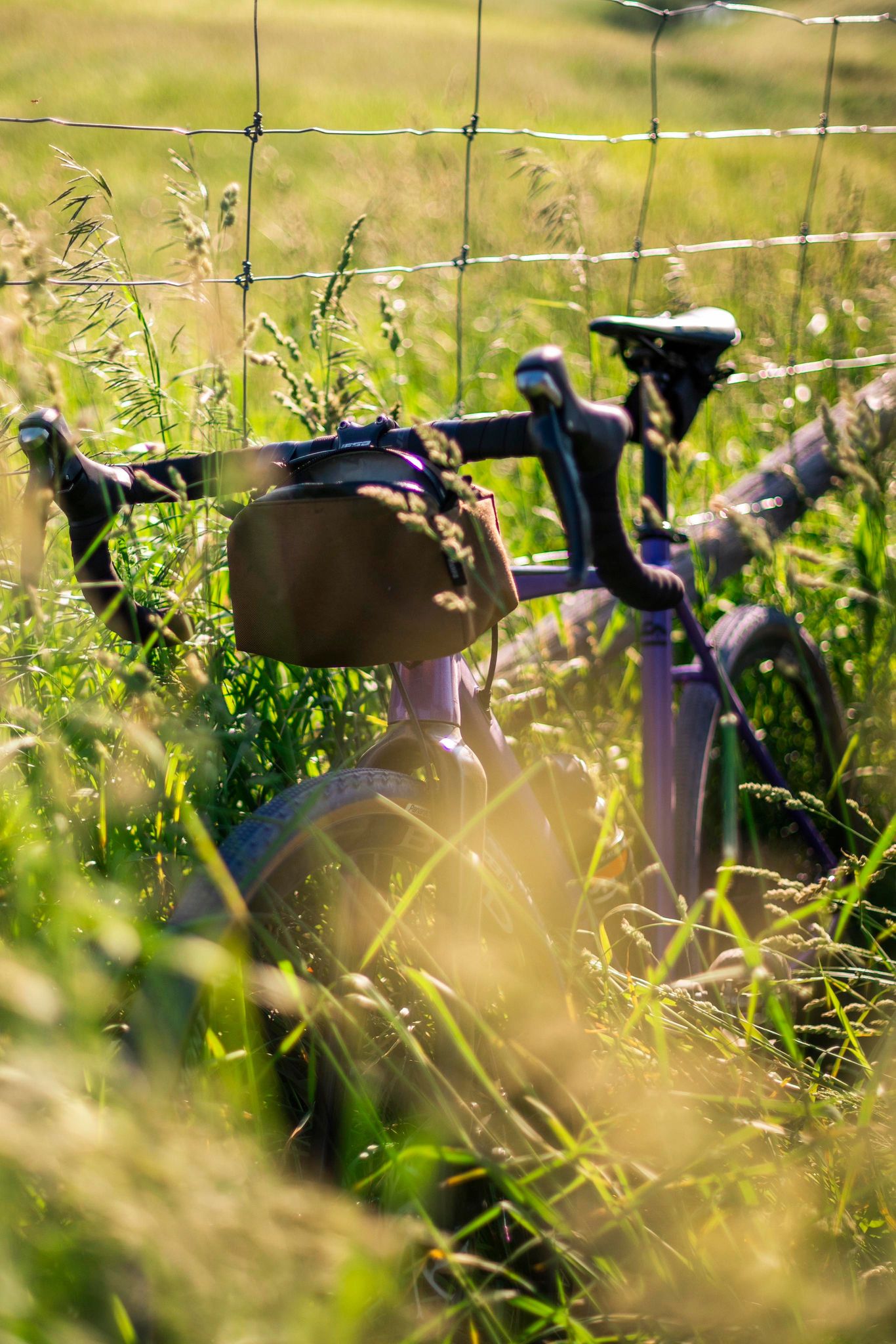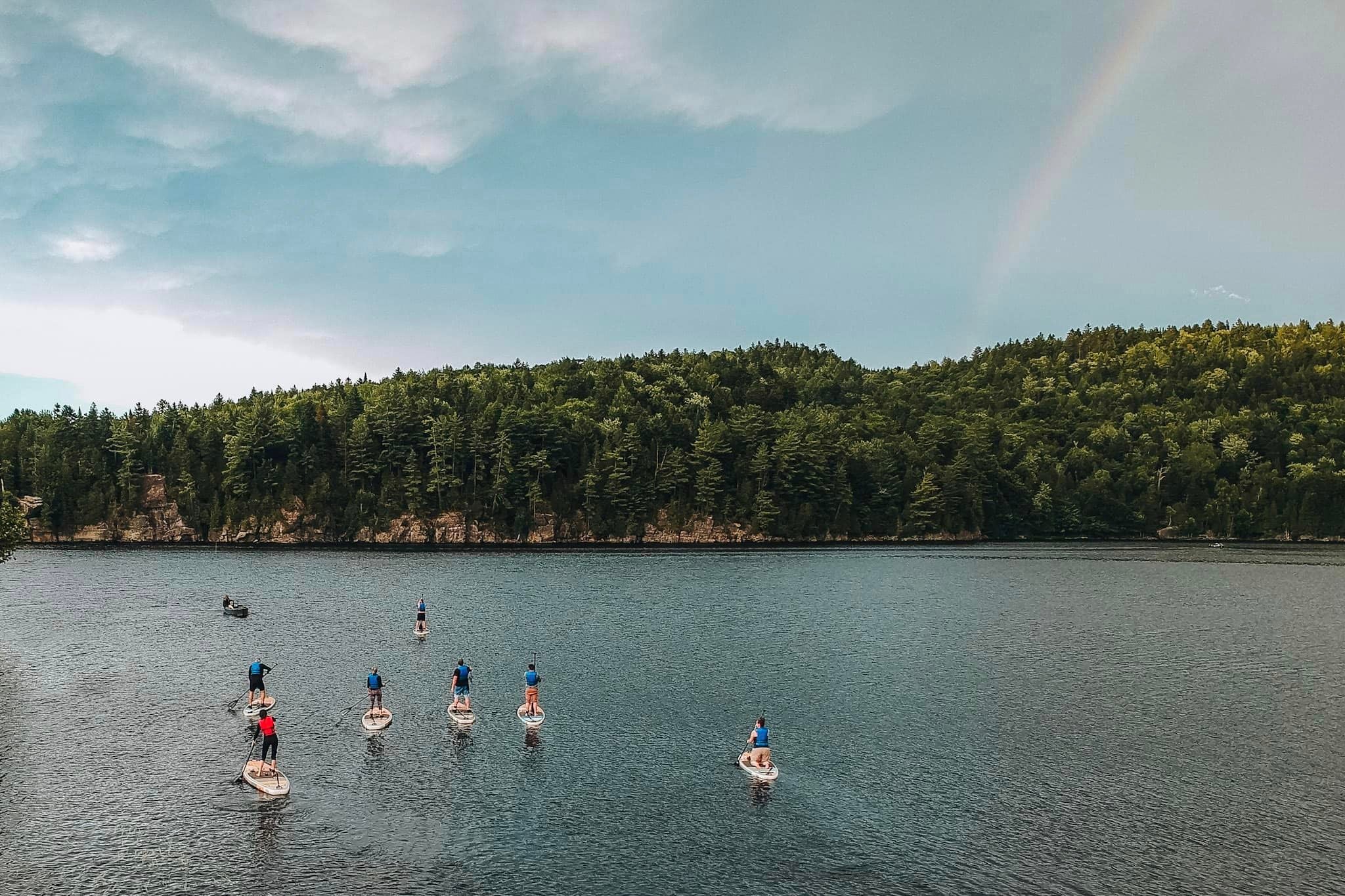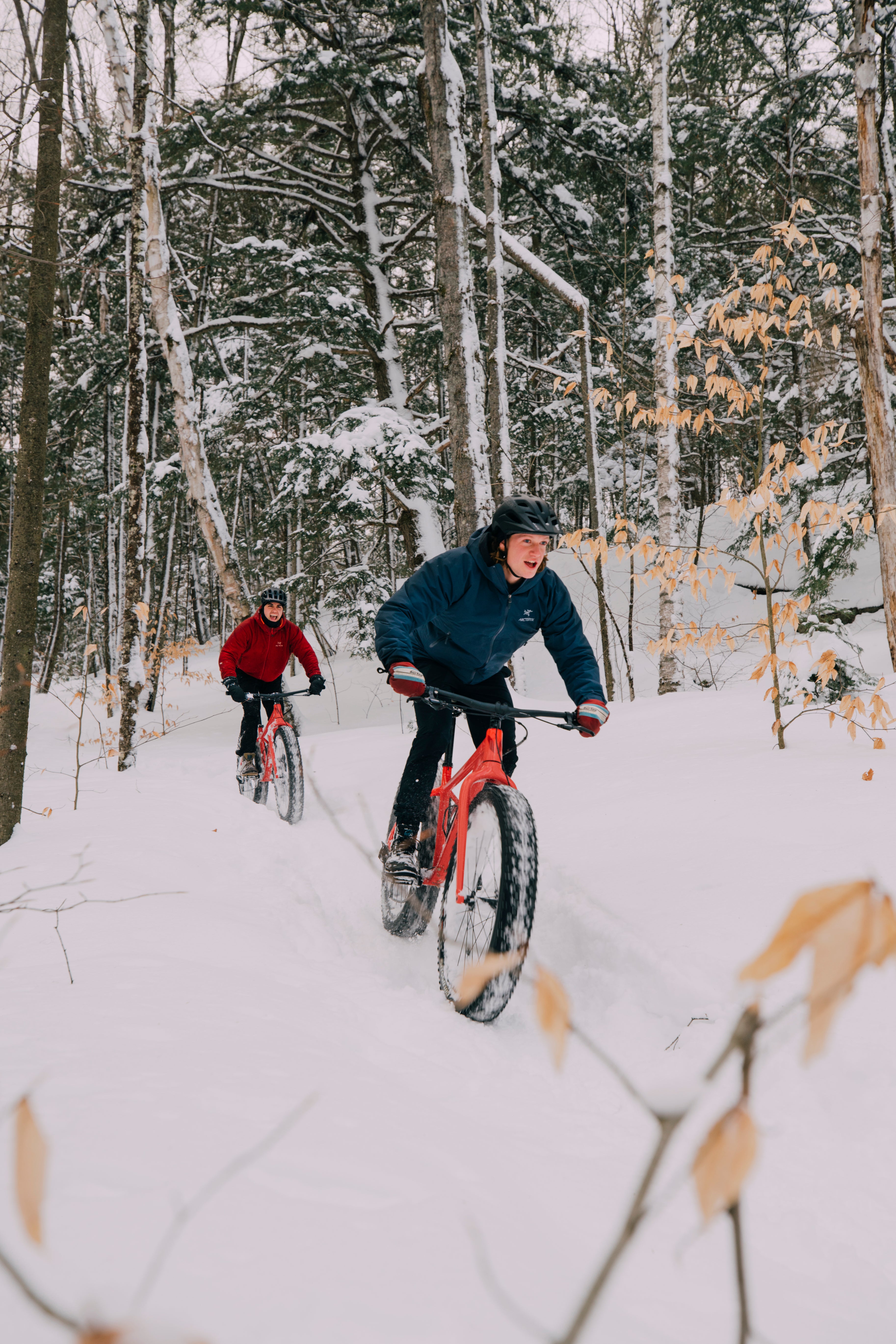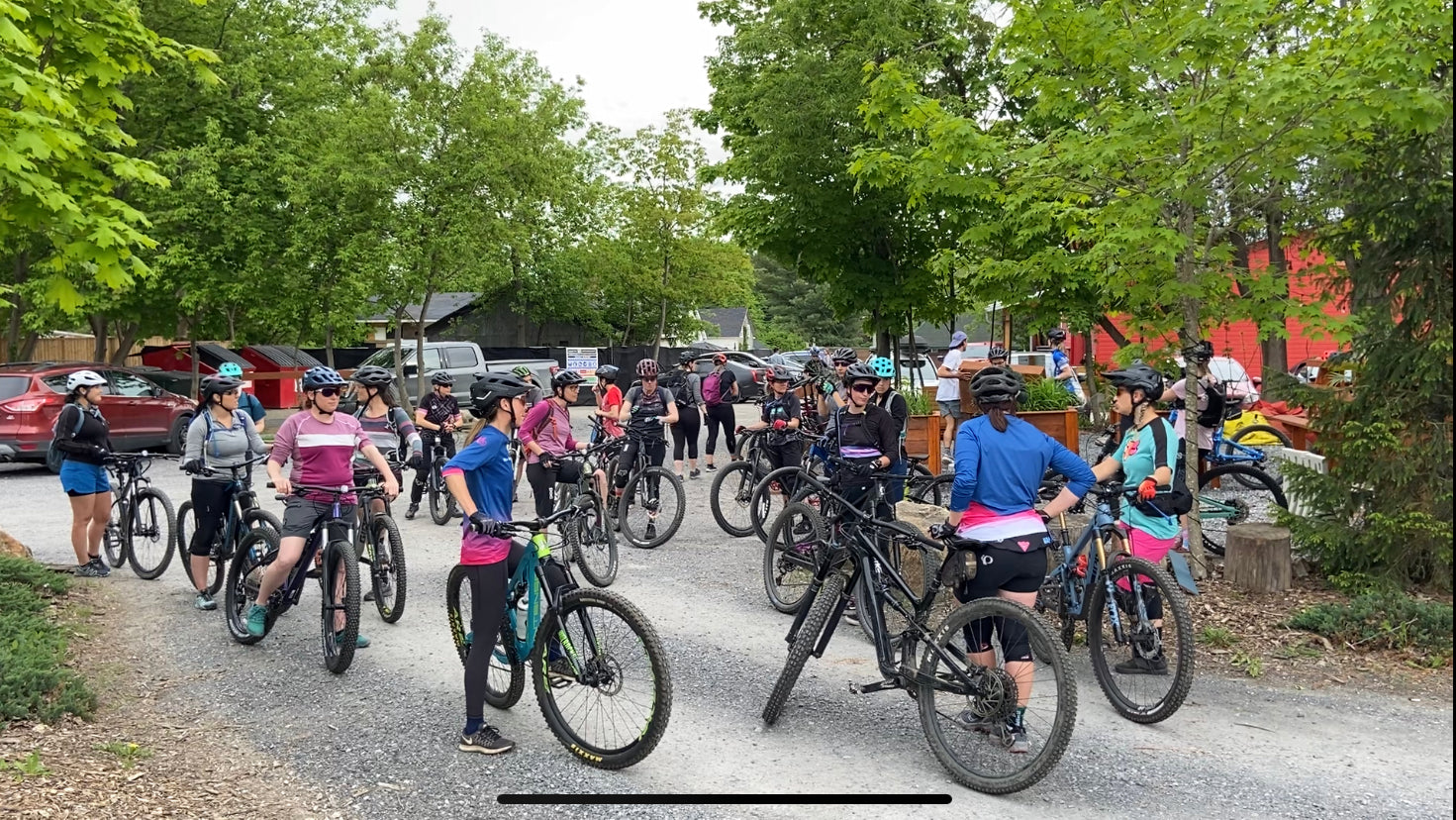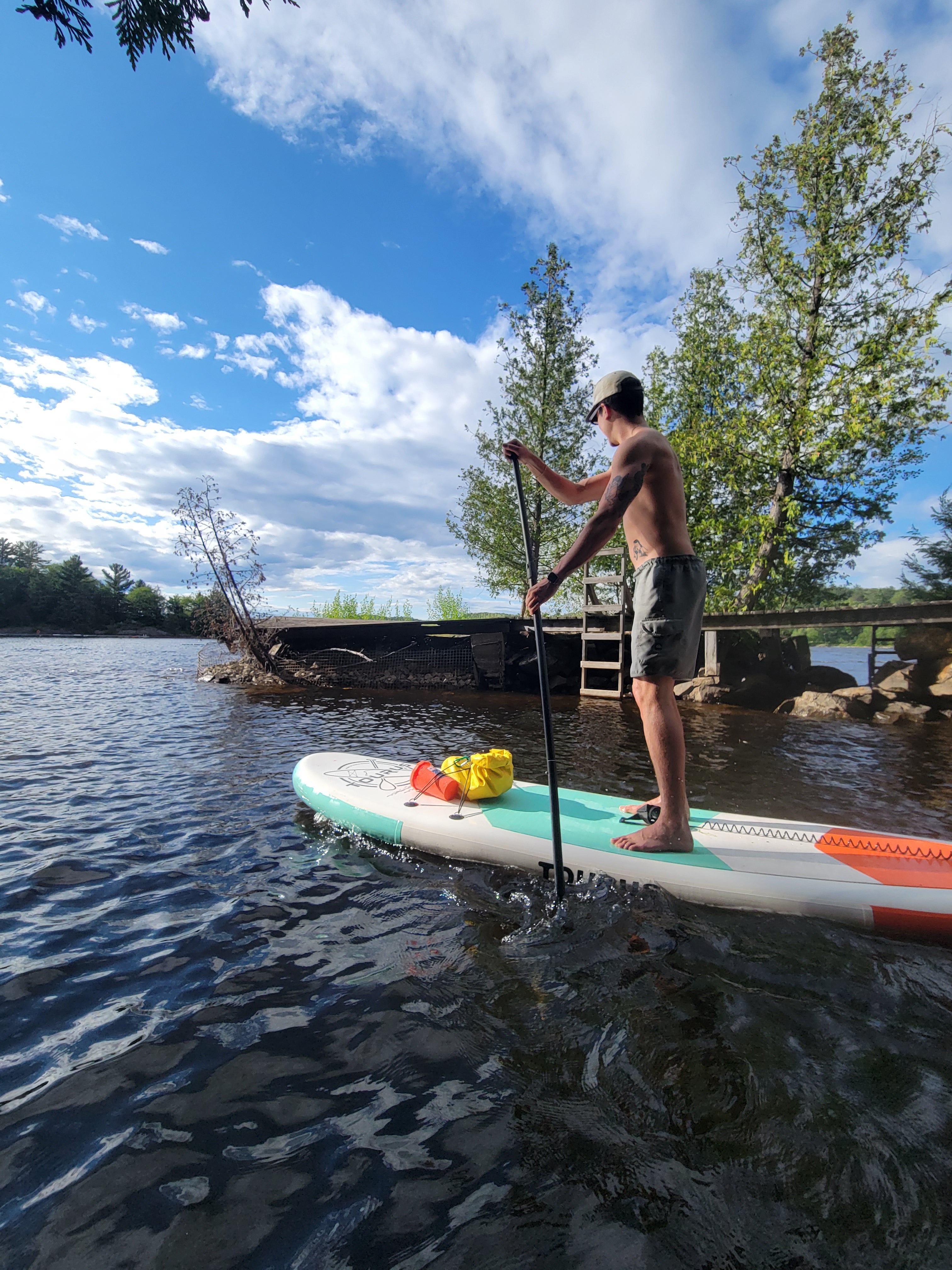 access
paddle board rental
electric bike rental  ⚡
gravel bike rental
tandem bike rental
mountain bike rental ⚡
cross-country ski rental
fatbike rental ⚡
snowshoe rental
⚡ available in electric version ⚡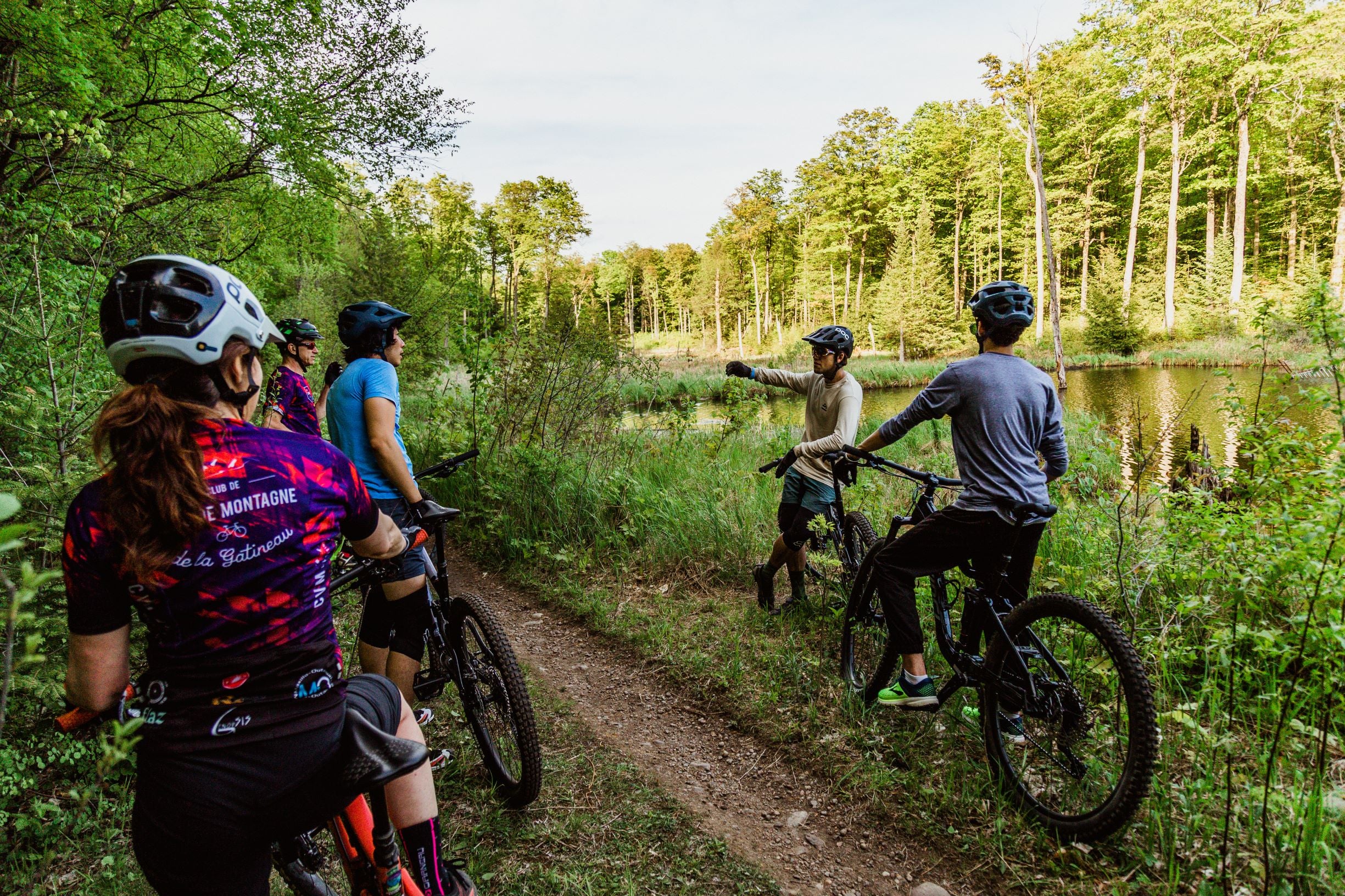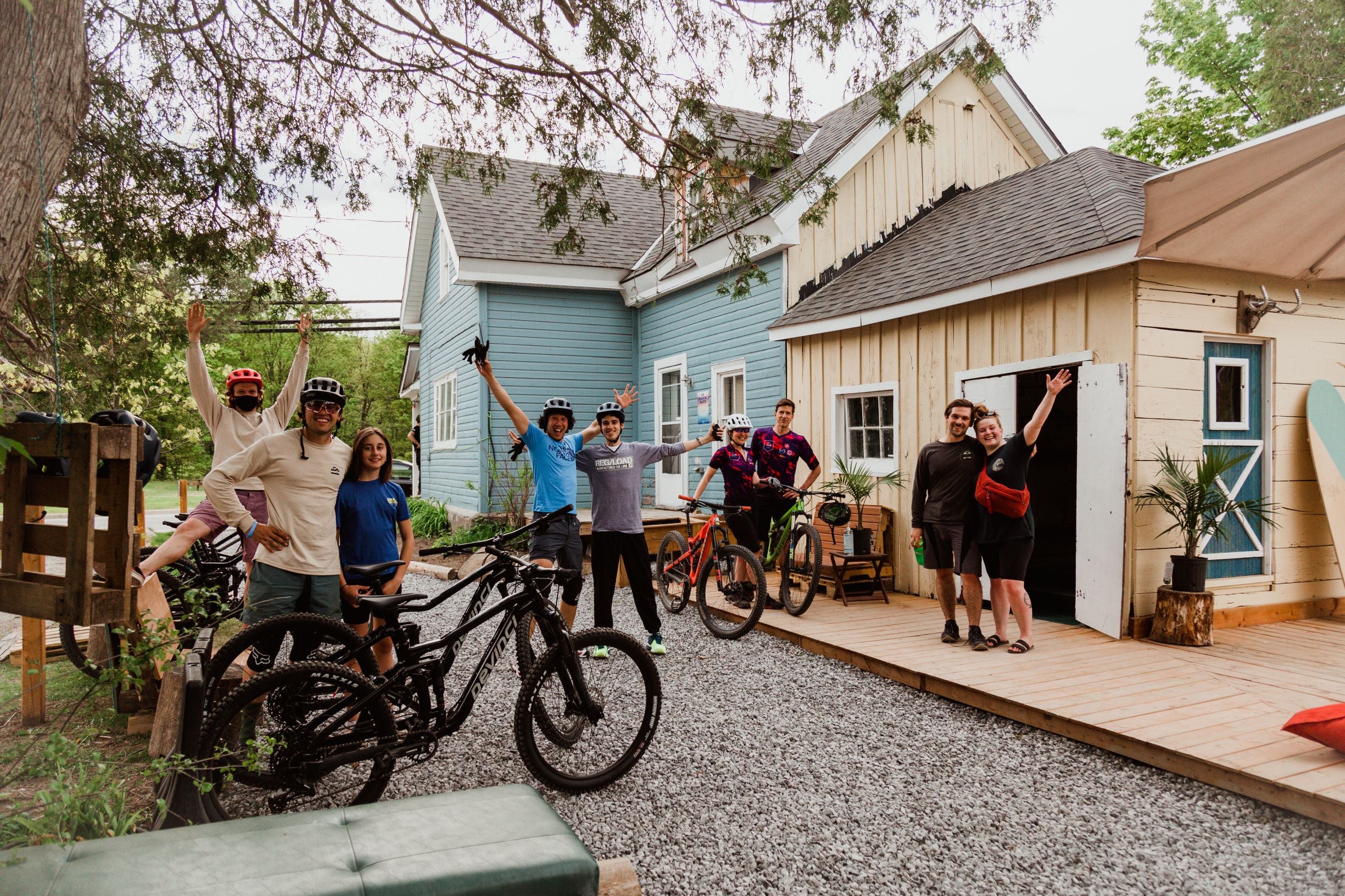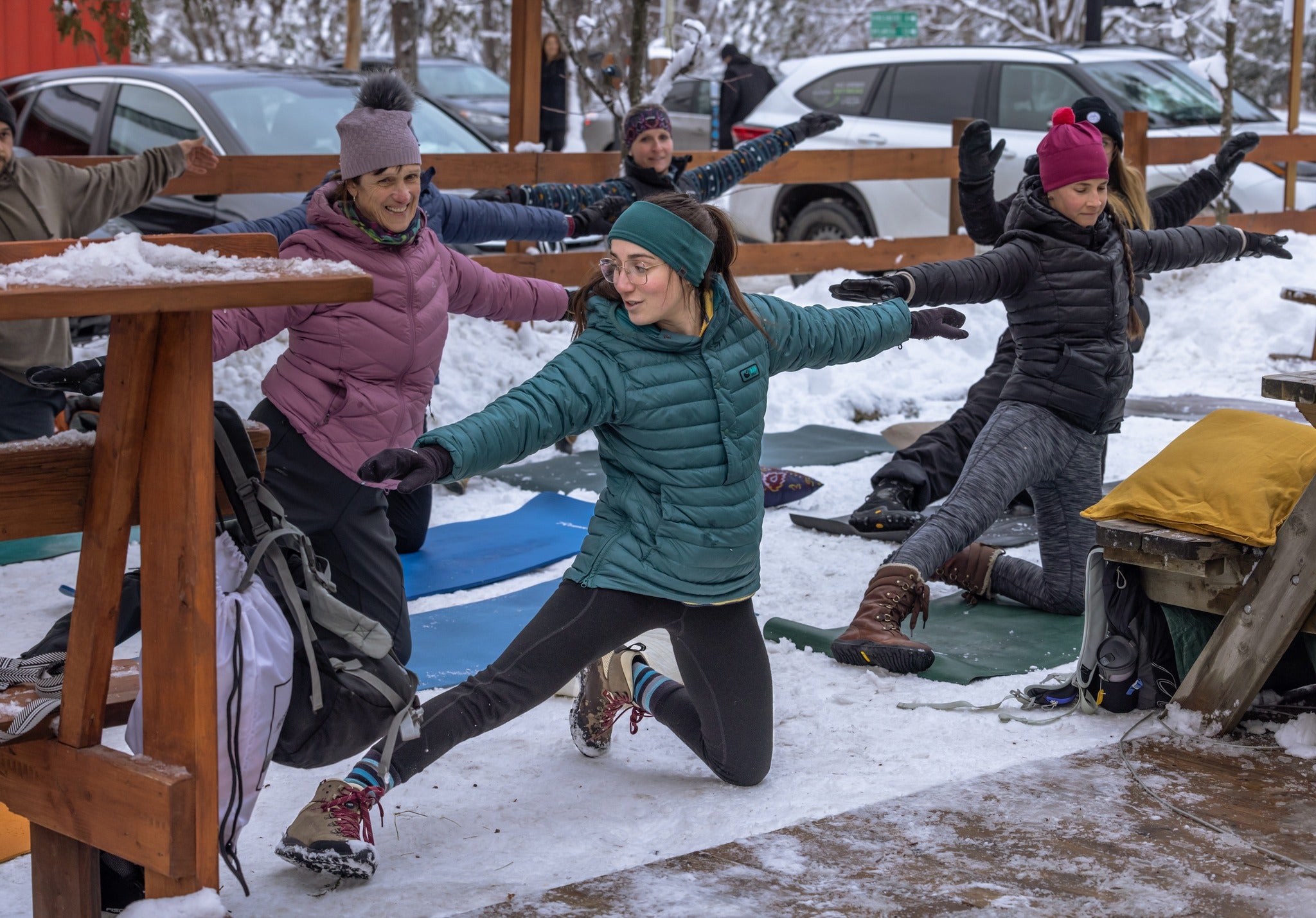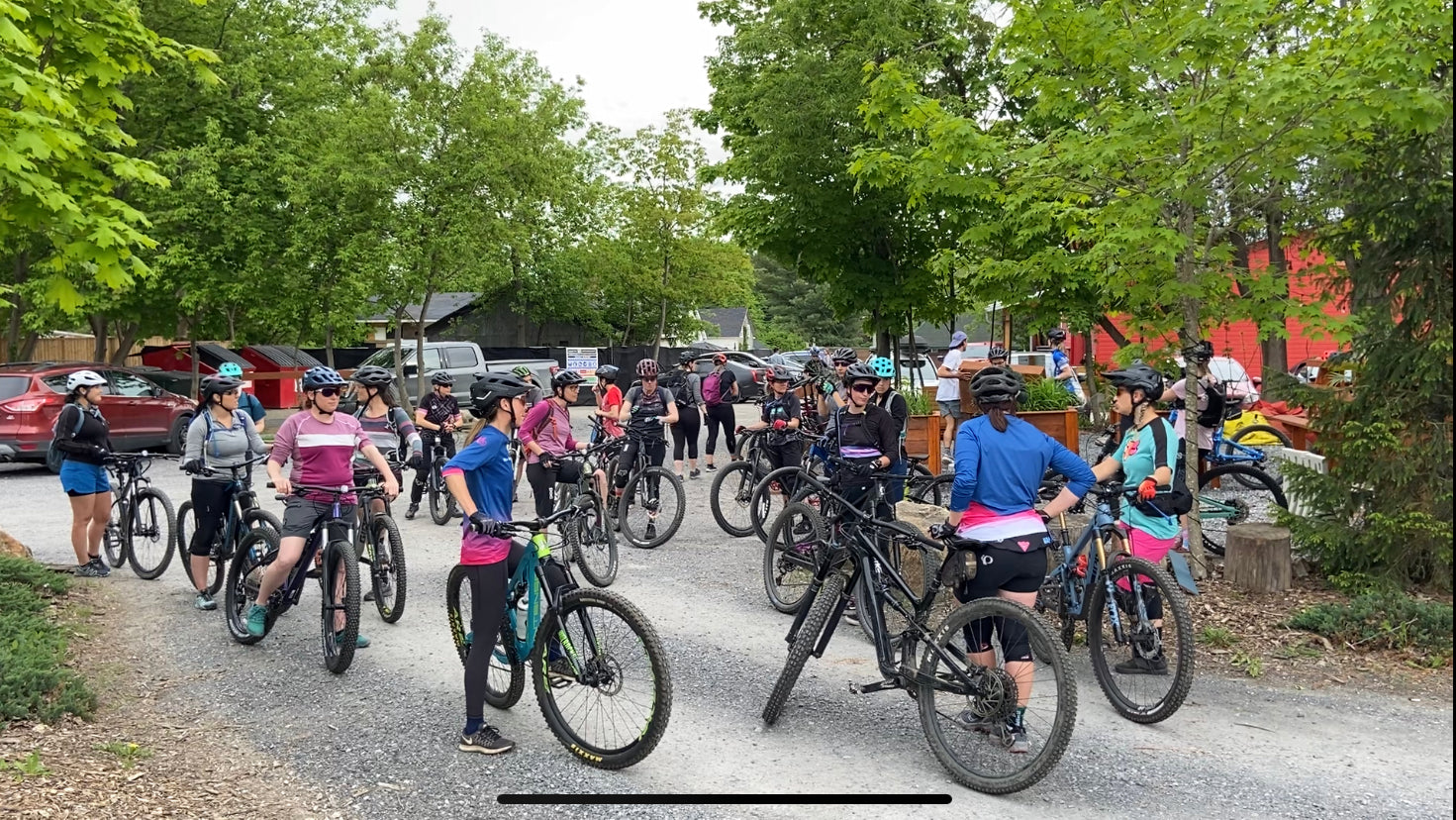 access
☼Introduction to Mountain Biking lesson 
☼Bike Mechanics lesson
☼Outdoor Yoga Classes
☼Other lessons to be announced soon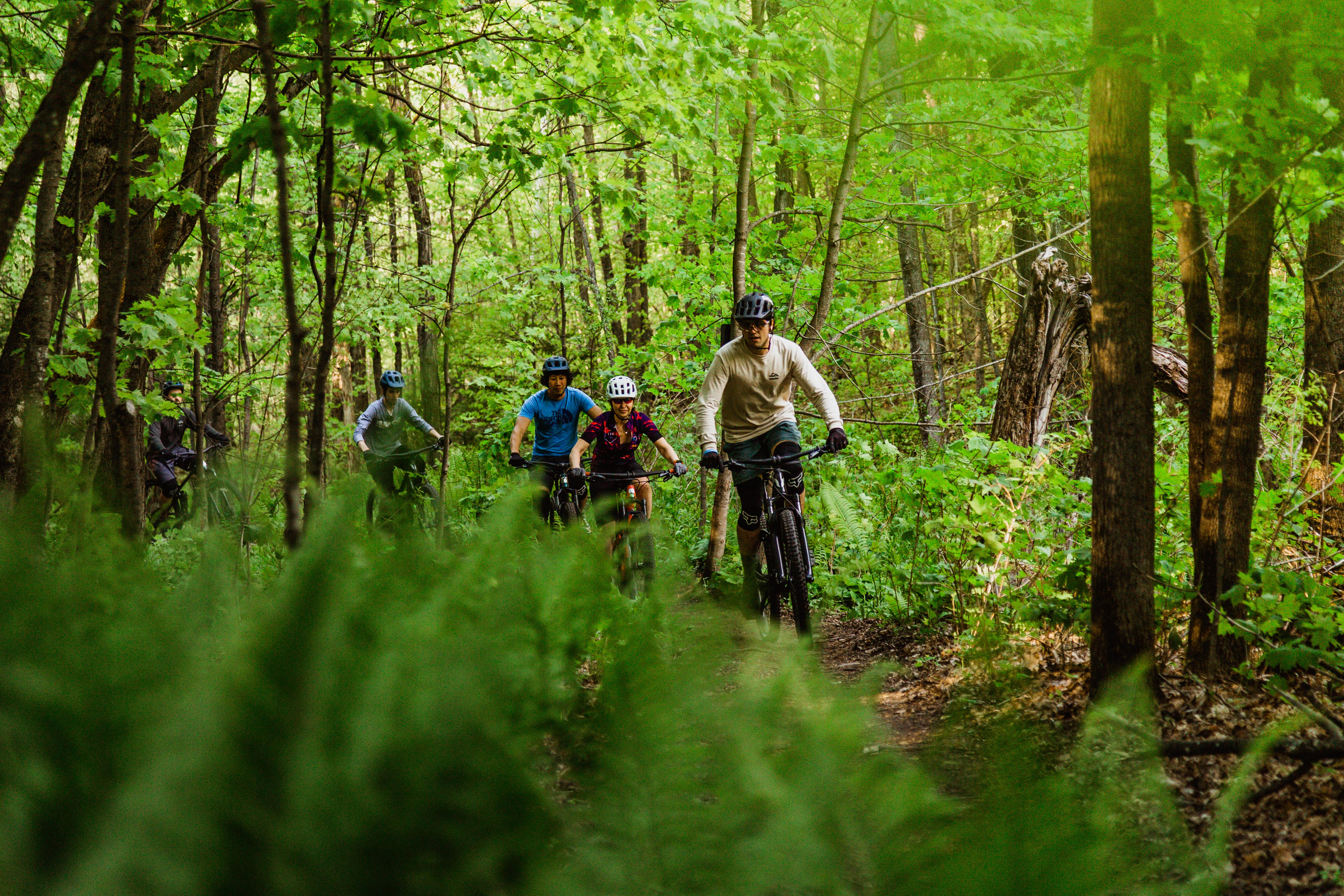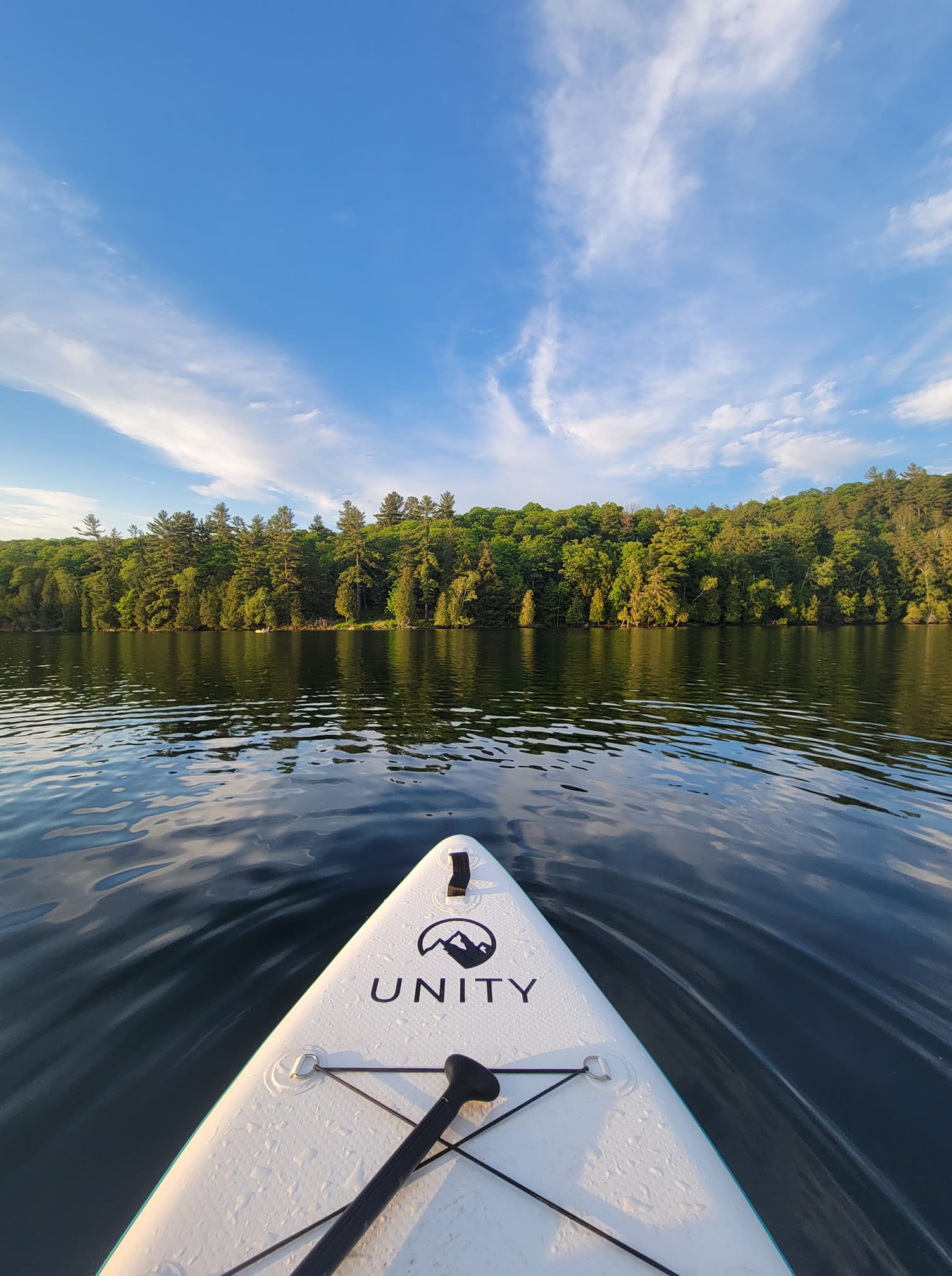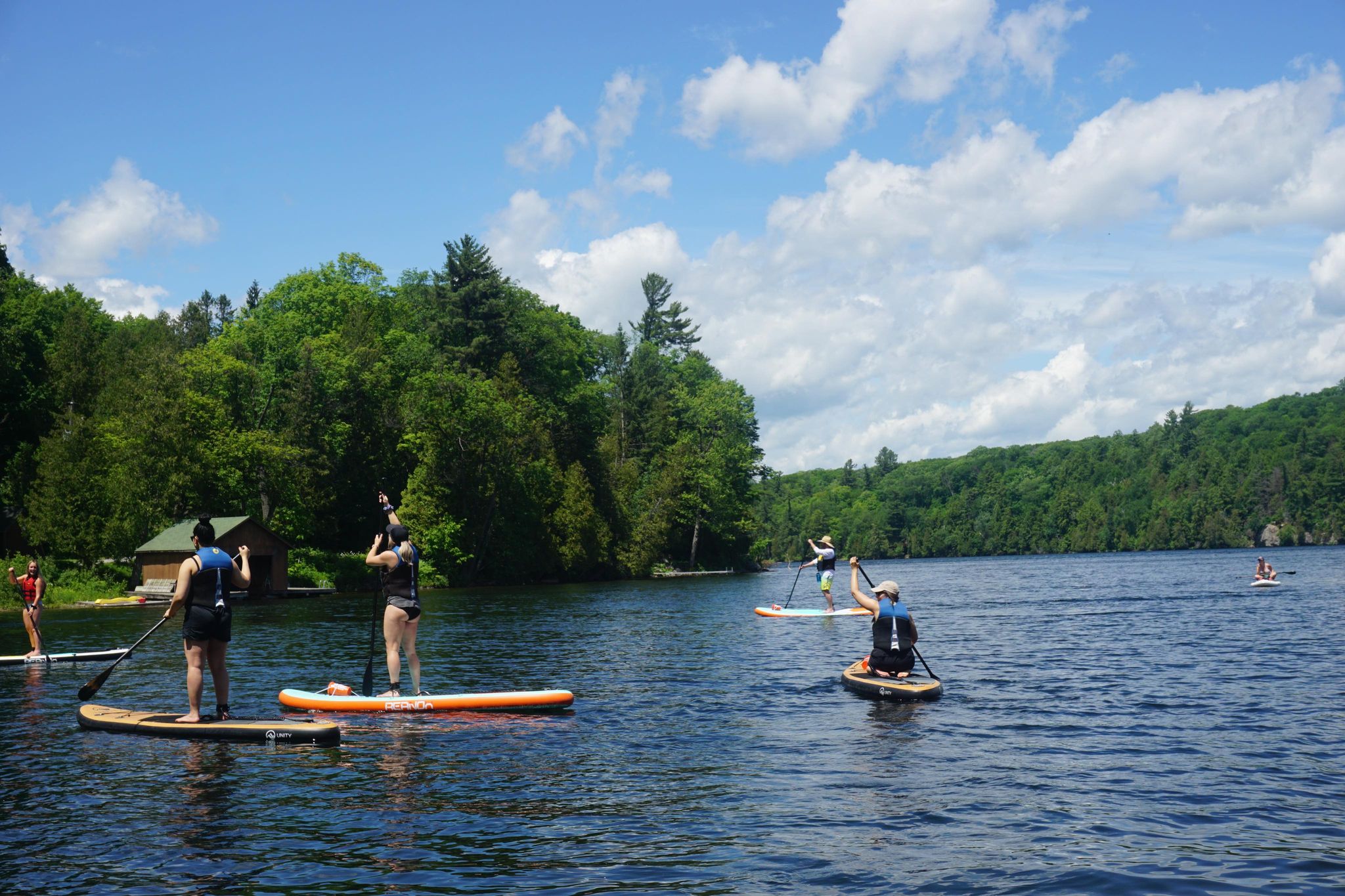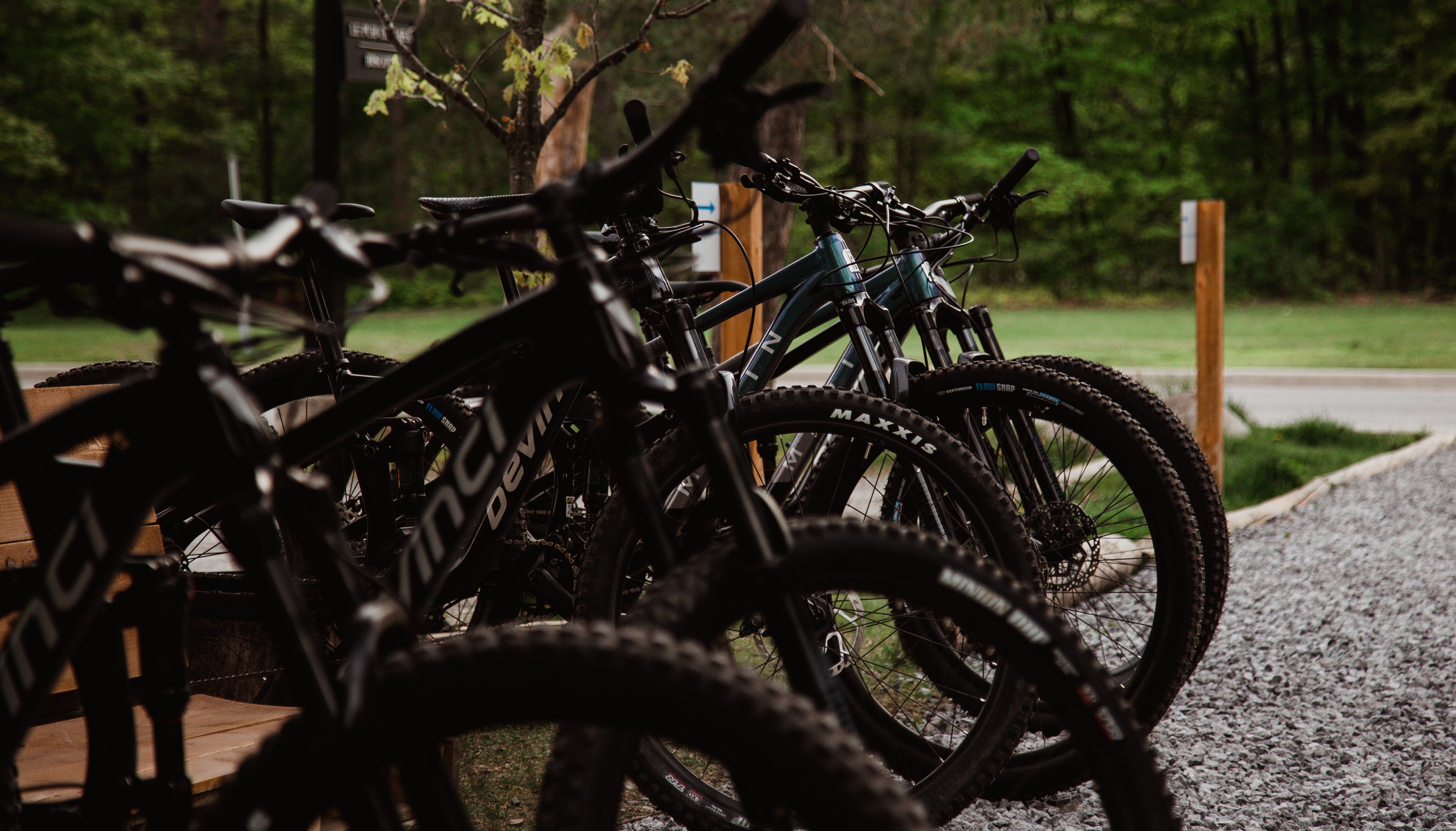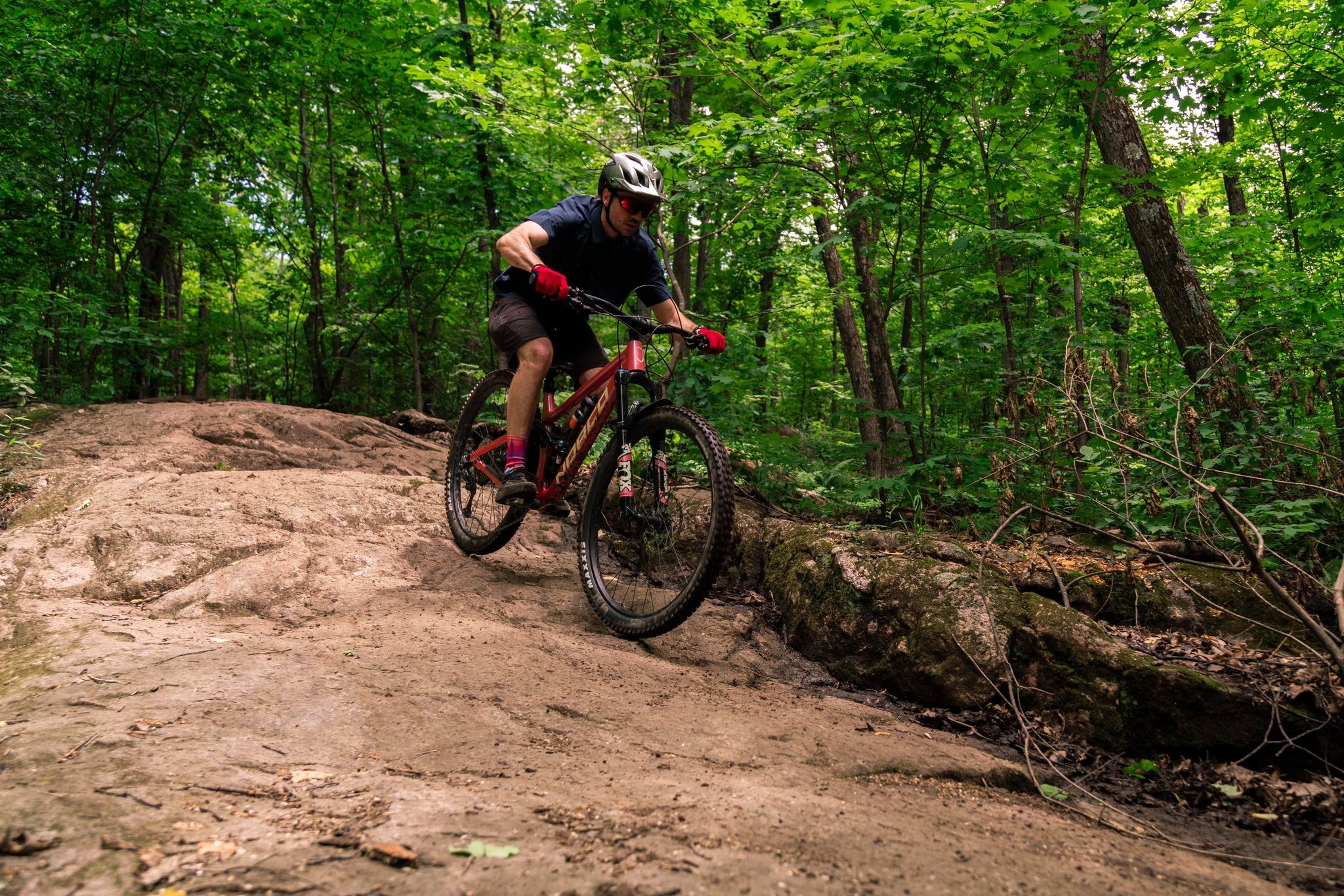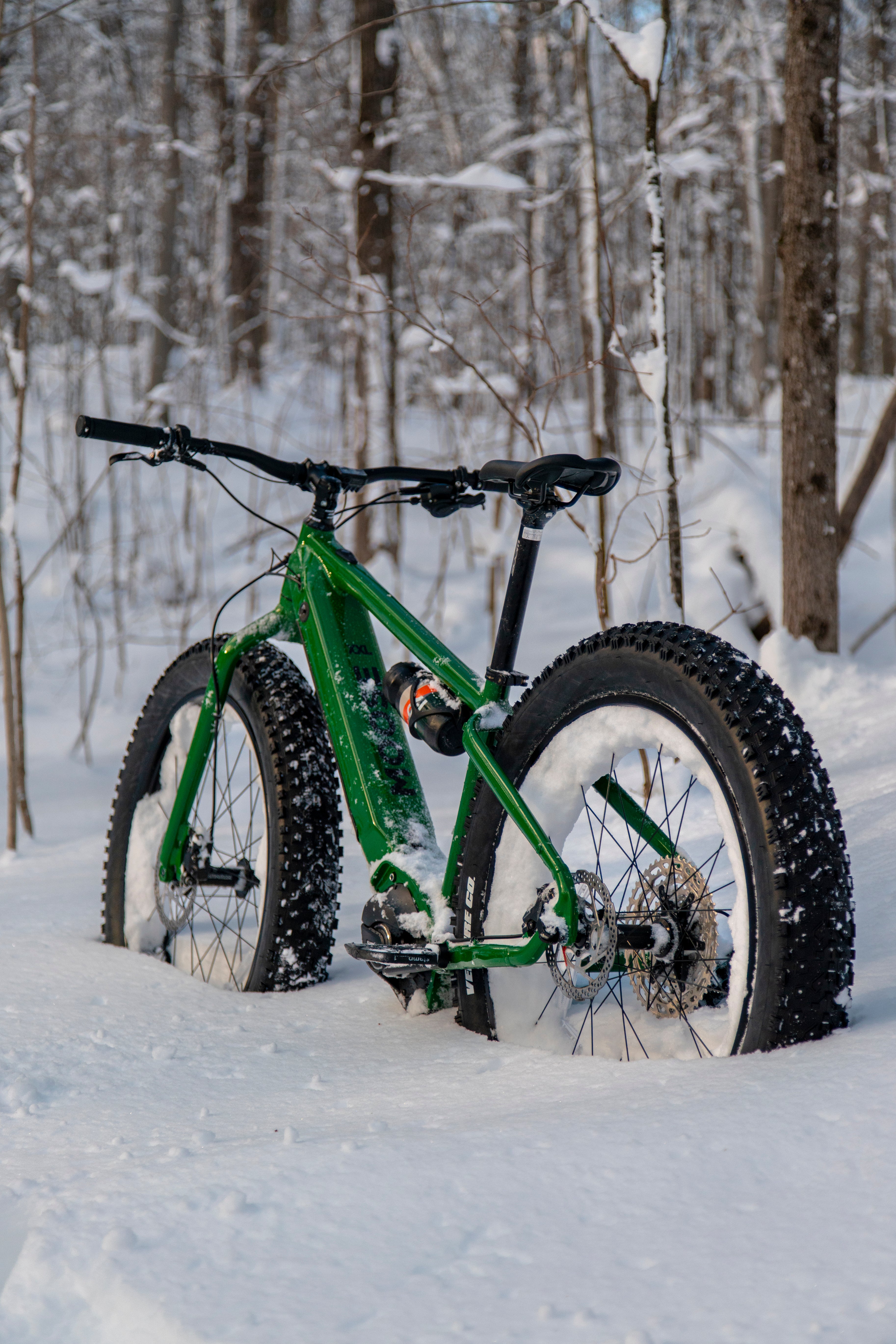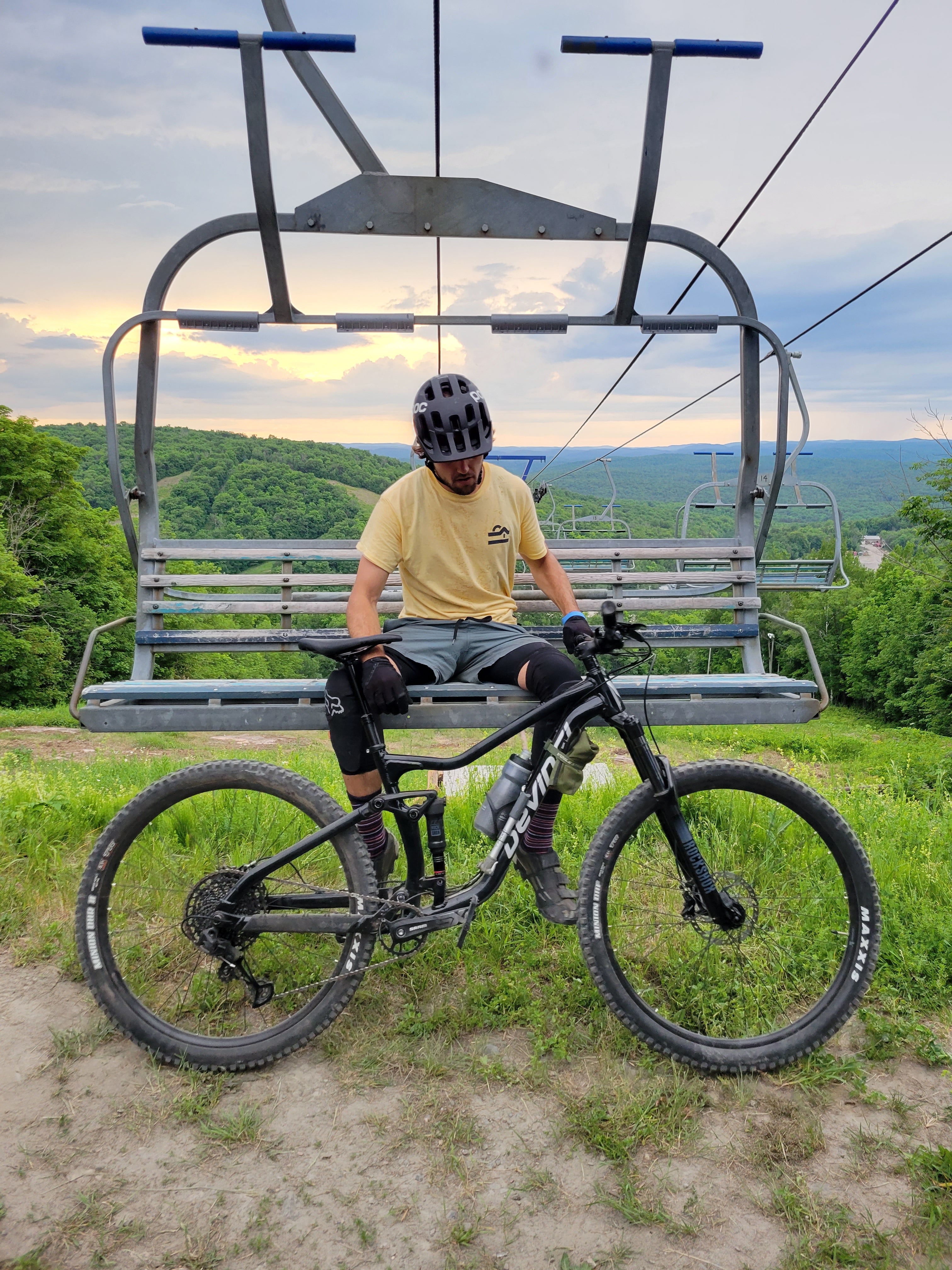 Nomades du parc
corporate membership
The corporate membership allows your employees to benefit from the rental equipment and courses offered at Nomades du Parc. With the purchase of a membership, two employees at a time can use the membership. Rentals last between 3 and 4 hours. You can reserve an activity online, on our website.
Questions ?
nomadesduparc@gmail.com
As a guideline, a bike rental lasts 3 hours and a paddle board rental lasts 4 hours. We are very flexible on rental times if the equipment is not booked for the next time block.