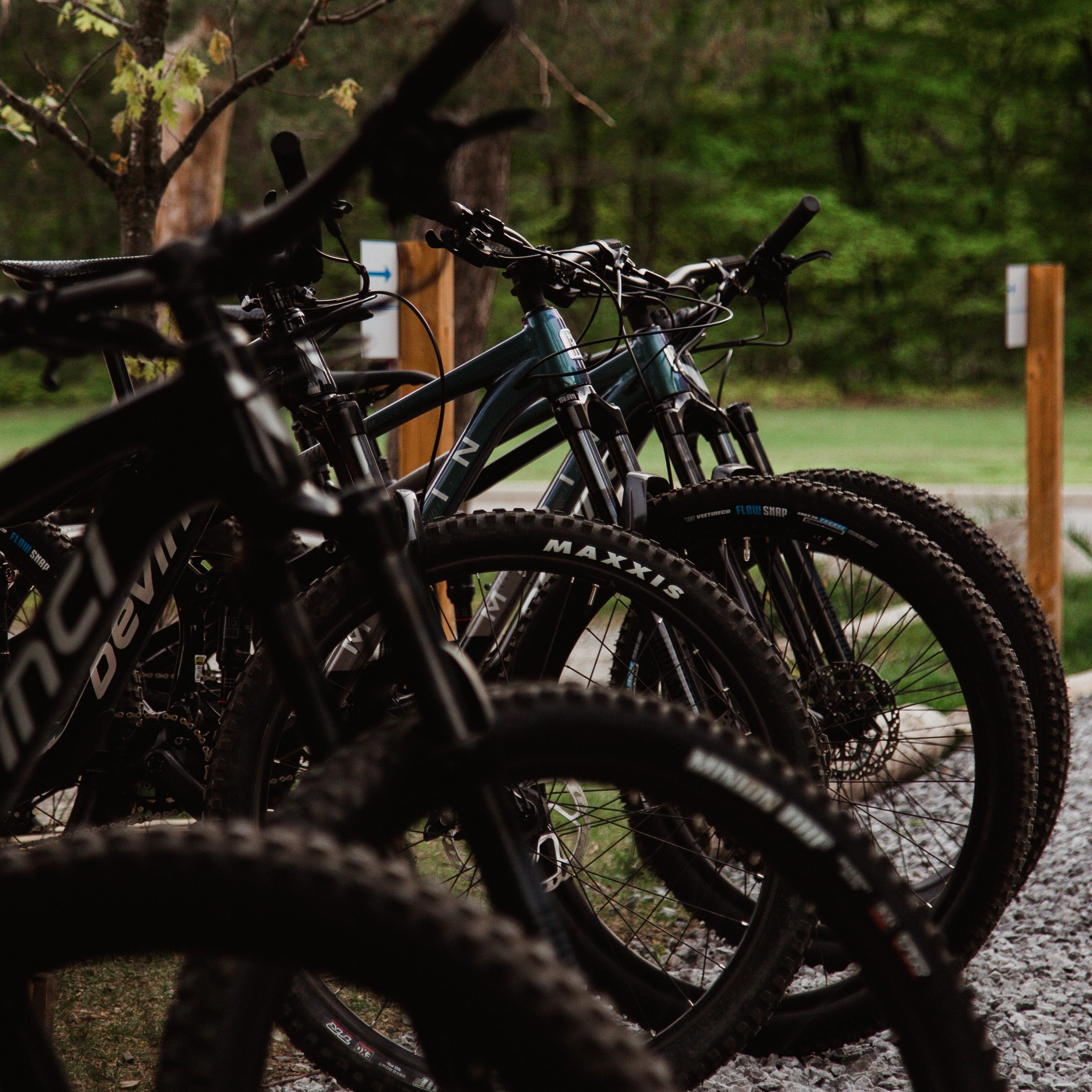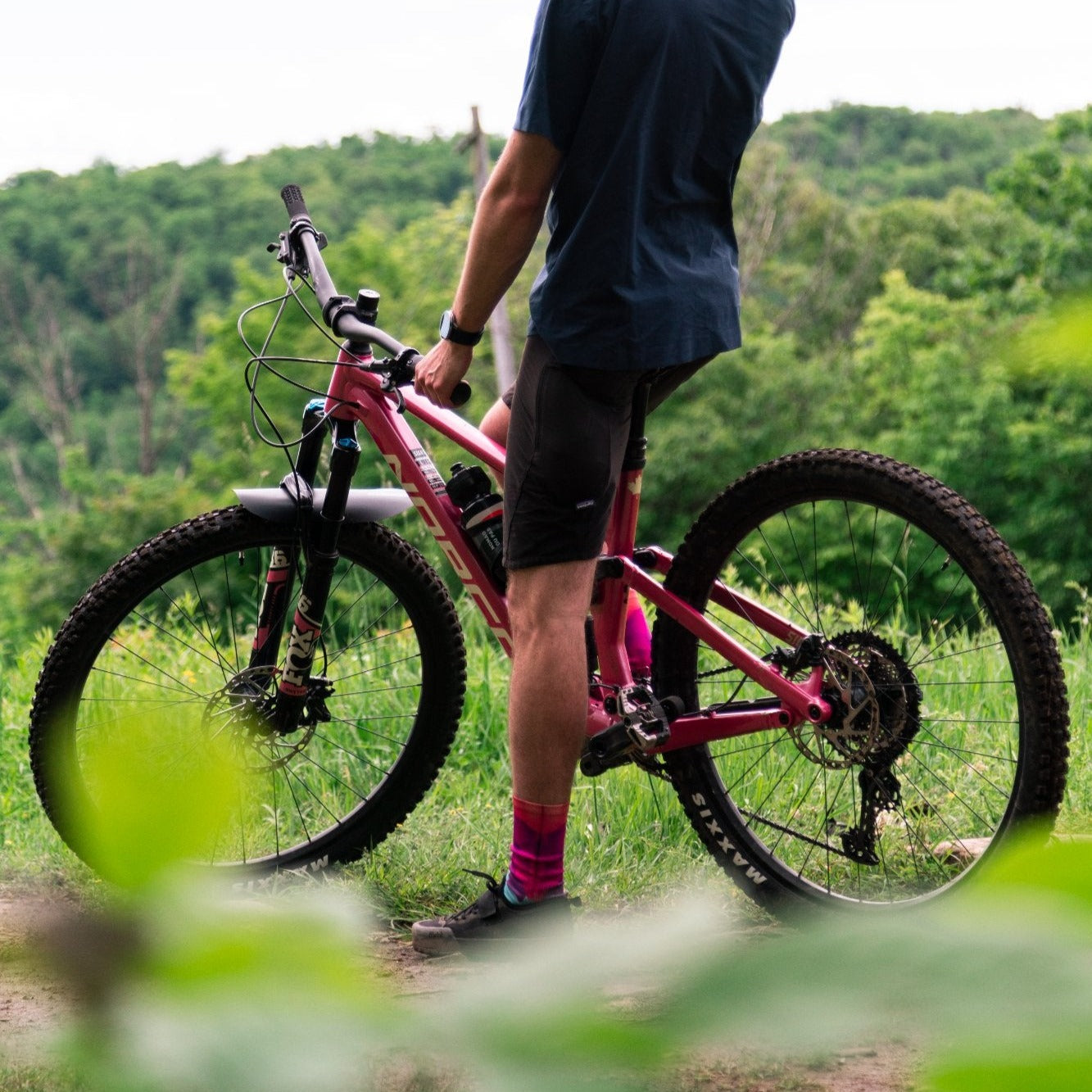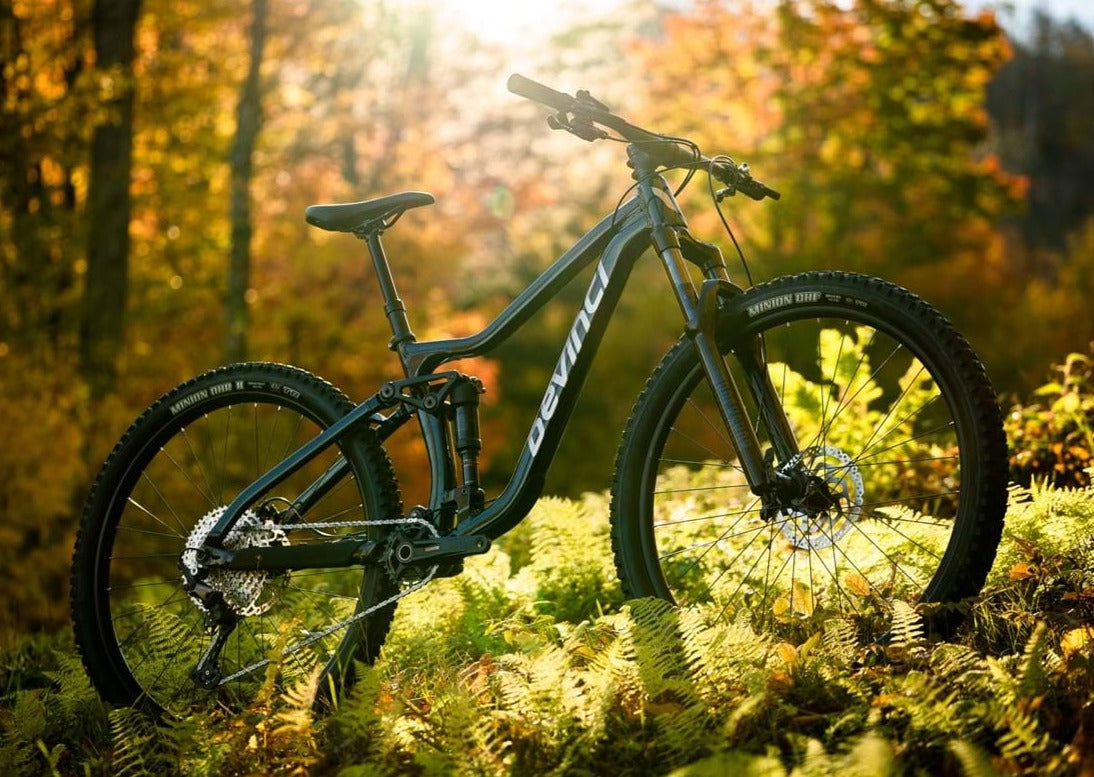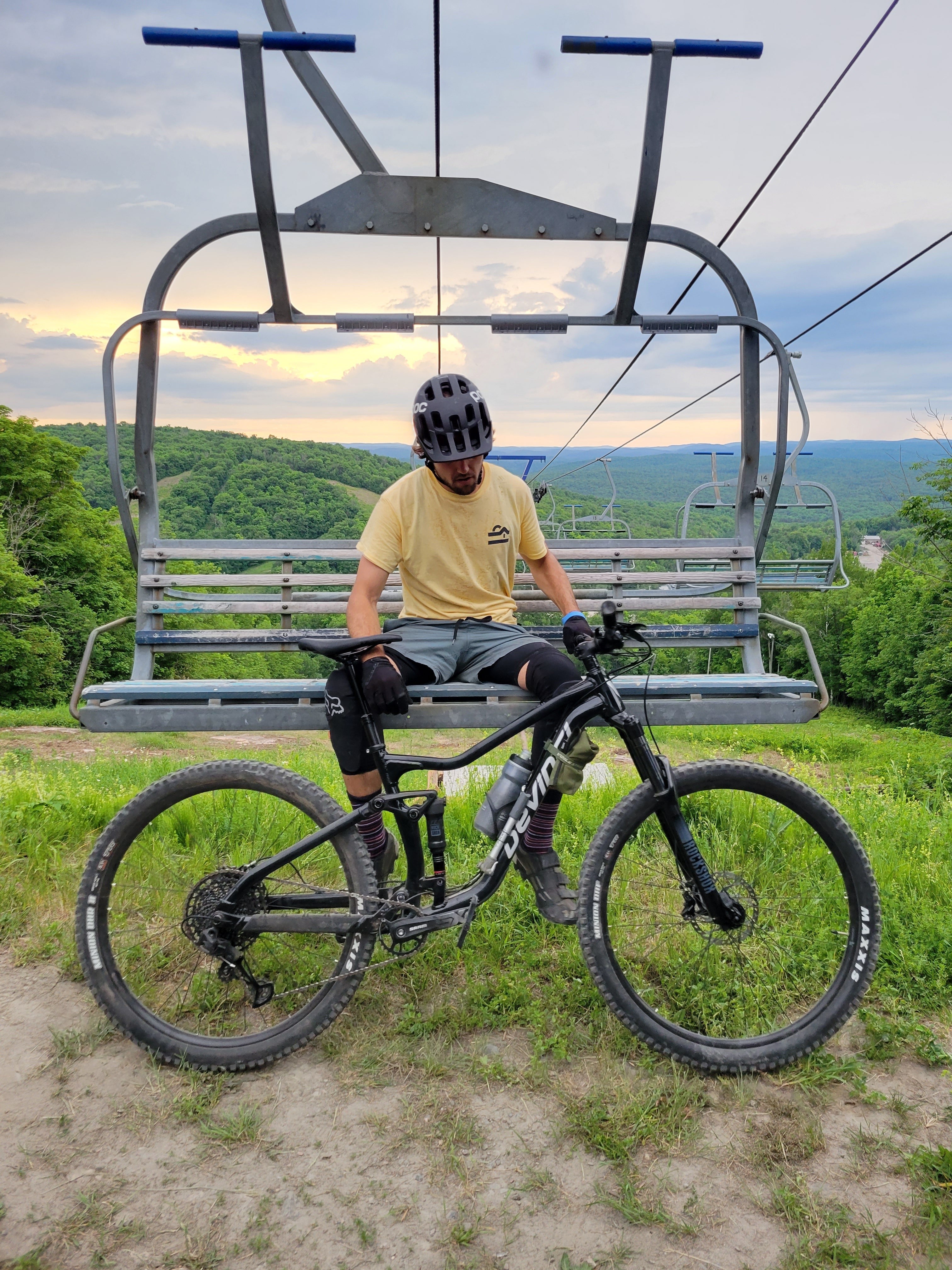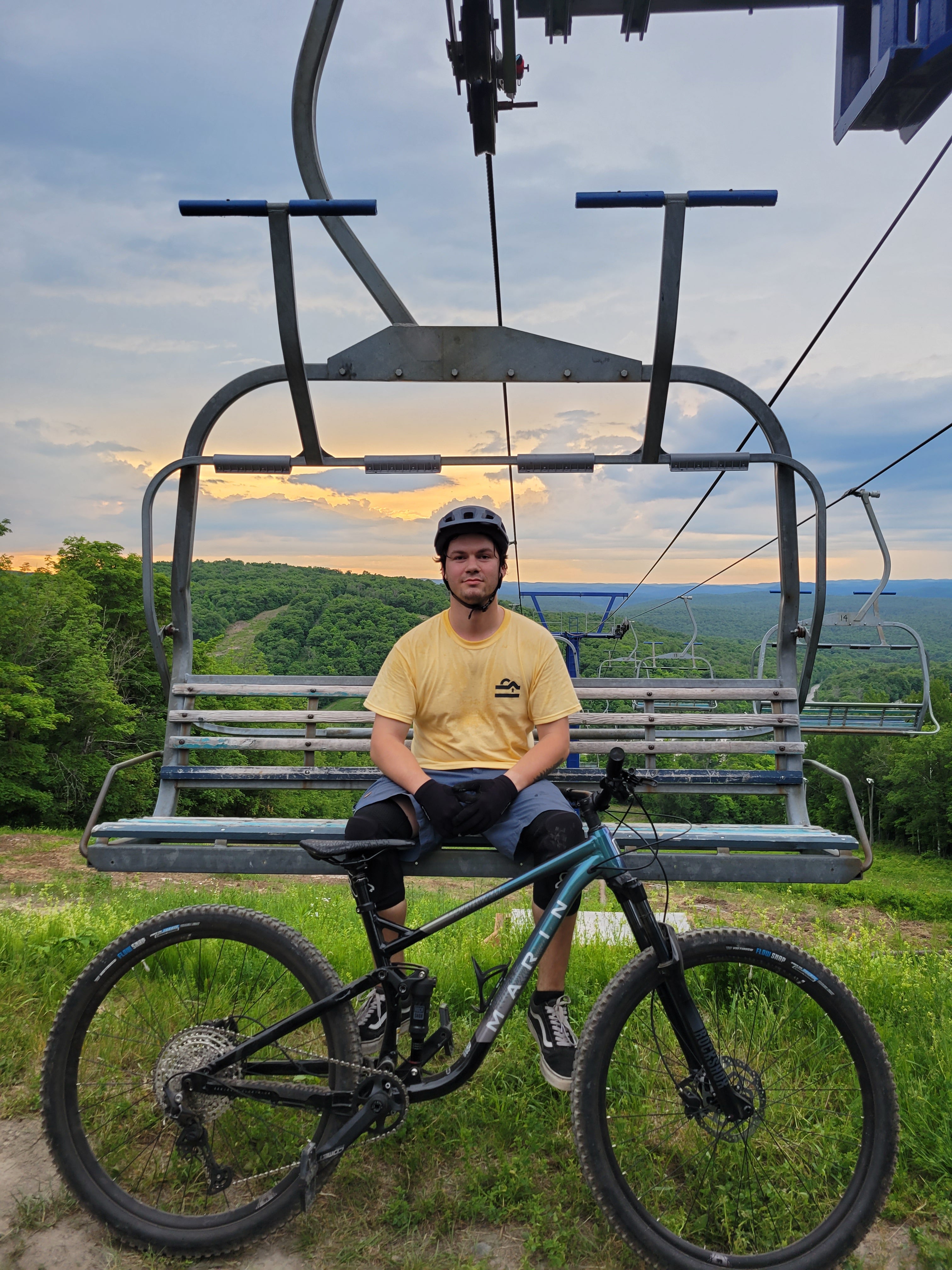 Nomades du parc
mountain bike rental
Mountain bike rental
One suspension forwards, one backwards. With this mountain bike, rain or shine, the trails, mud, rocks, roots and leaves of the park will have nothing on you. In Gatineau Park with this machine, you're in control.
Includes: Helmet and flat pedal
Type :Trail / All mountain
Wheel size: XS and S: 27.5" M and L: 29
Front suspension: 140mm
Rear suspension: 130mm
Available models: Models are assigned randomly when you reserve.
Devinci Marshall
Norco Fluid FS 2
Marin Rift Zone 2
Rocky Mountain Thunder Bolt A10 (small only)
Junior (Devinci Ewoc 24 inches)
*** 'FULL DAY' RENTALS MUST BE RETURNED NO LATER THAN CLOSING TIME ON THE SAME DAY.