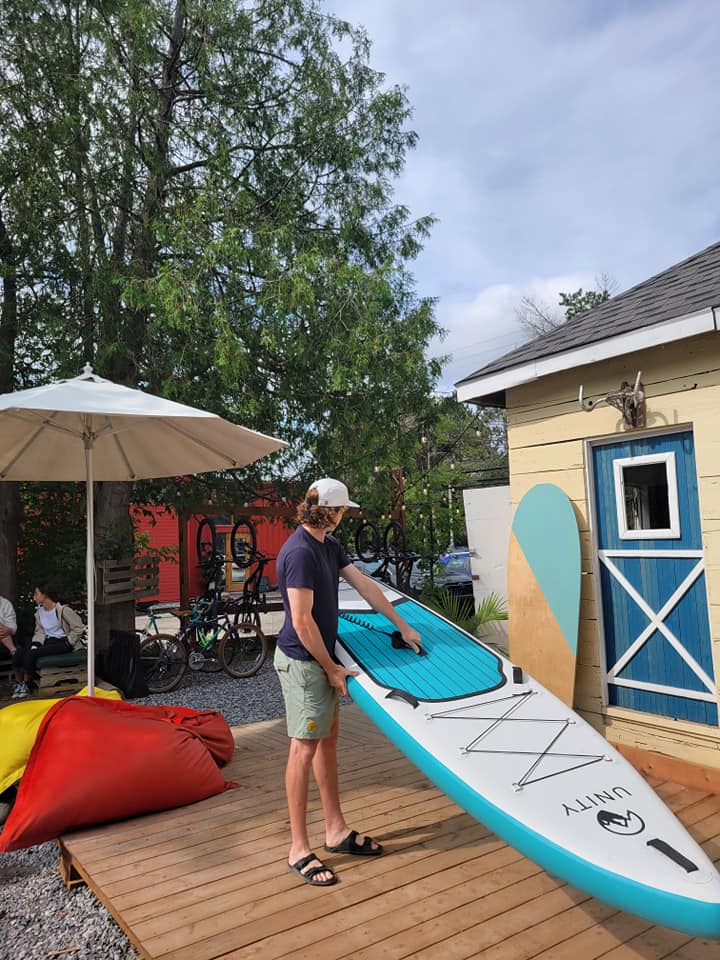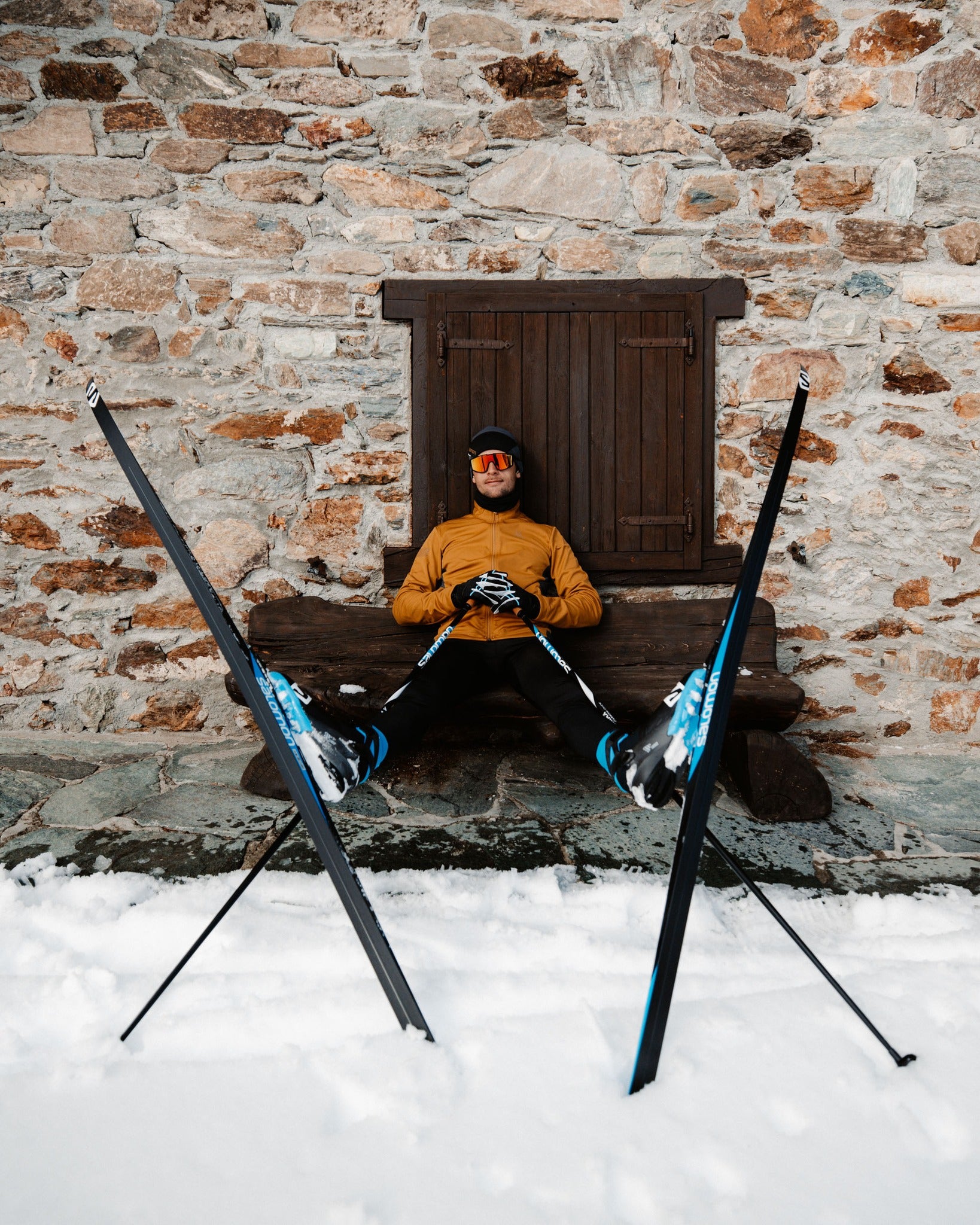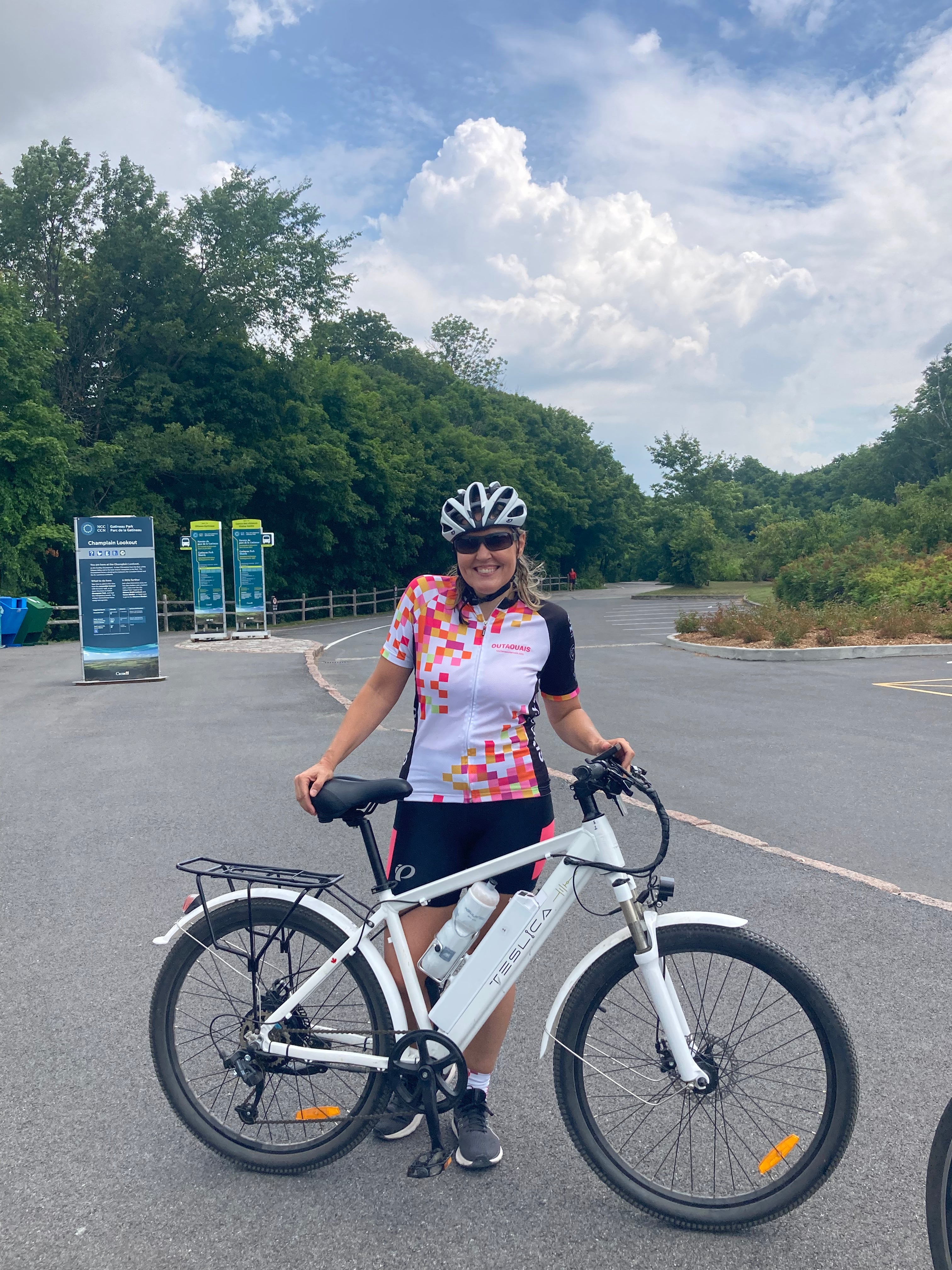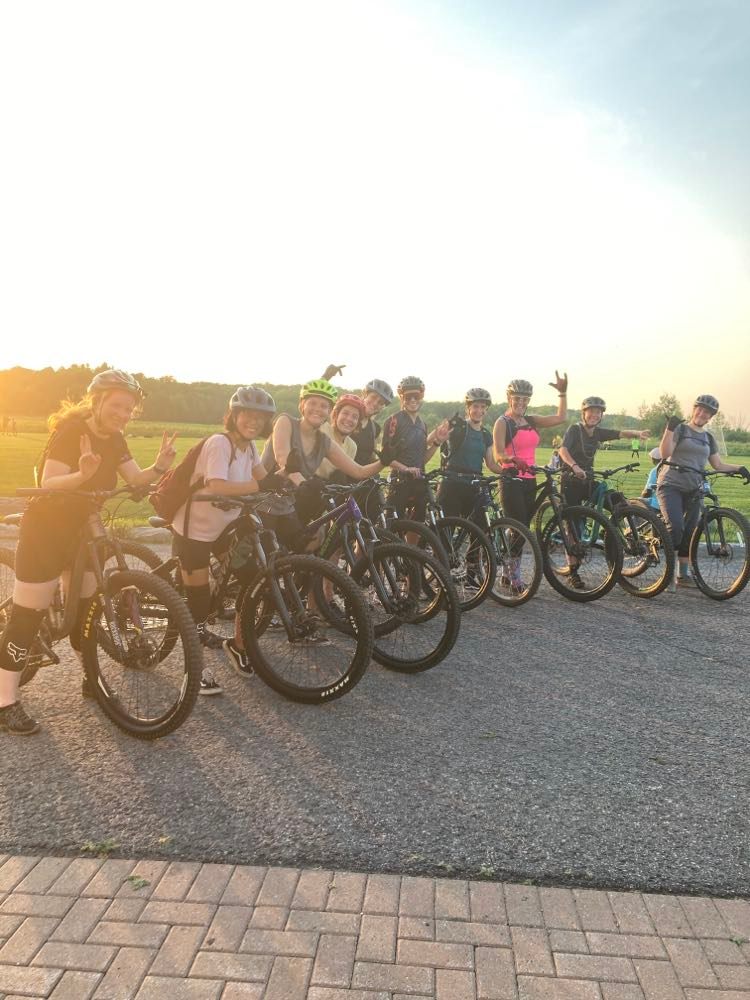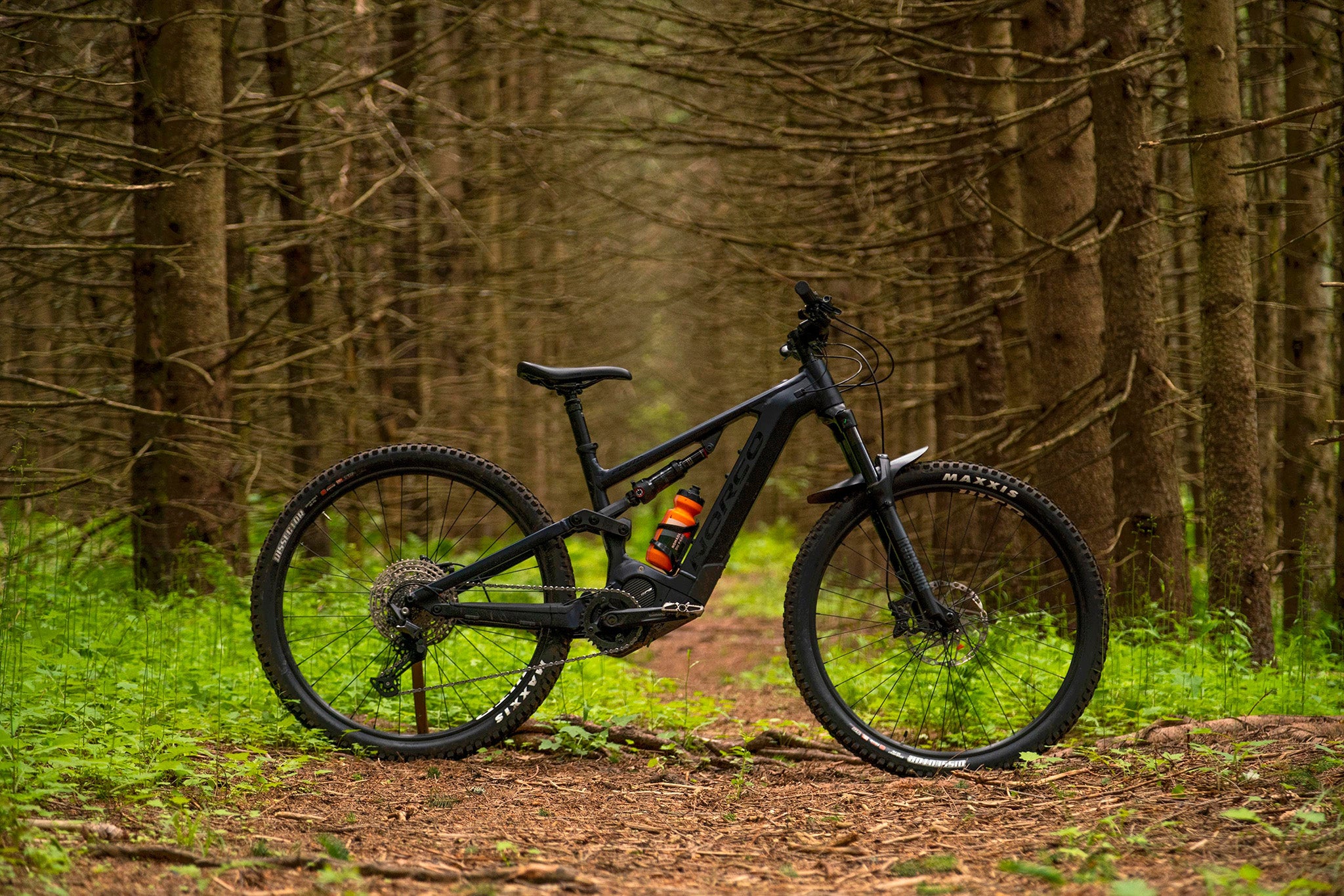 access
Paddle board rental
Electric bike rental ⚡
Gravel bike rental
Tandem bike rental
Mountain bike rental ⚡
Cross-country ski rental
Fatbike rental ⚡
Snowshoe rental
⚡Available in electric version ⚡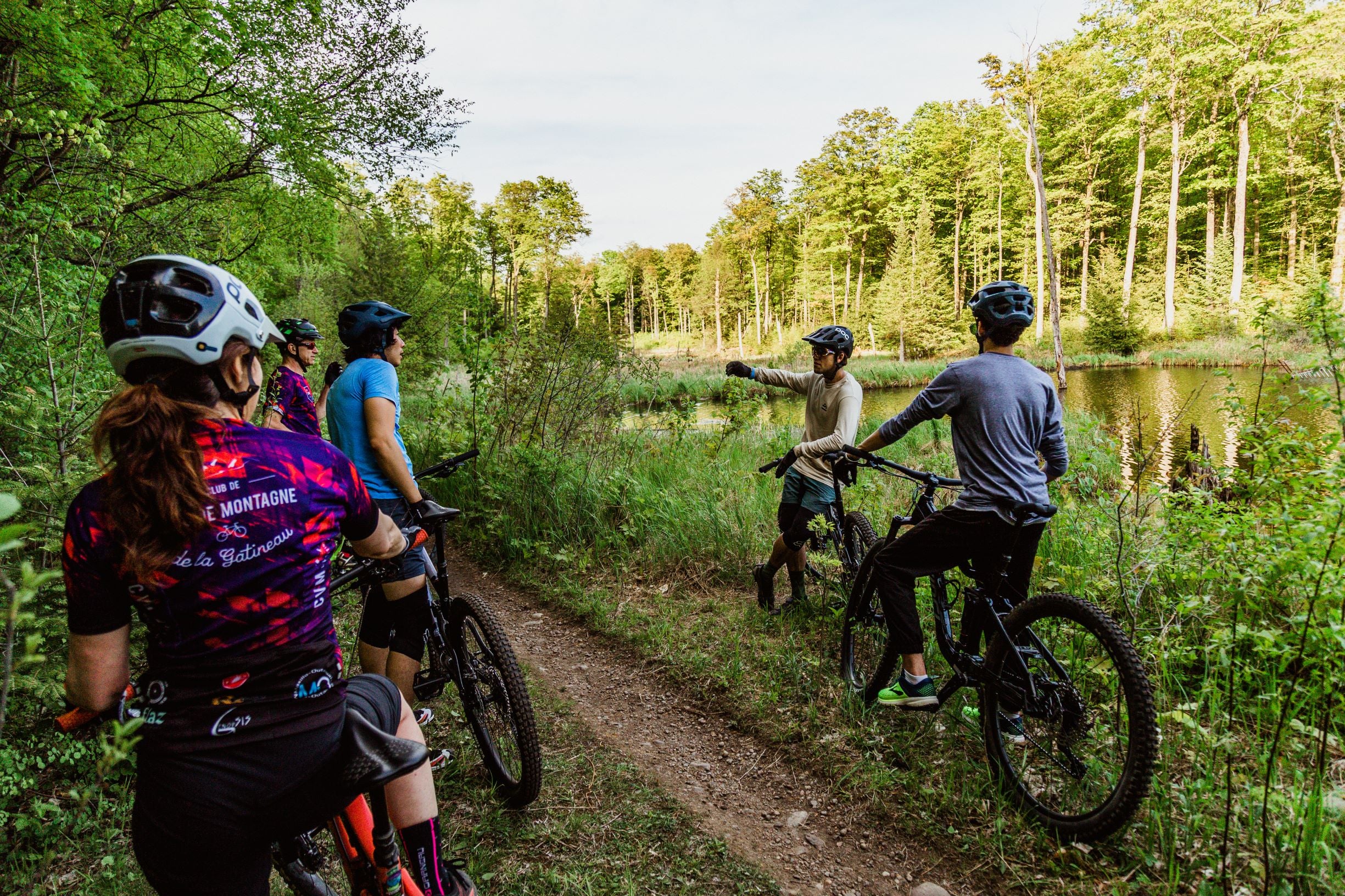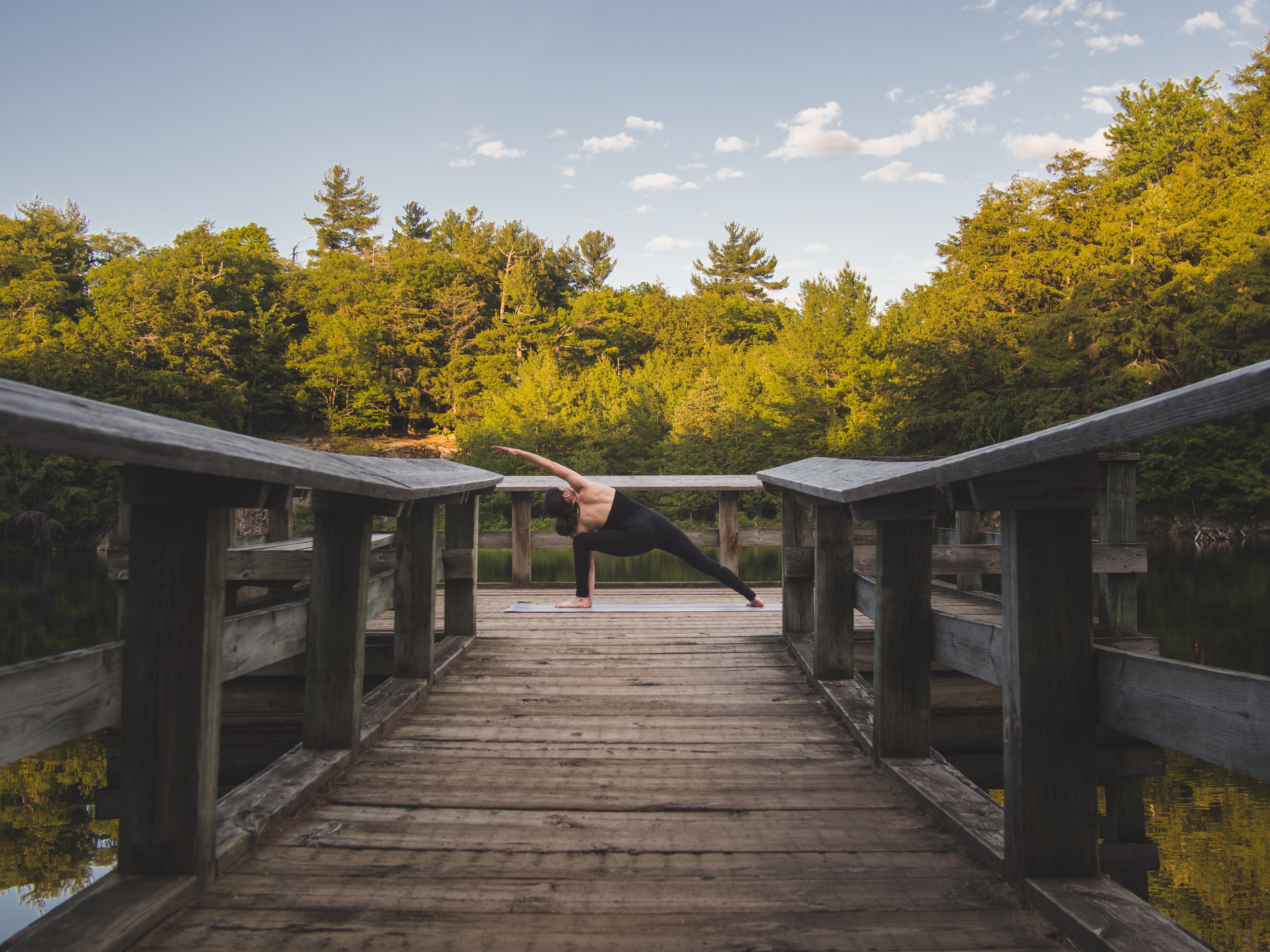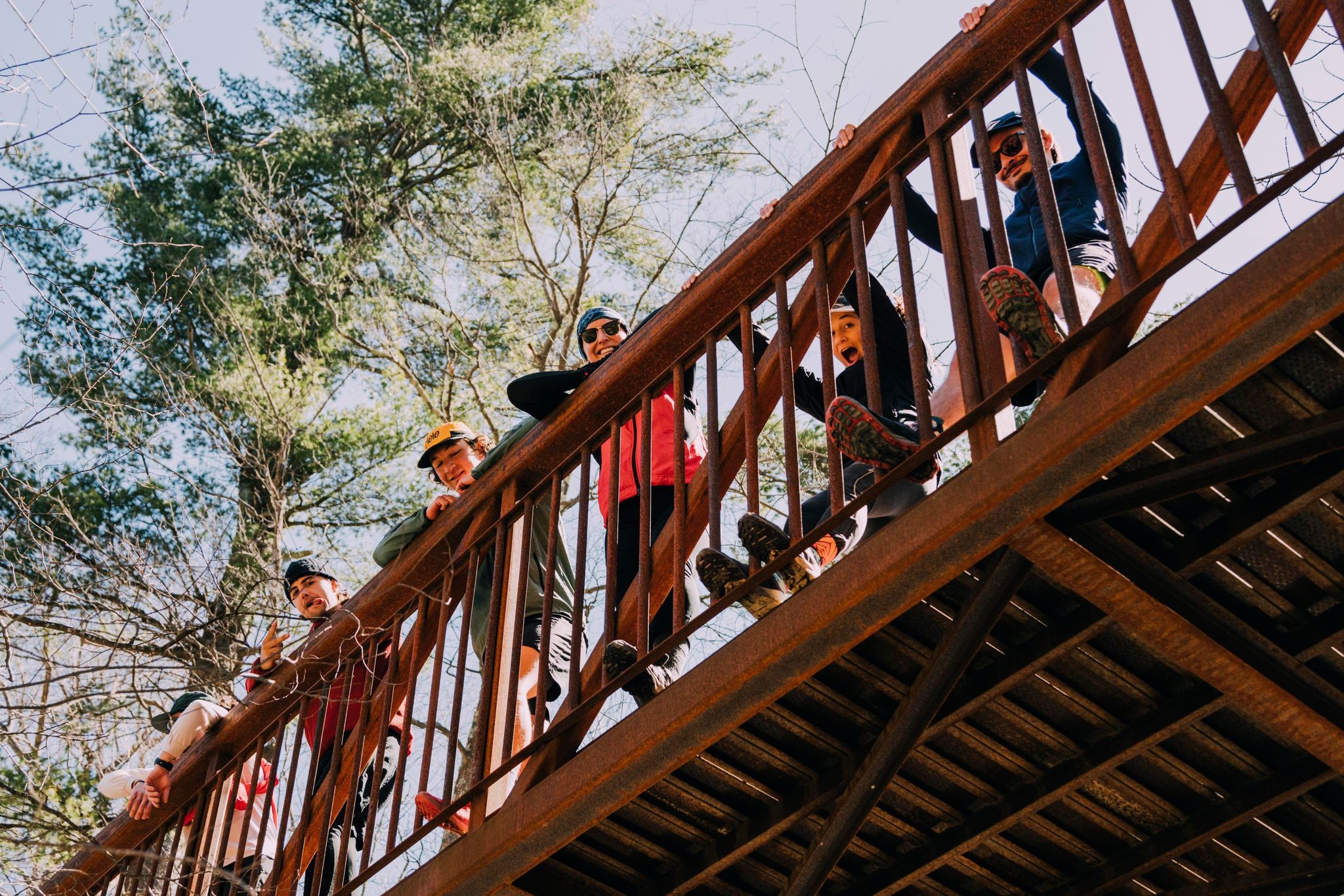 privileges
☼ Introductory mountain bike lessons ☼
☼ Bike mechanics lessons
☼ Other lesson to be announced soon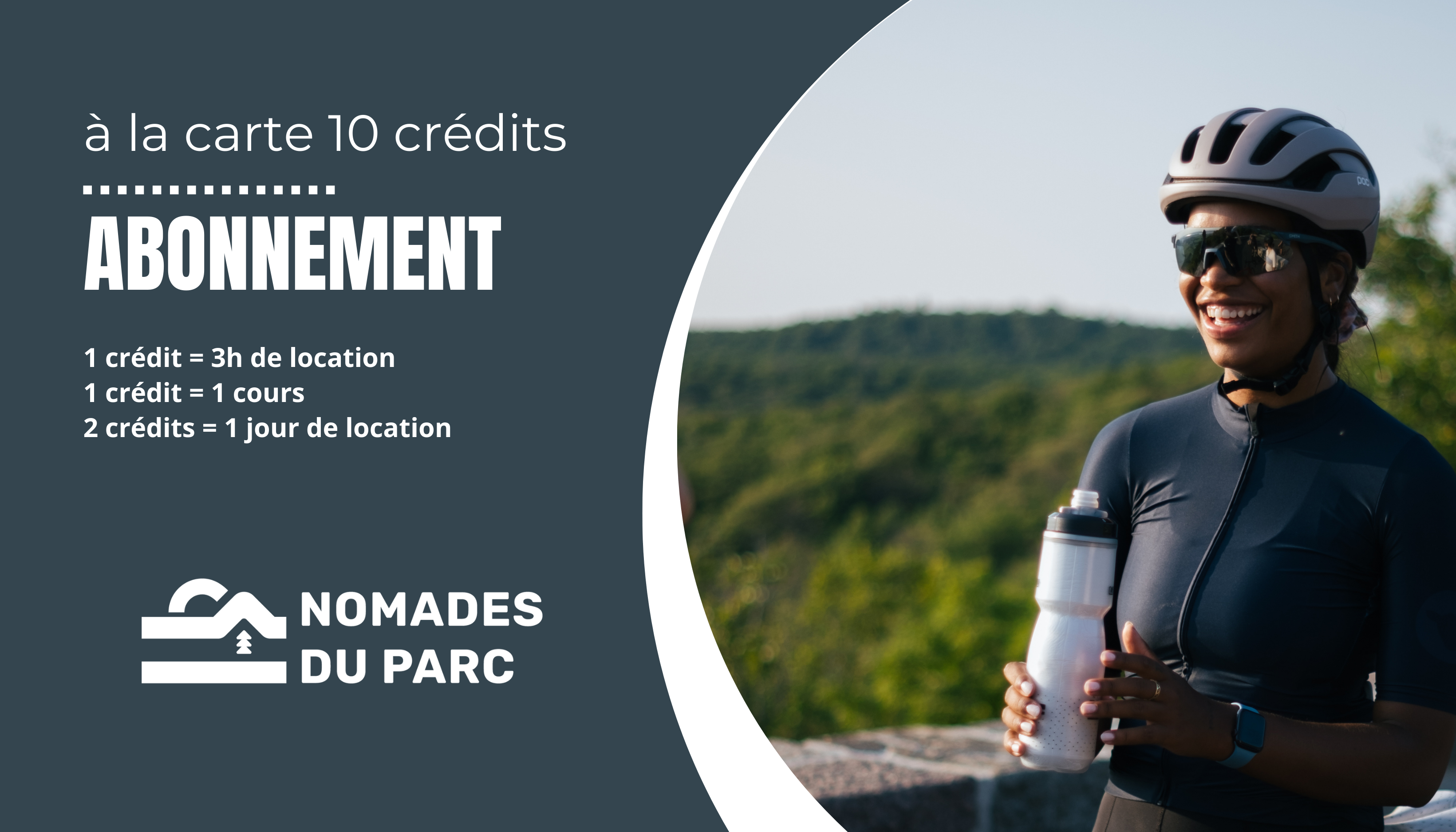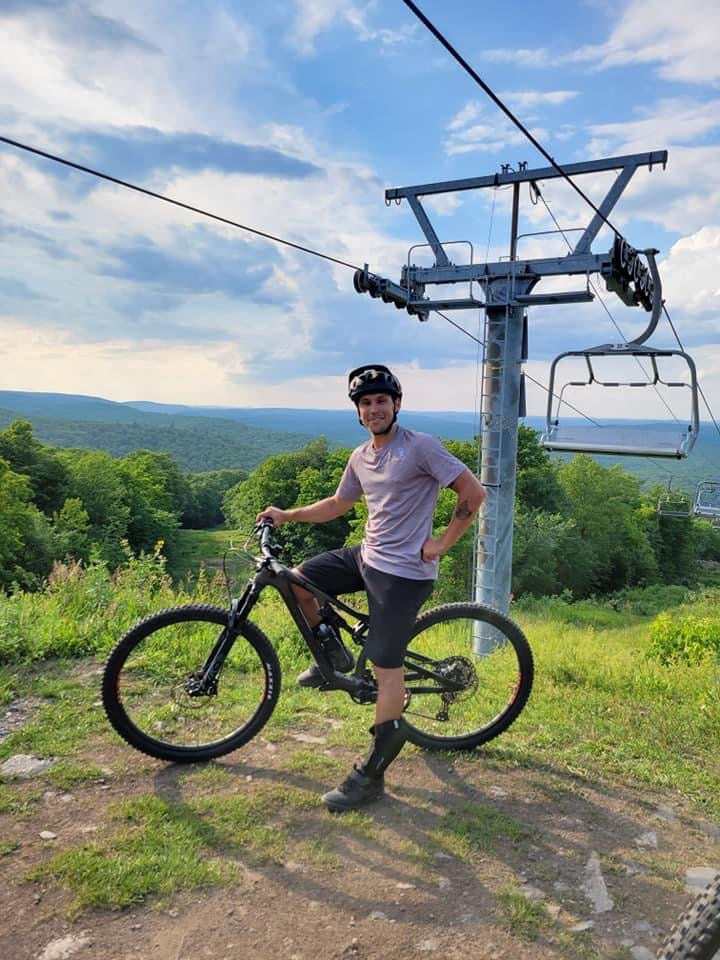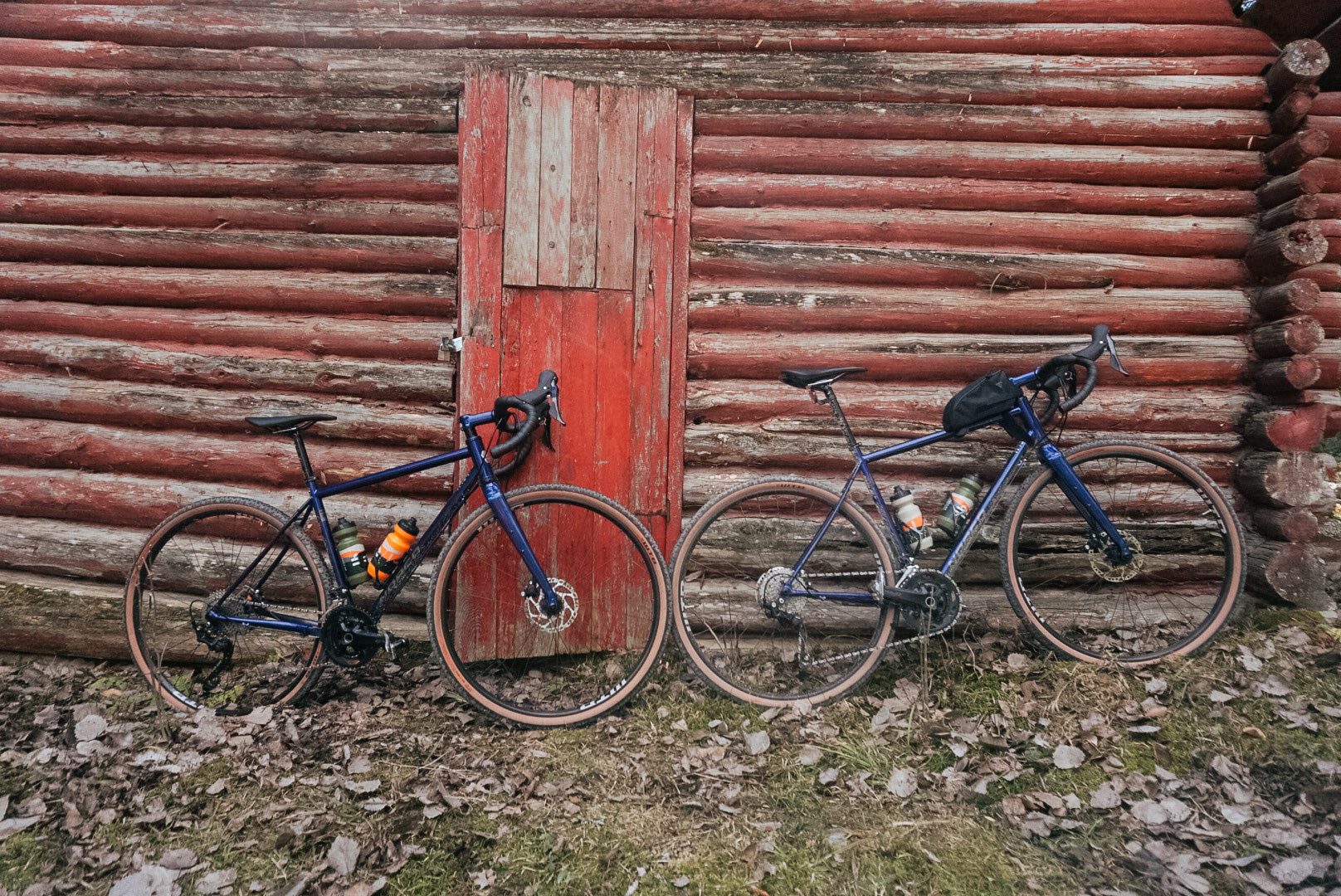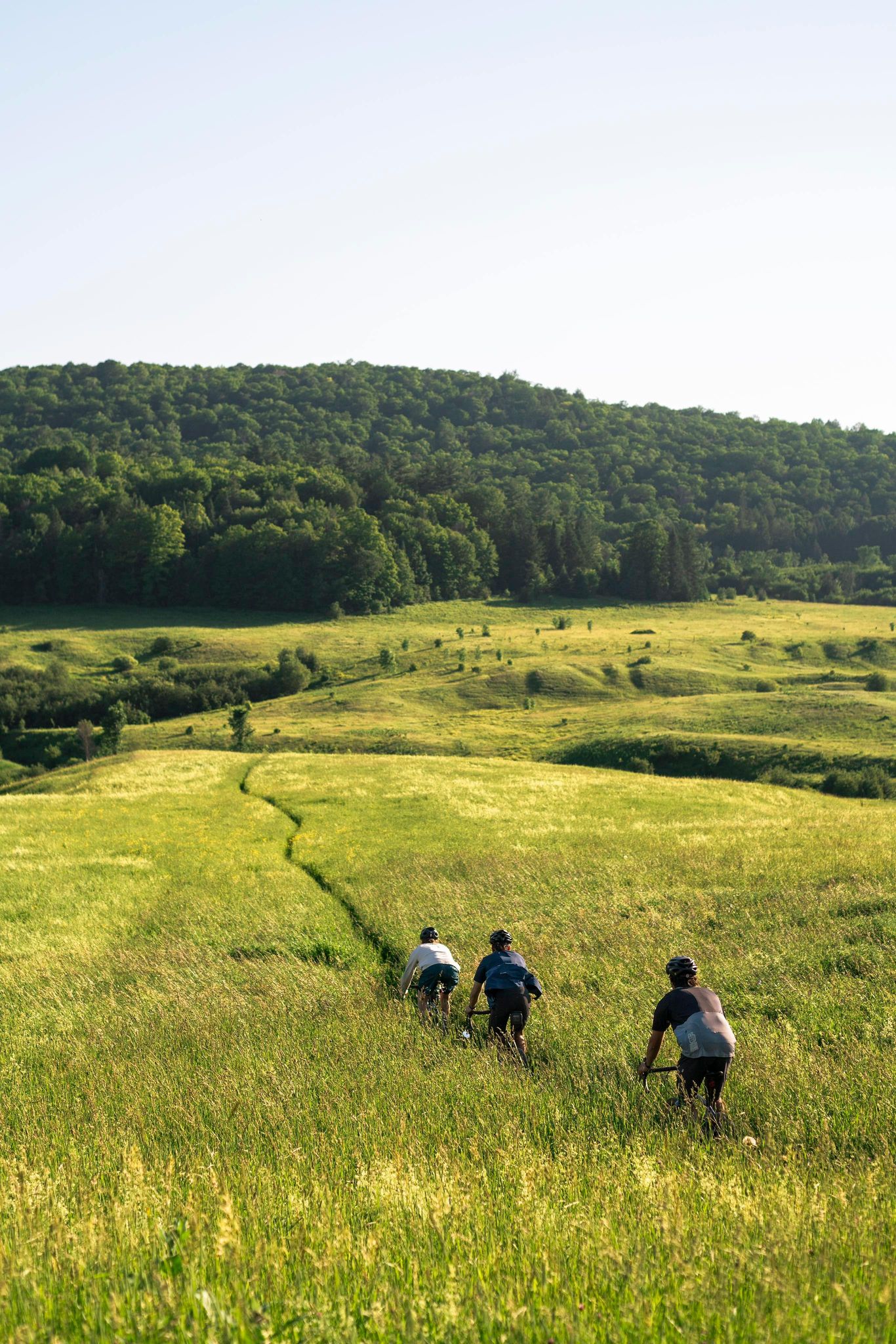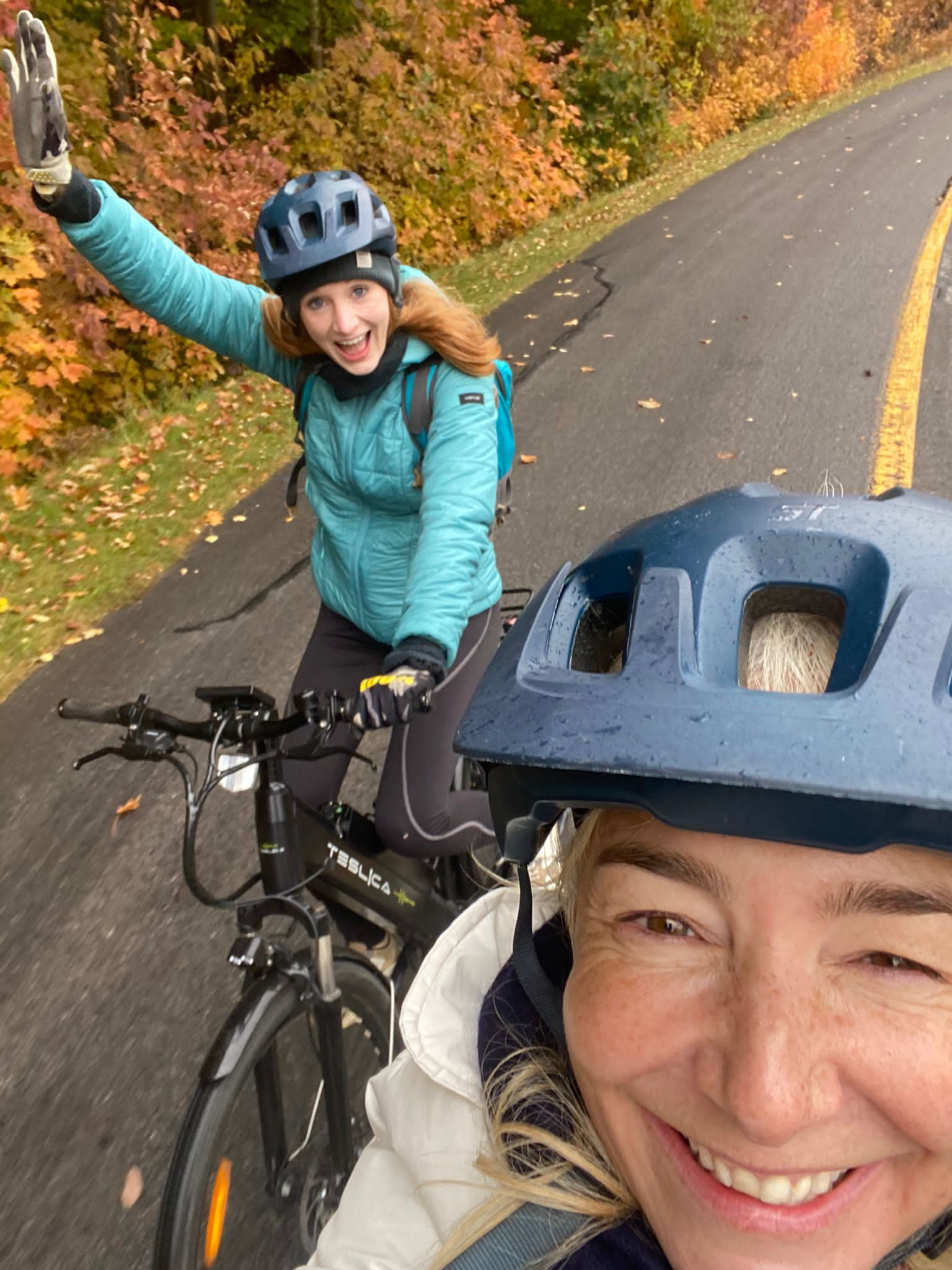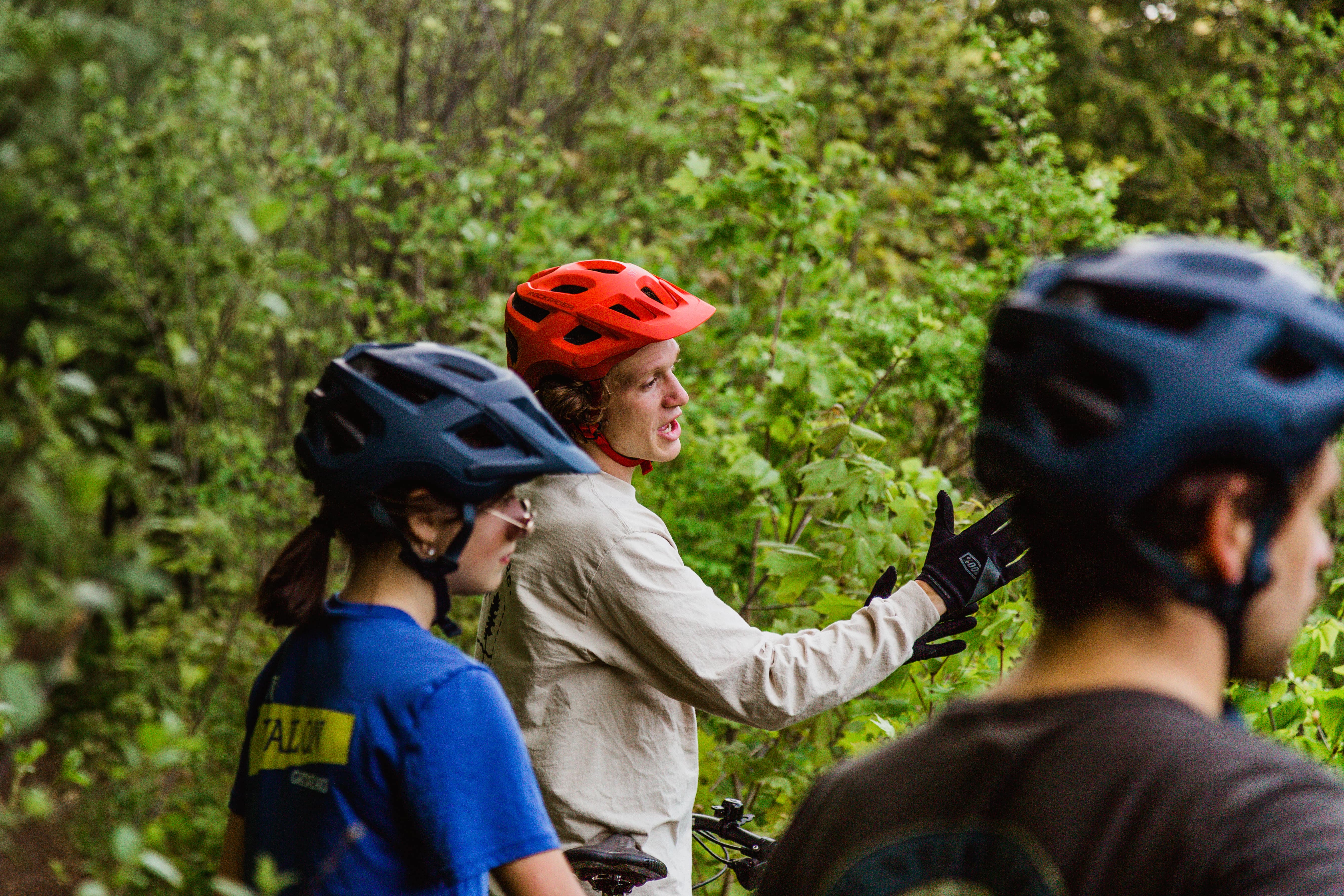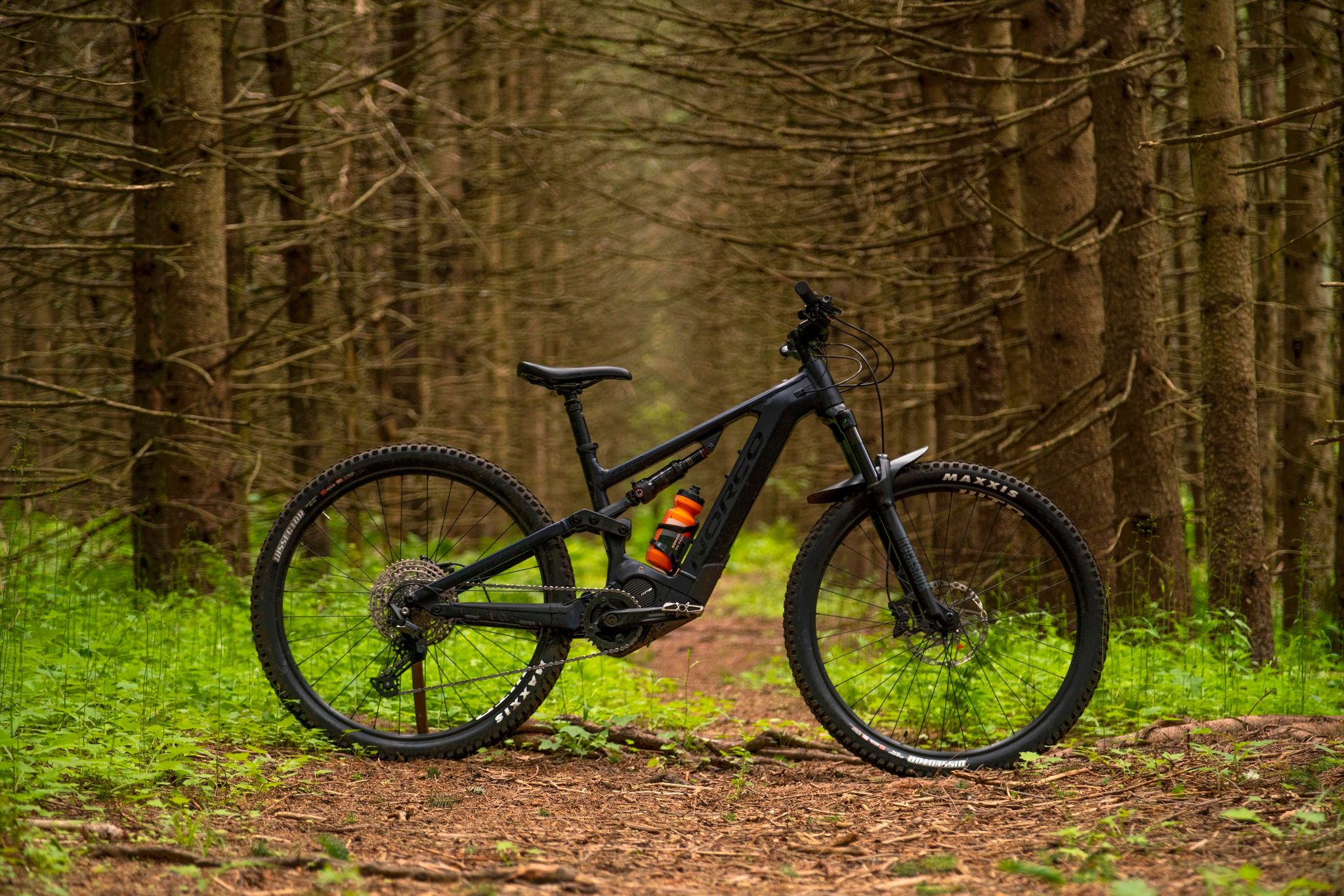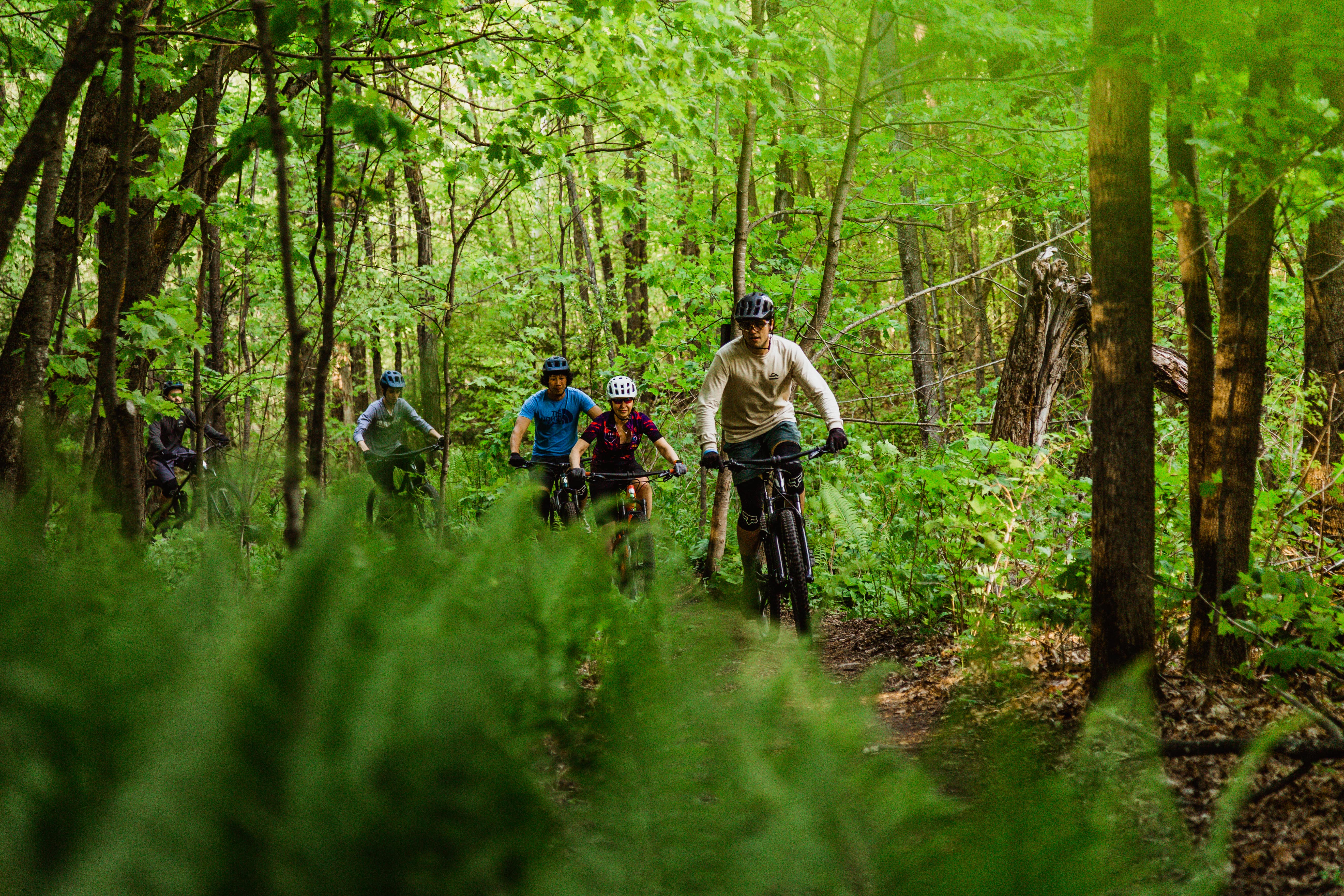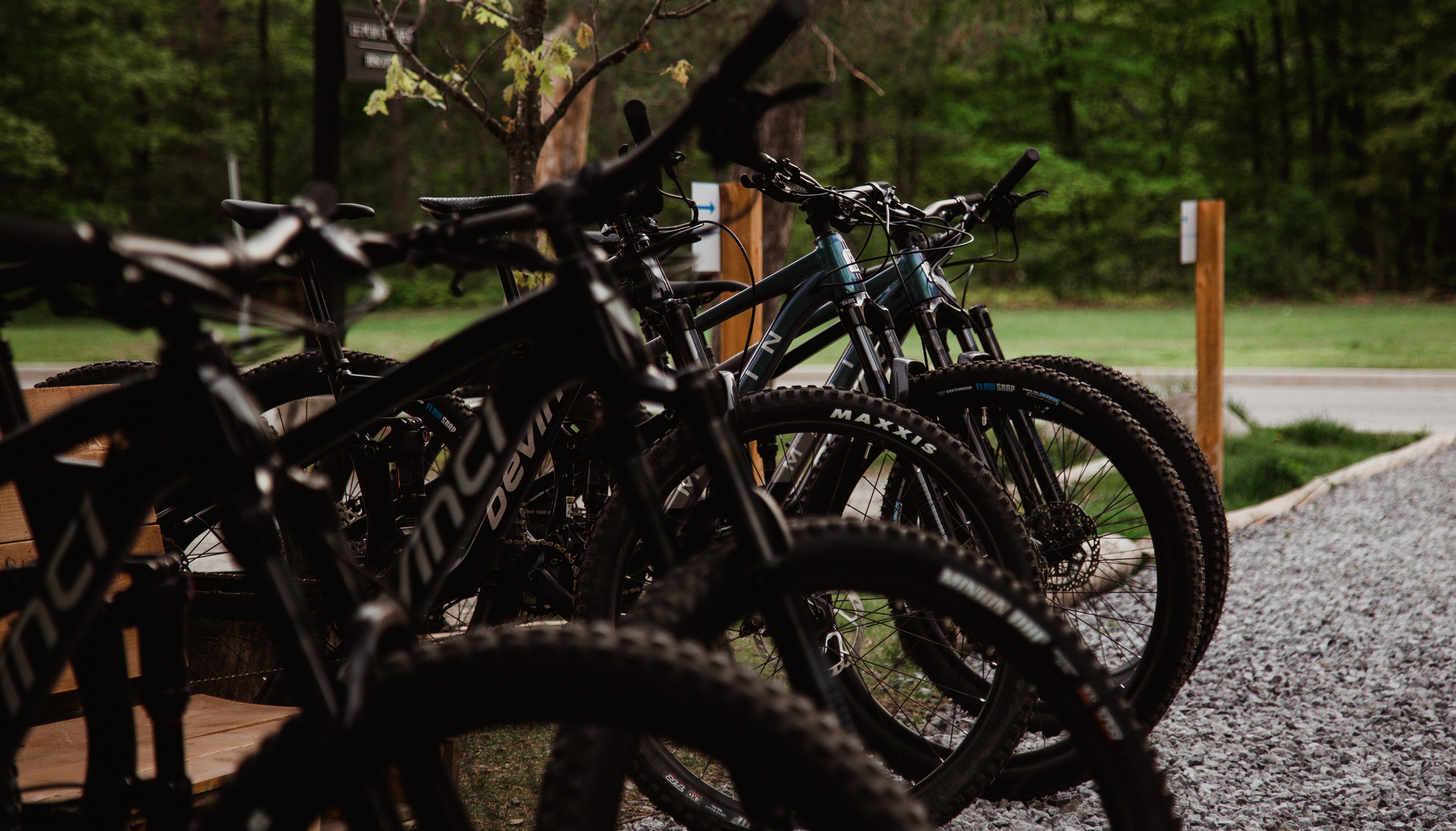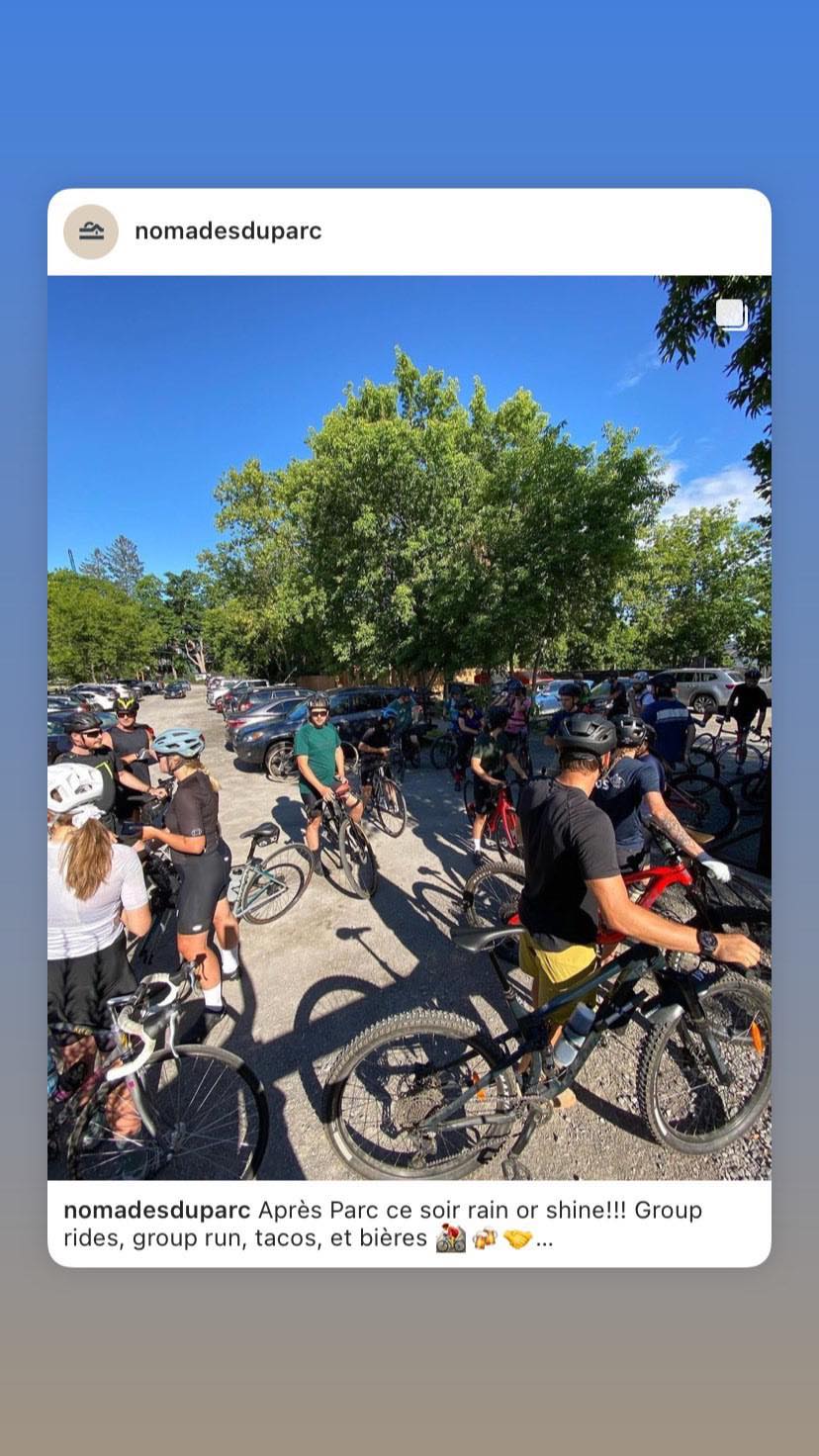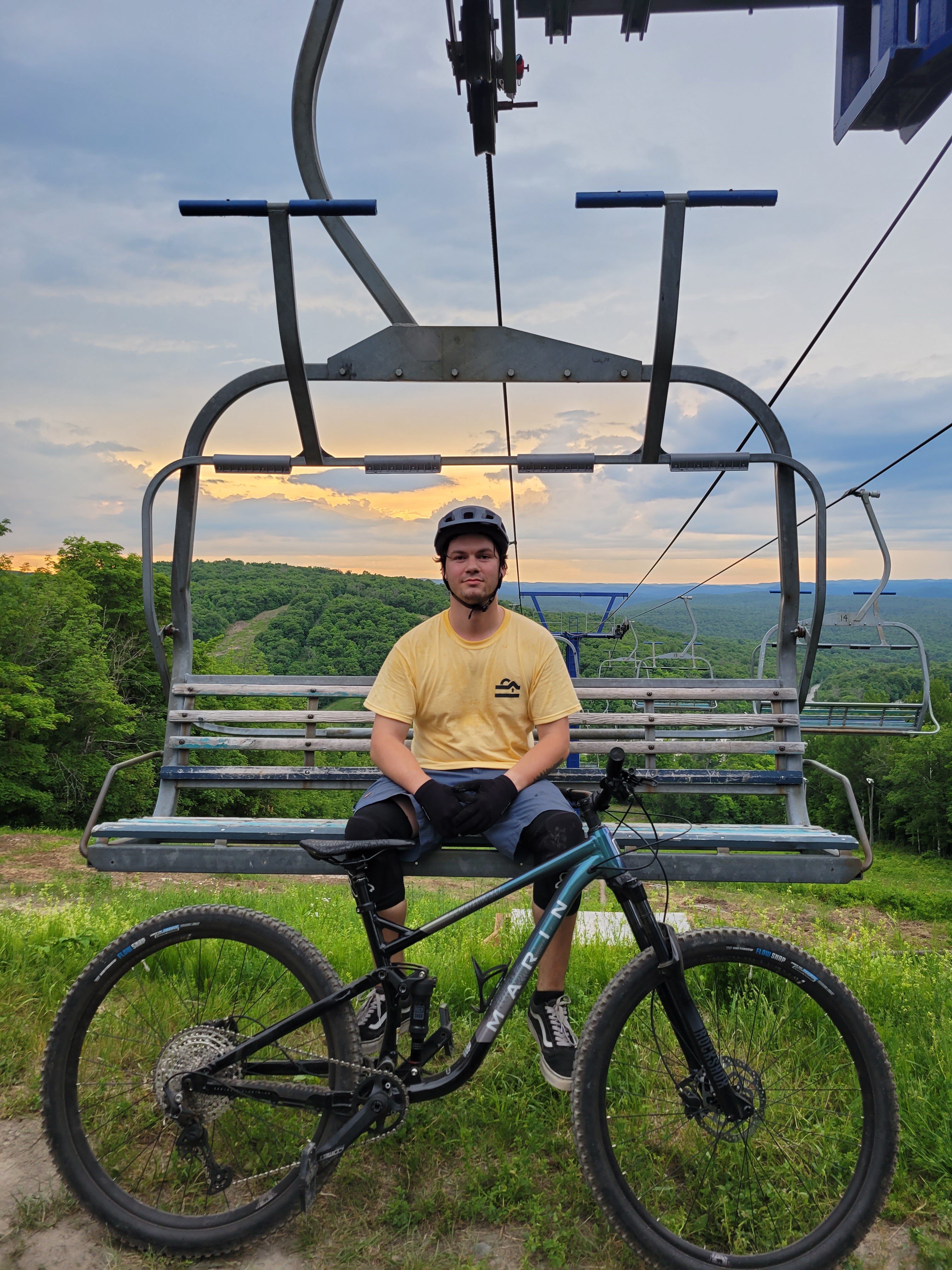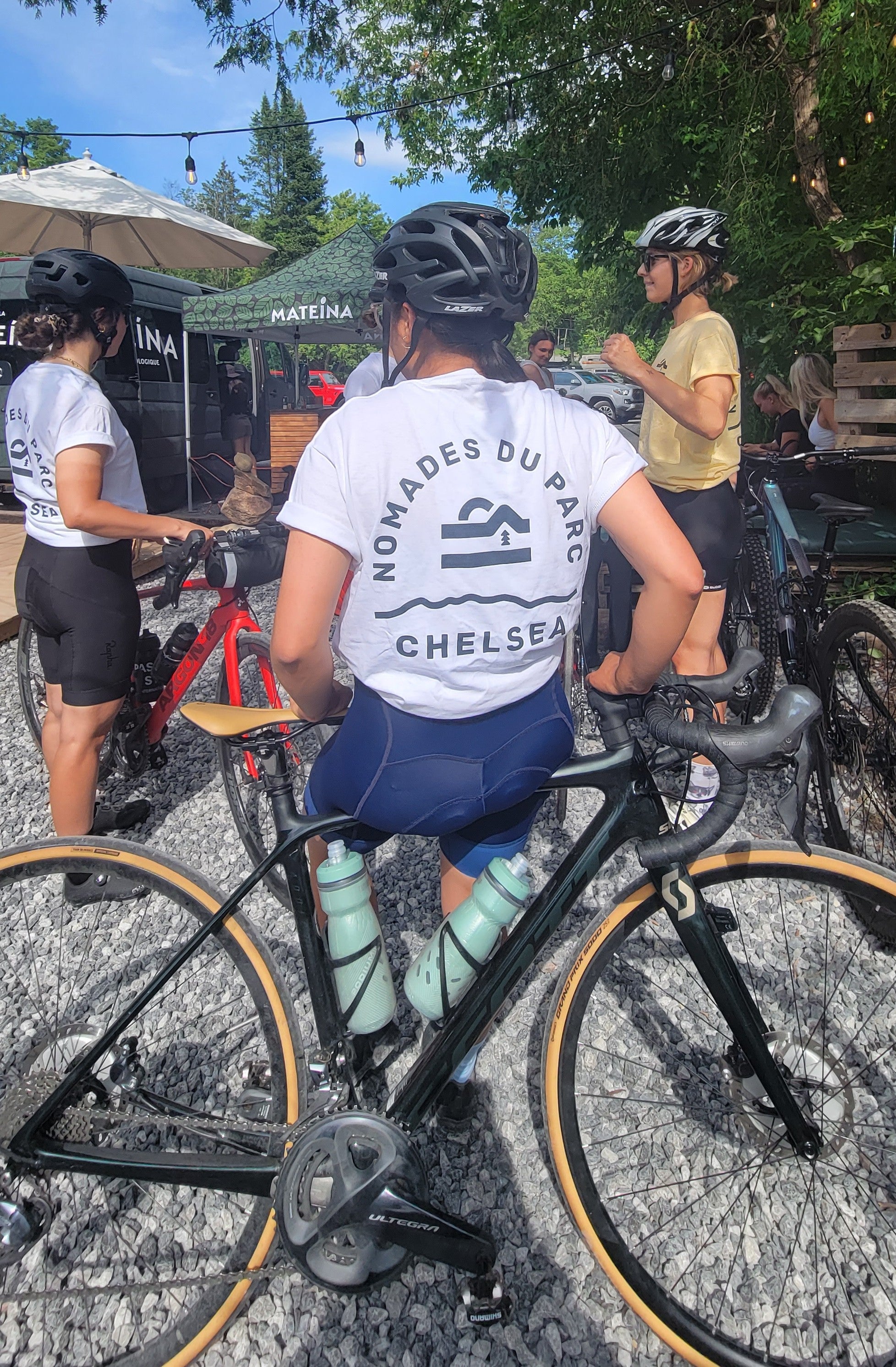 Nomades du parc
abonnements
L'abonnement vous donne accès à toutes les activités de location et les cours offerts par Nomades du Parc. Vous pouvez partager vos crédits avec votre entourage ou séparer le coût d'achat avec eux.
L'abonnement est valide à vie, tant qu'il vous reste des crédits, vous pouvez les utiliser. De plus, Nomades du Parc est ouvert quatre saisons par an. Votre abonnement est valide pour les activités de la programmation estivale et hivernale. 
How does membership work?
Contact us if you have any questions
On your first visit to Les Nomades du Parc following the purchase of your membership.

Can't wait to receive it? Send us an e-mail and we'll send you your membership code.

This access code will enable you to book the activity of your choice directly on our website, at no extra cost.