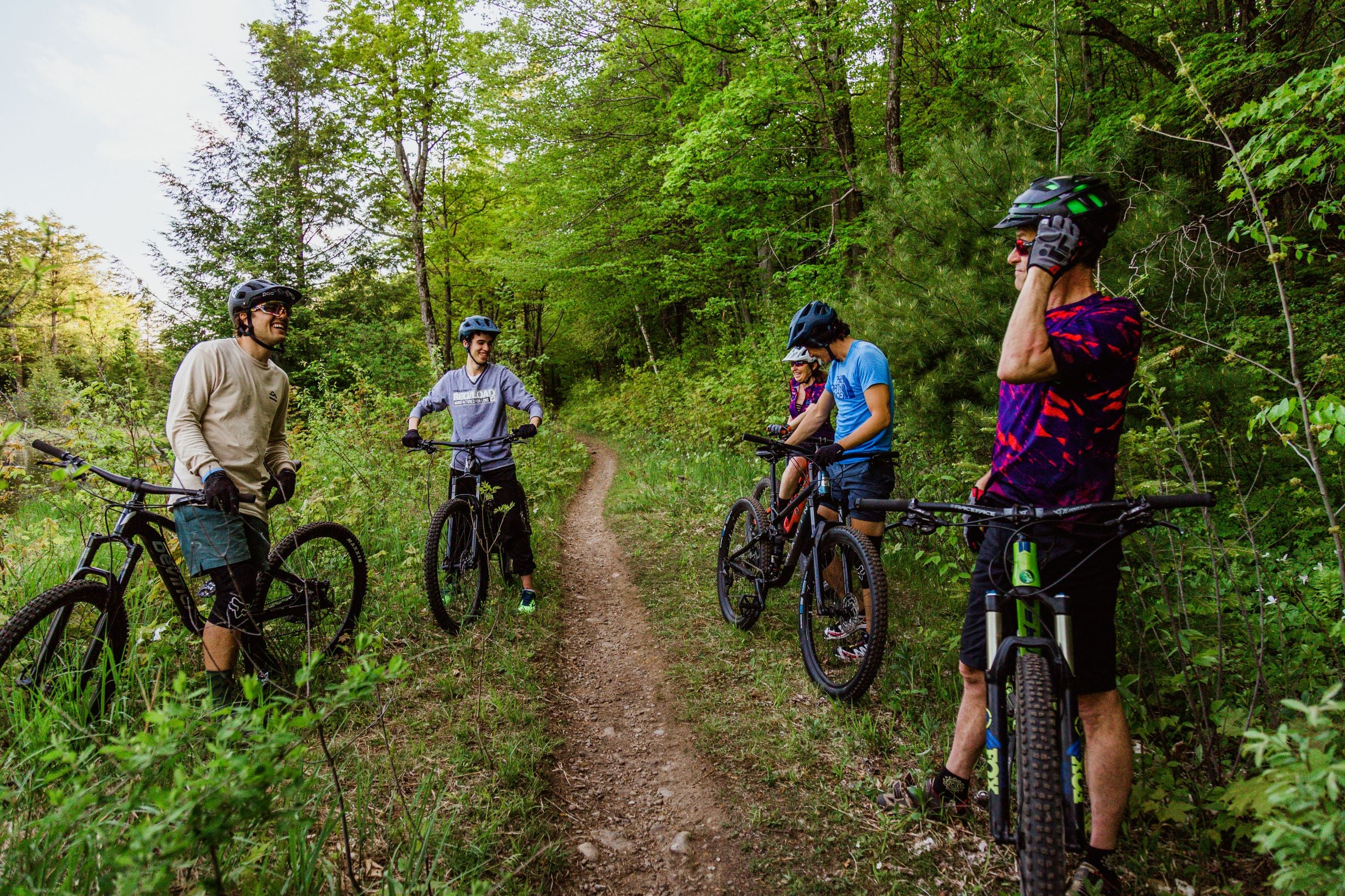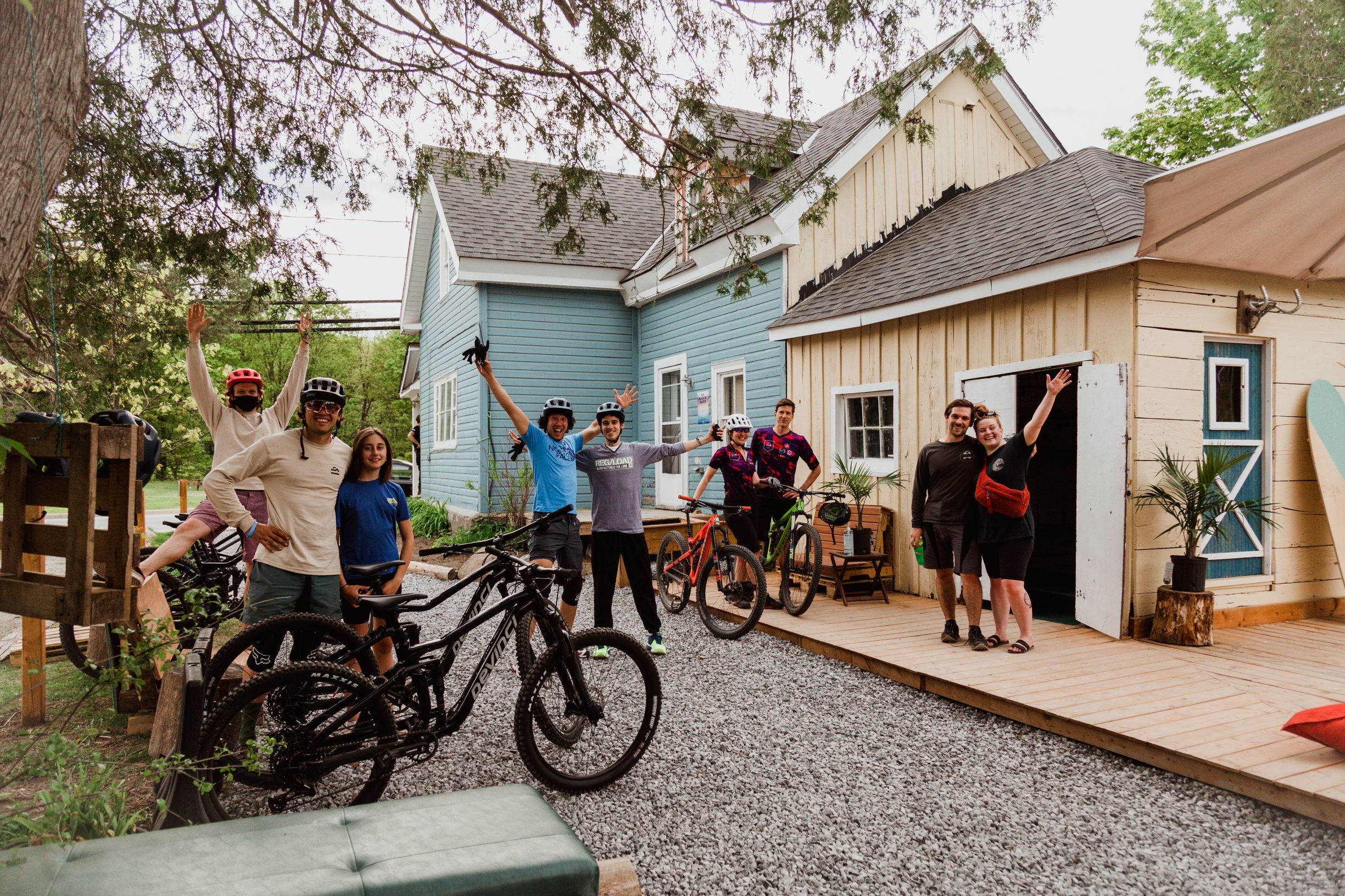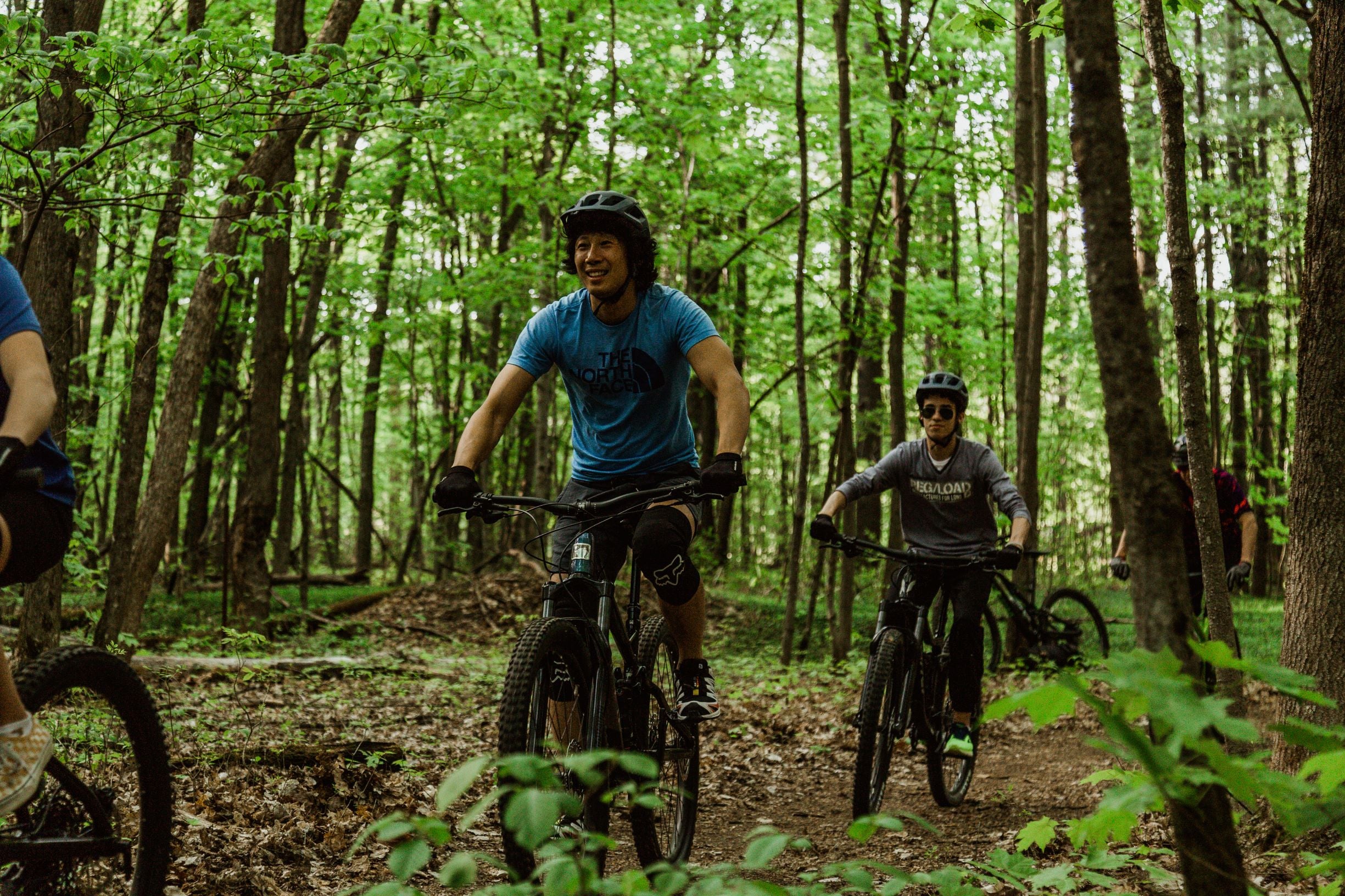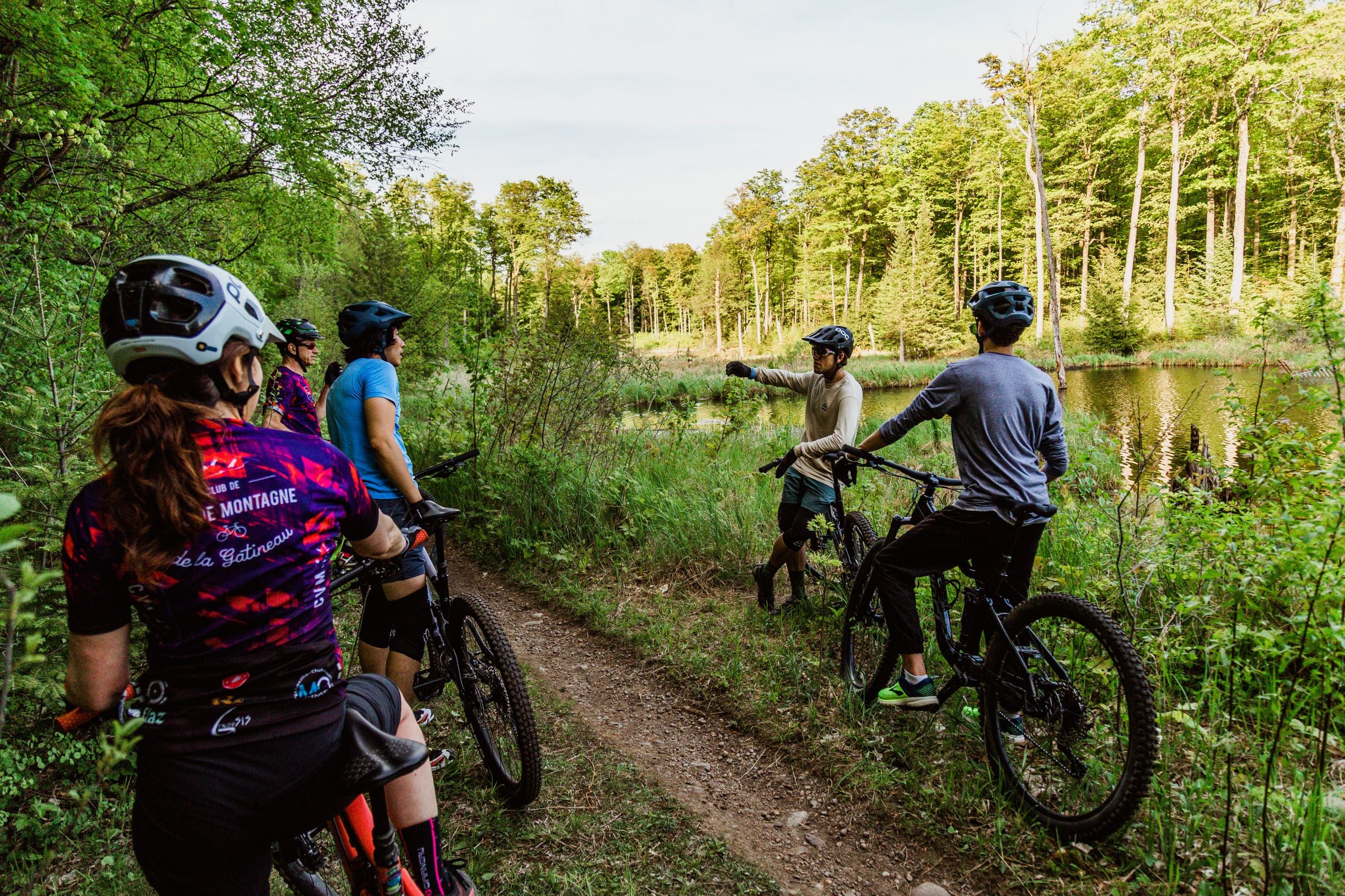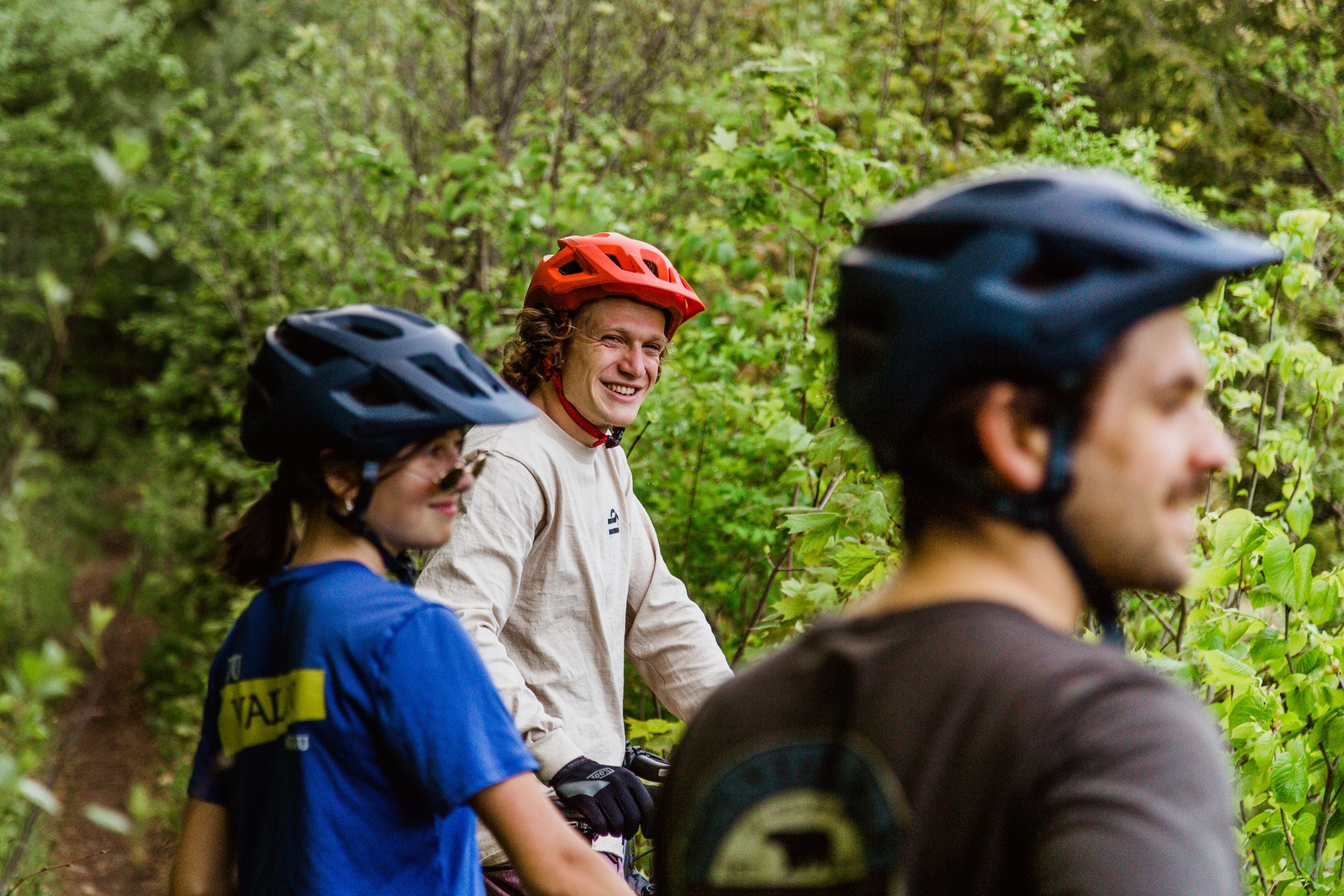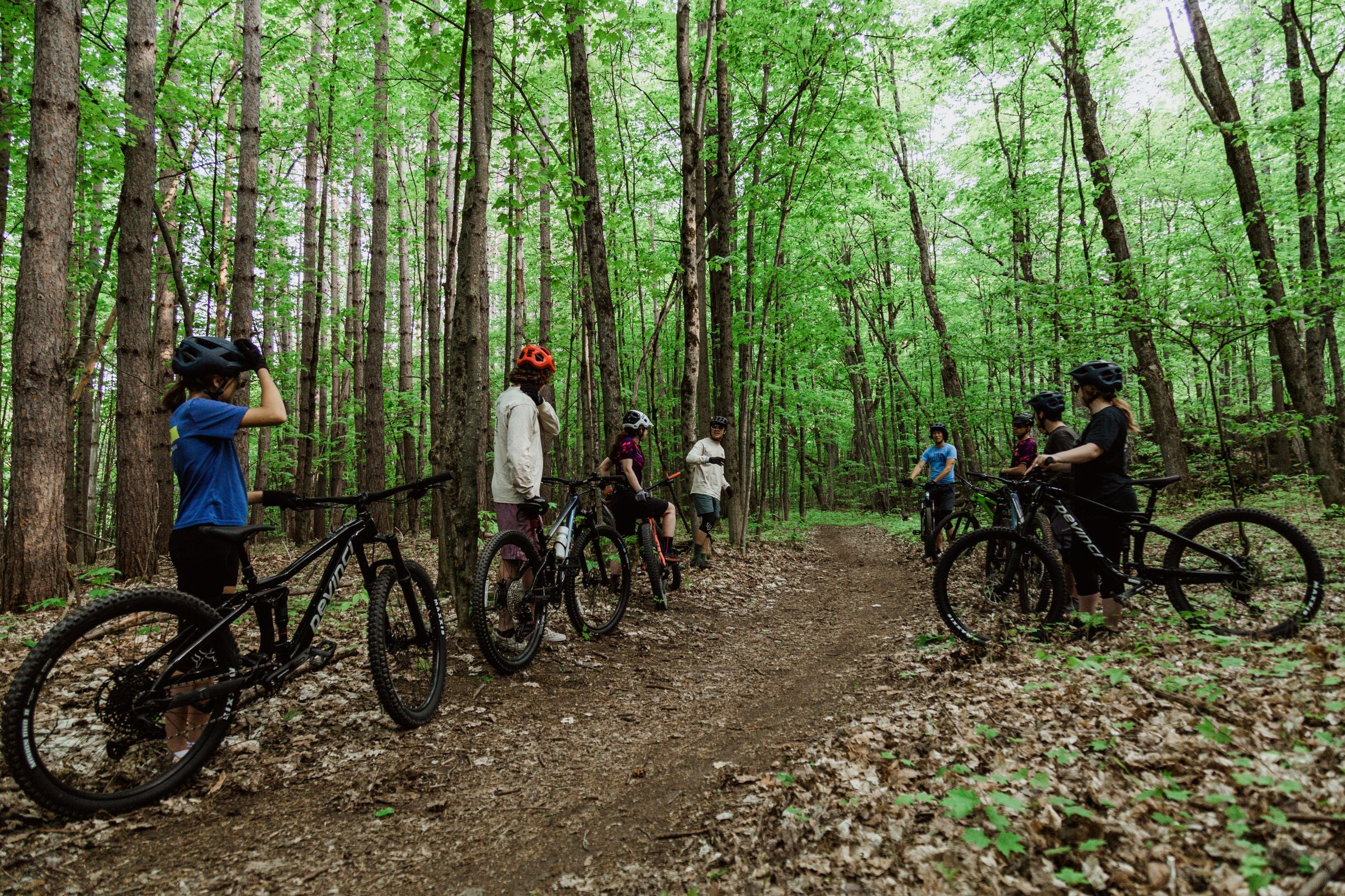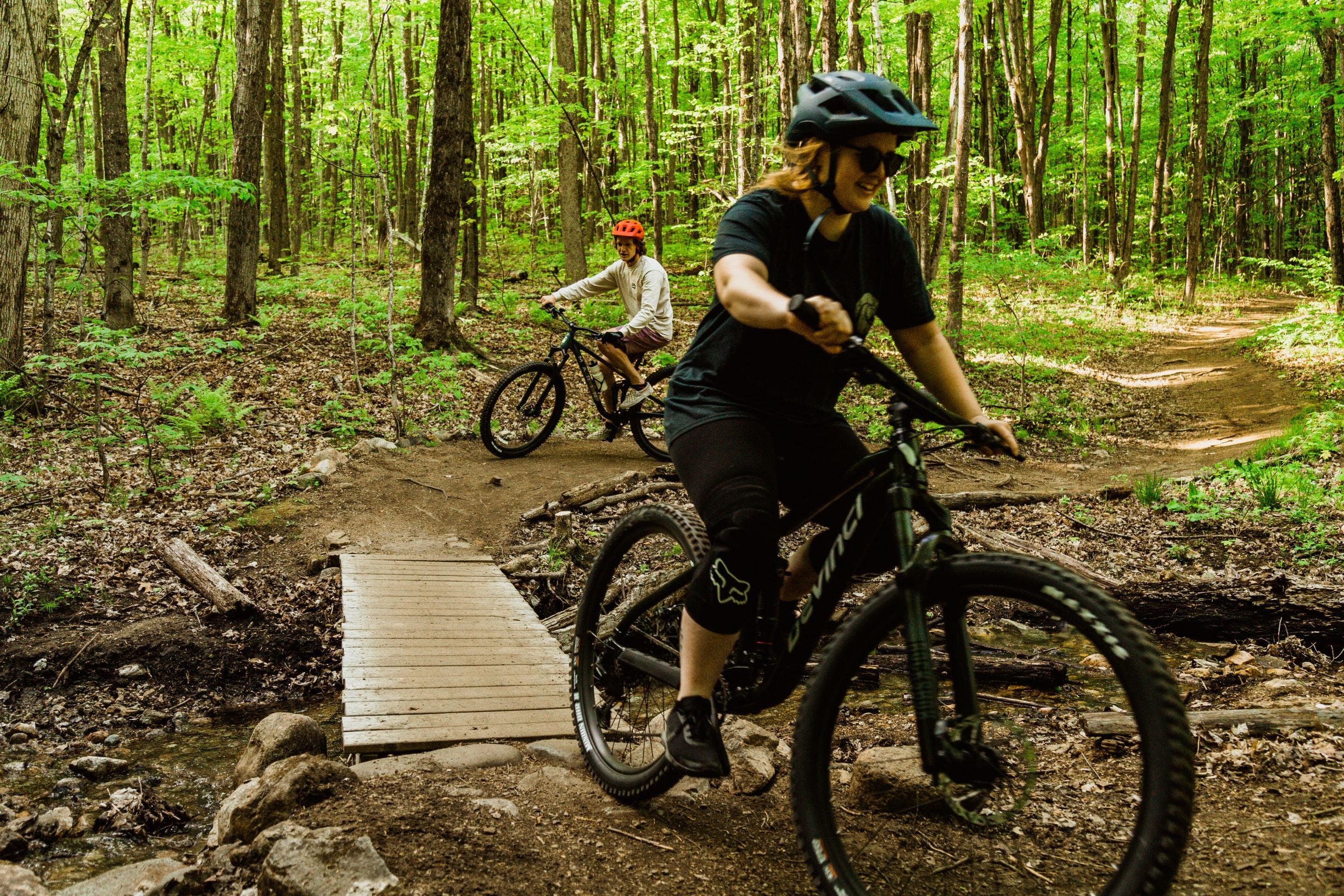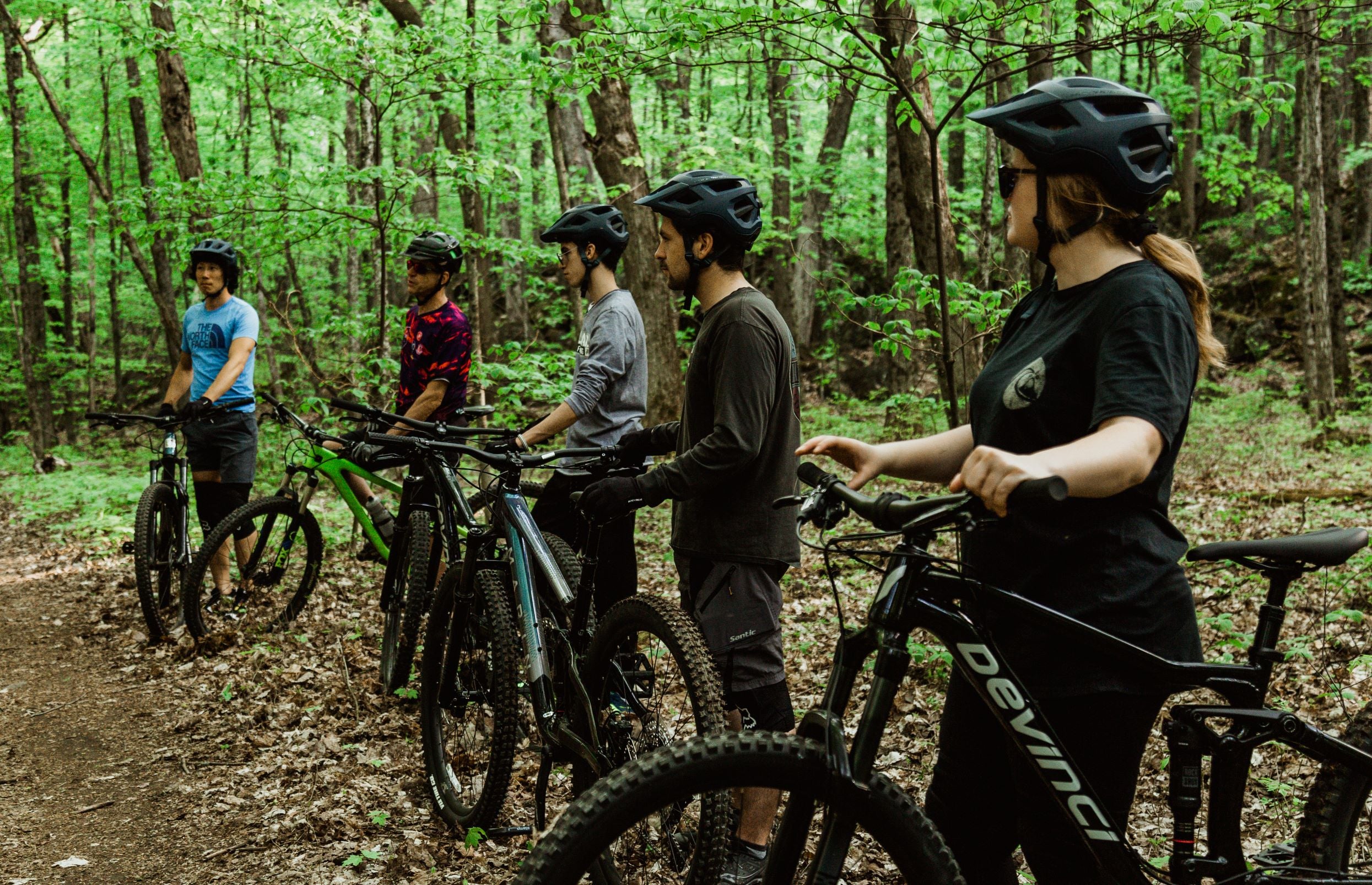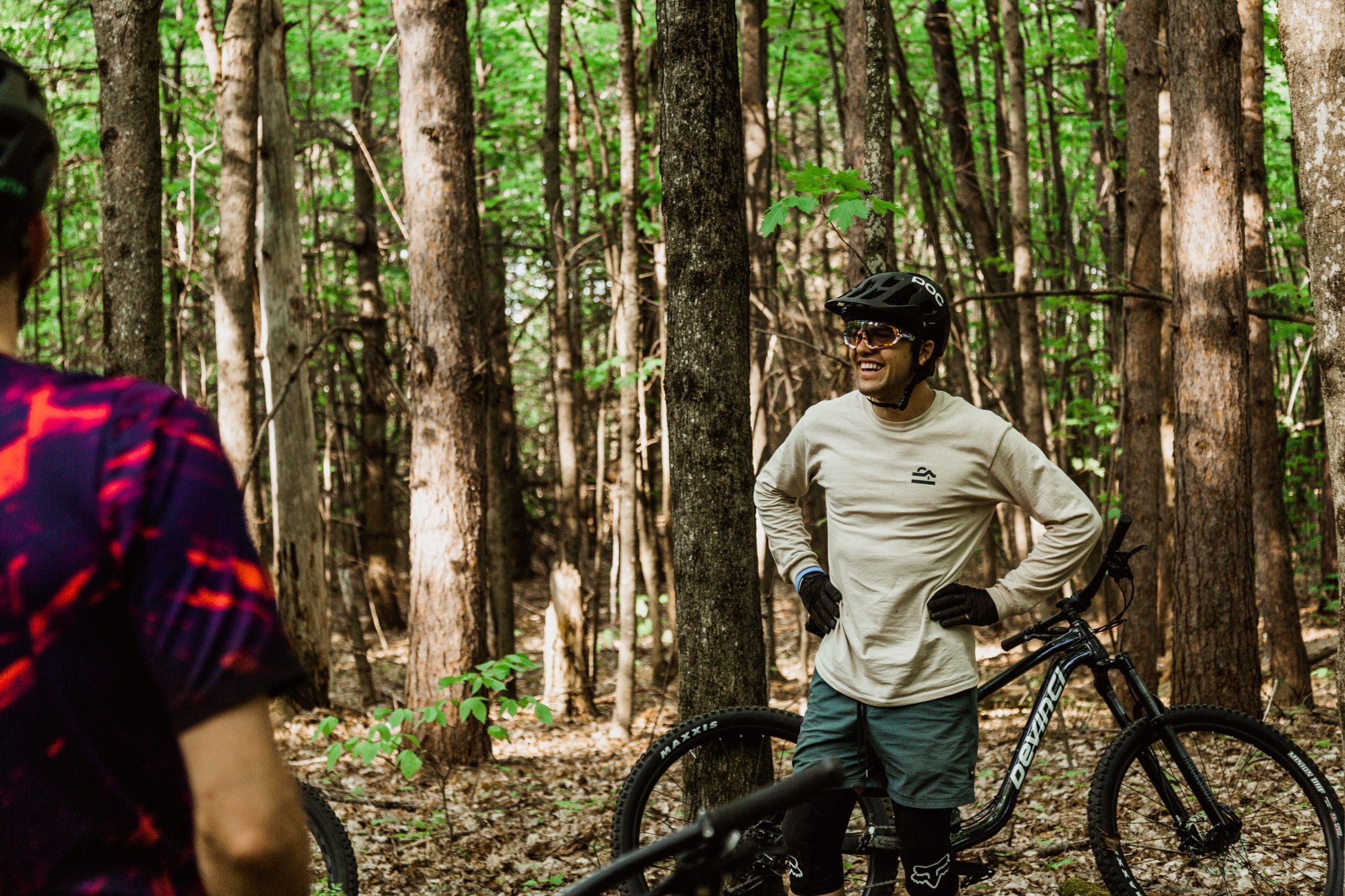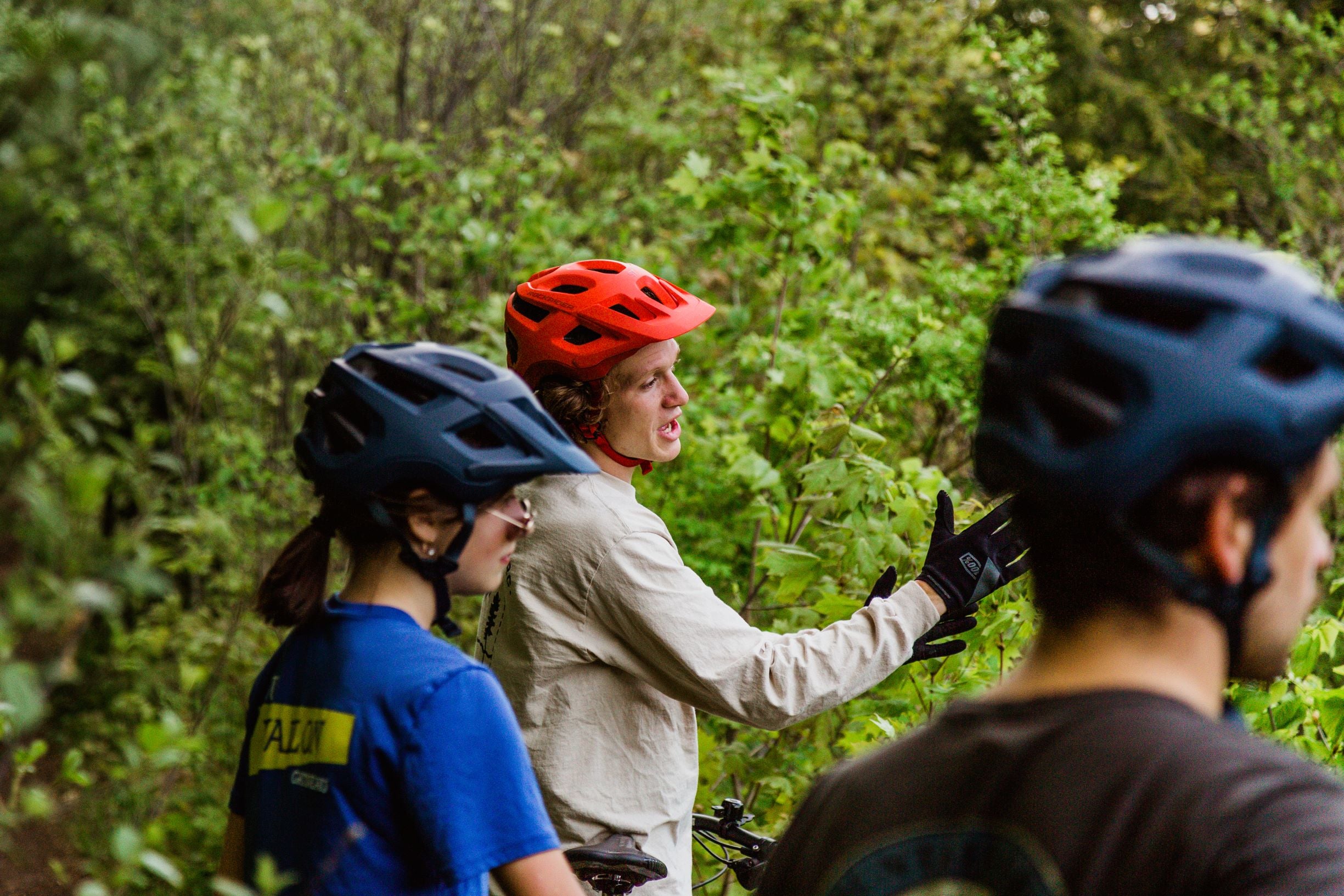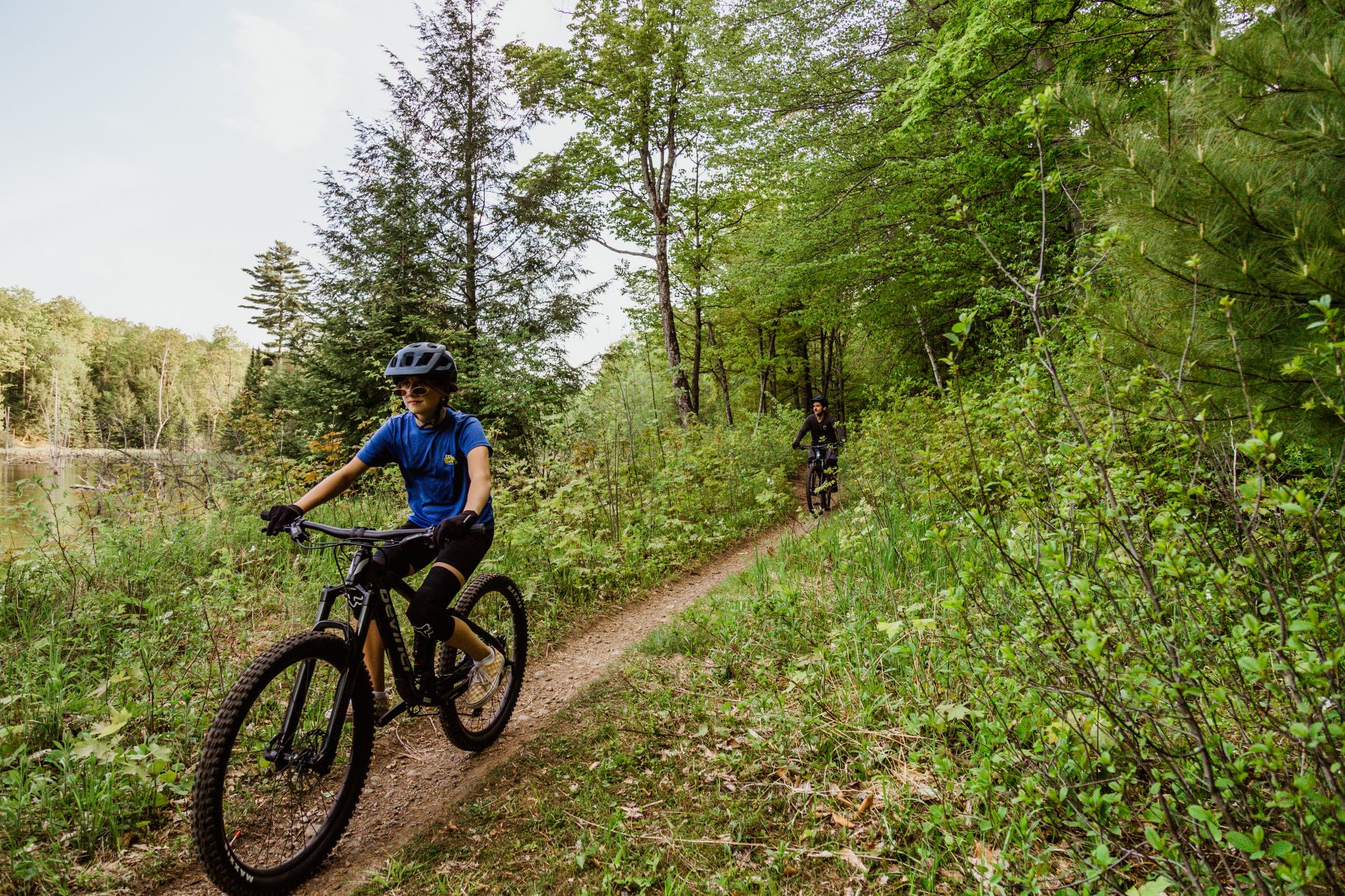 Do you want to try mountain biking, but don't know where to start? Mountain biking is more accessible than it sounds, but it's not without its risks. That's why a good introduction to mountain biking with the right people is essential.
Our introductory mountain bike course is perfect for you if you want to get started safely and at your own pace! Learn to maneuver, position and interact with your mountain bike on the trails of Gatineau Park from our skilled and certified instructors.
Don't hesitate to contact us for more information on our introductory mountain biking experience.
Rencontre ton coach
Jacob
Jacob en est à sa deuxième saison comme formateur pour l'introduction vélo de montagne au Nomades du Parc. Reconnu par l'industrie comme coach, il est certifié PMBIA. Une valeur sure pour vous introduire de façon sécuritaire et inclusive au vélo de montagne.
-
Grand farceur, il contribue au succès de l'entreprise et à l'image positive que notre communauté entretient pour Nomades du Parc.