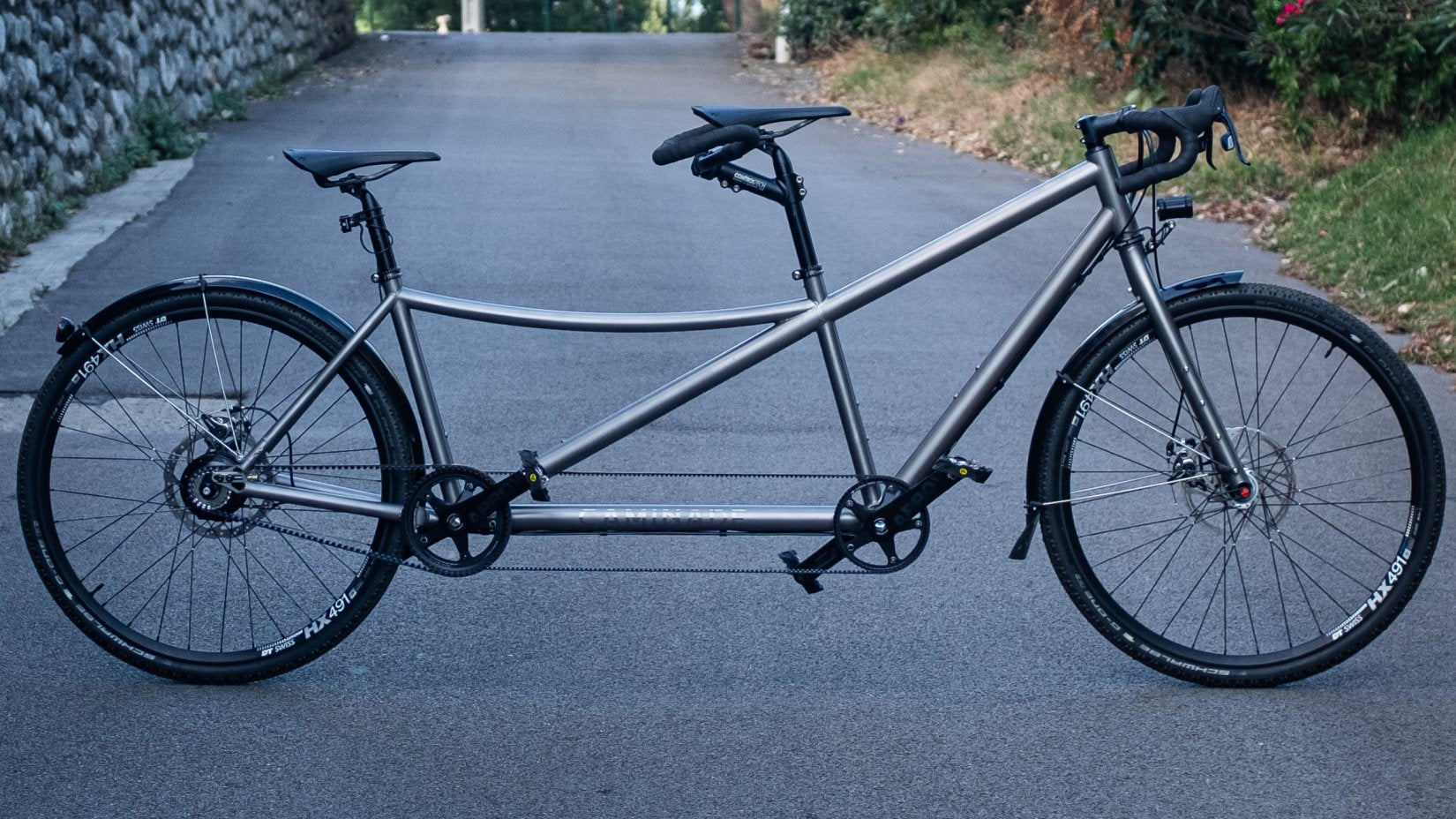 Nomades du parc
Tandem bike rental
Tandem bike rental
Important: One of the two cyclists must be at least 5'9" tall.
Alone we go fast, but together we go far? You're on the verge of one of the best afternoons of your summer, call your best friend and let's go! On this bike, you can be two people of different sizes and experience, and you'll have no problem maneuvering the tandem bike. Don't worry, we'll get you practicing before you leave. With our tandem bike, fun is guaranteed.
*** A full-day rental must be returned no later than closing time, the same day.