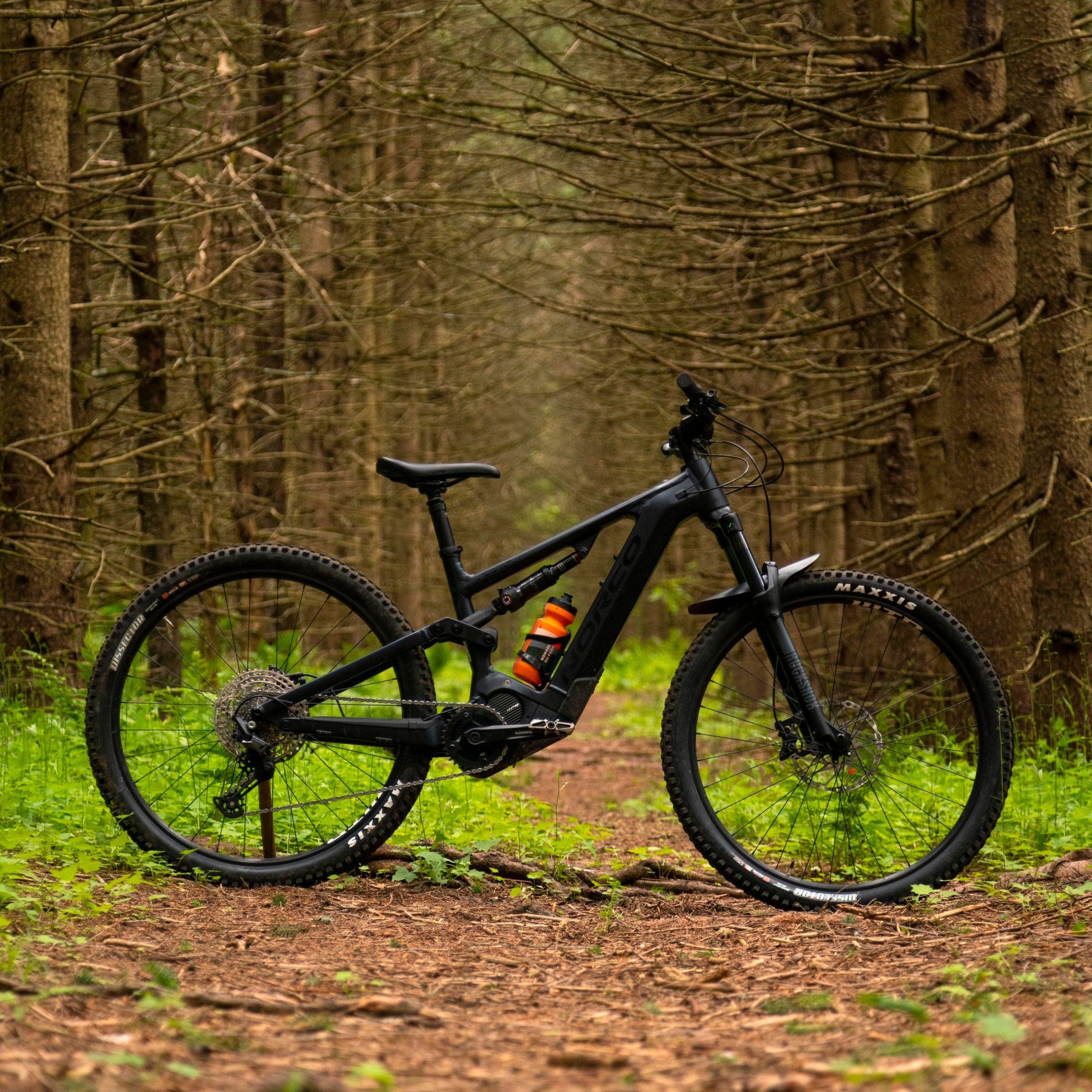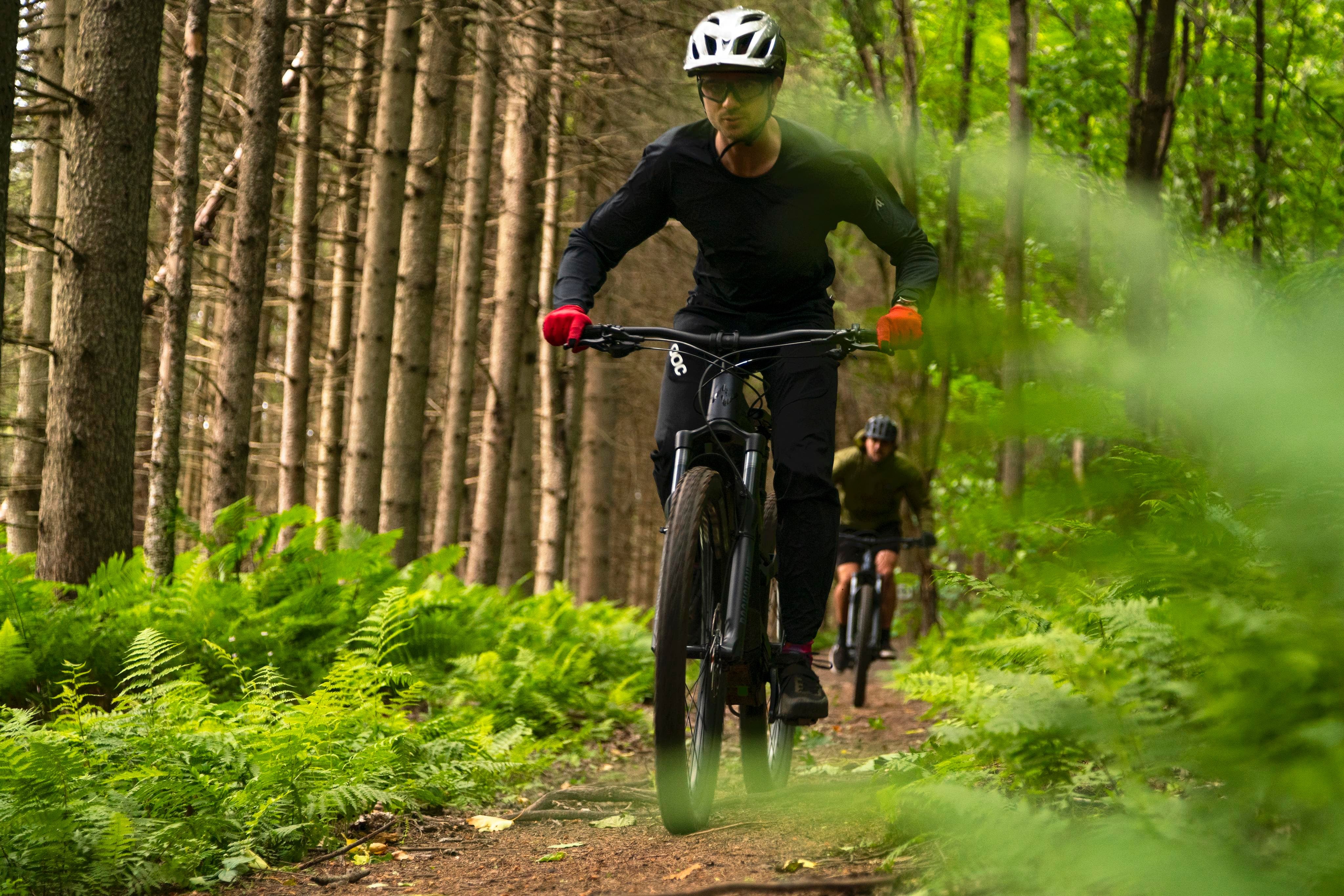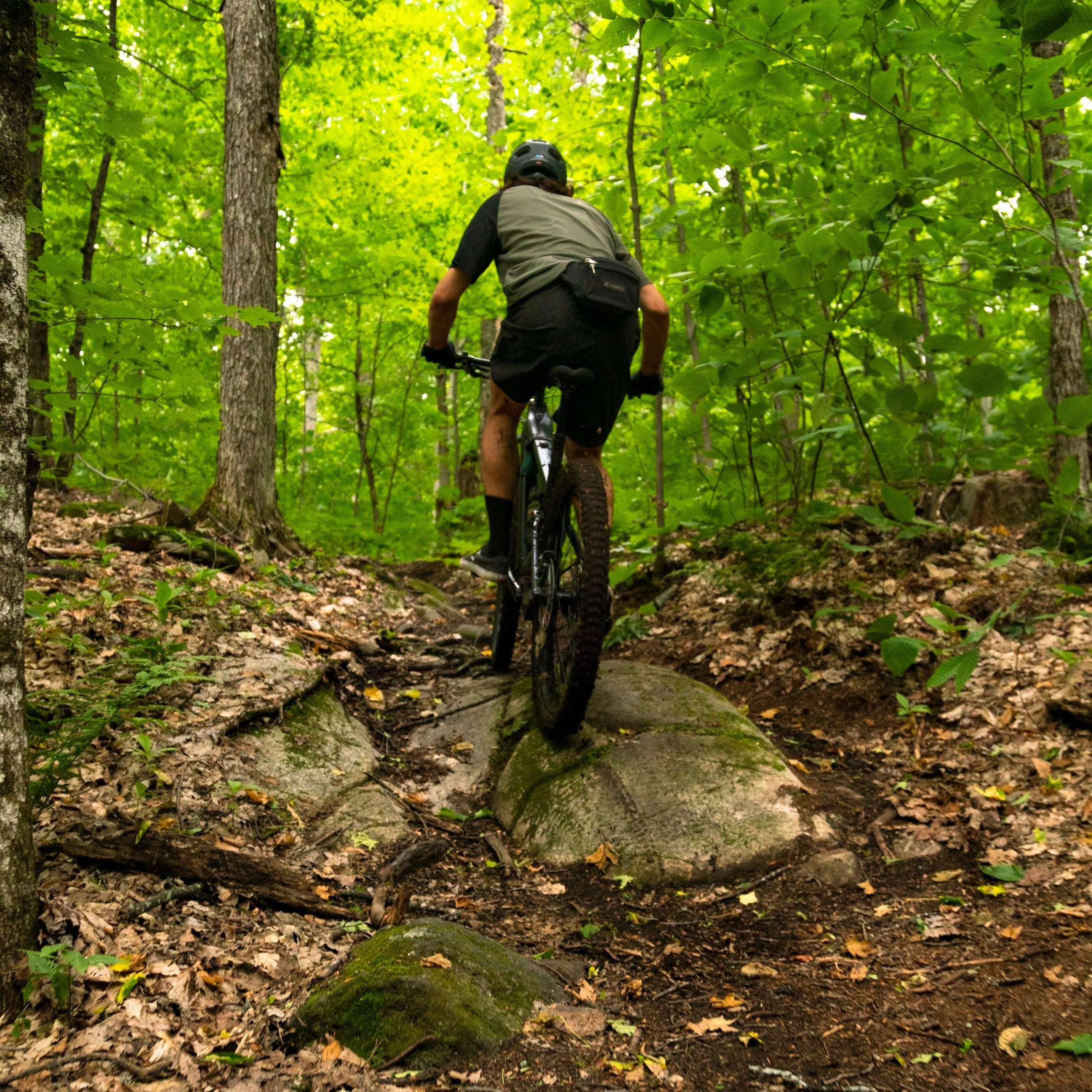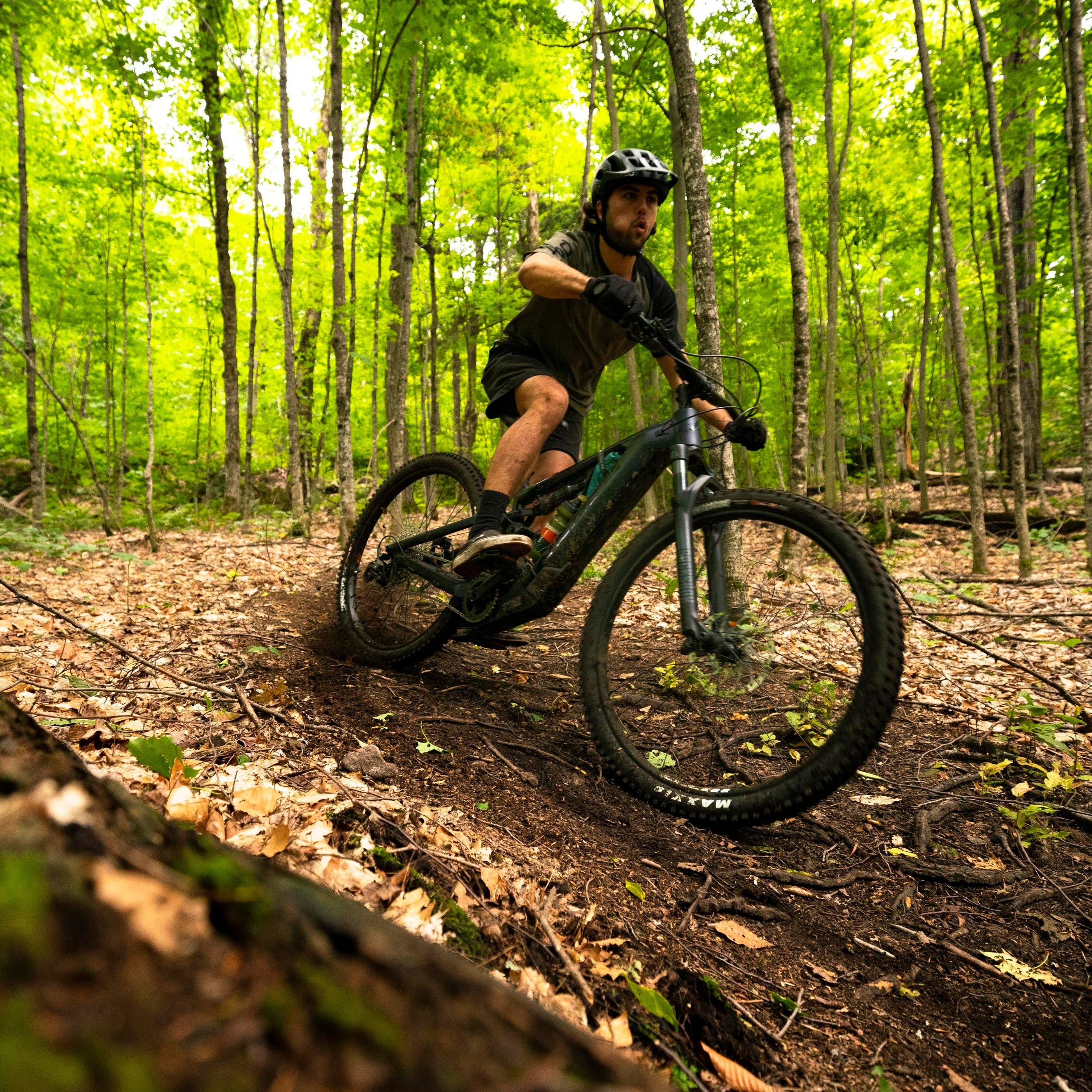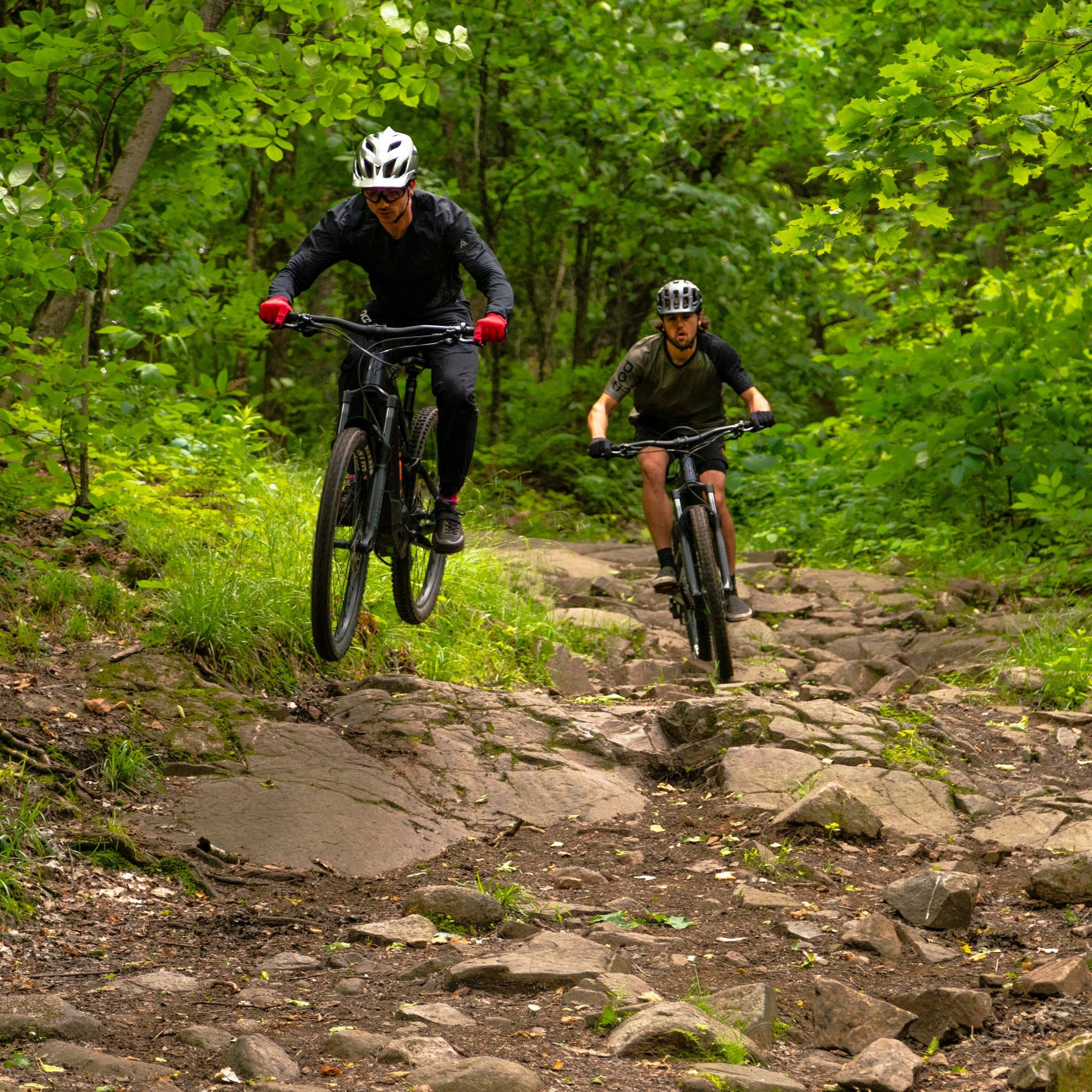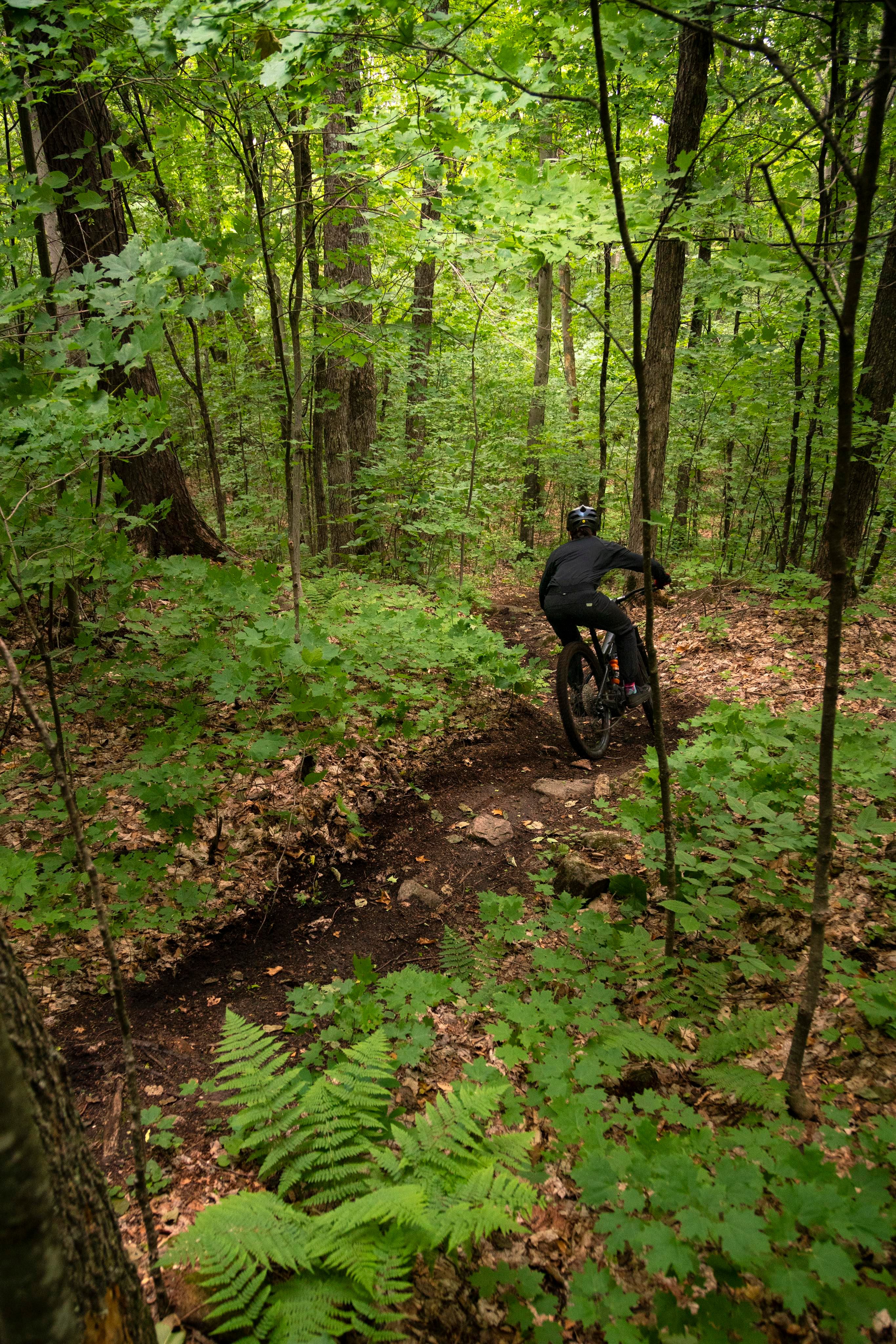 Nomades du parc
electric mountain bike rental
Electric mountain bike rental
Unsurprisingly, the favorite bike of the Nomades du Parc team. Want to go farther, longer and faster? Renting an electric mountain bike makes the sport more accessible than ever, and allows enthusiasts to experience new sensations. Rest assured that our team will introduce you to our electric mountain bikes in a safe and professional manner. To try it is to adopt it.
Model: Norco Sight A1
Wheel size: 29' inches
Front suspension: 140mm
Rear suspension: 130mm
*** A full-day rental must be returned no later than closing time, the same day.