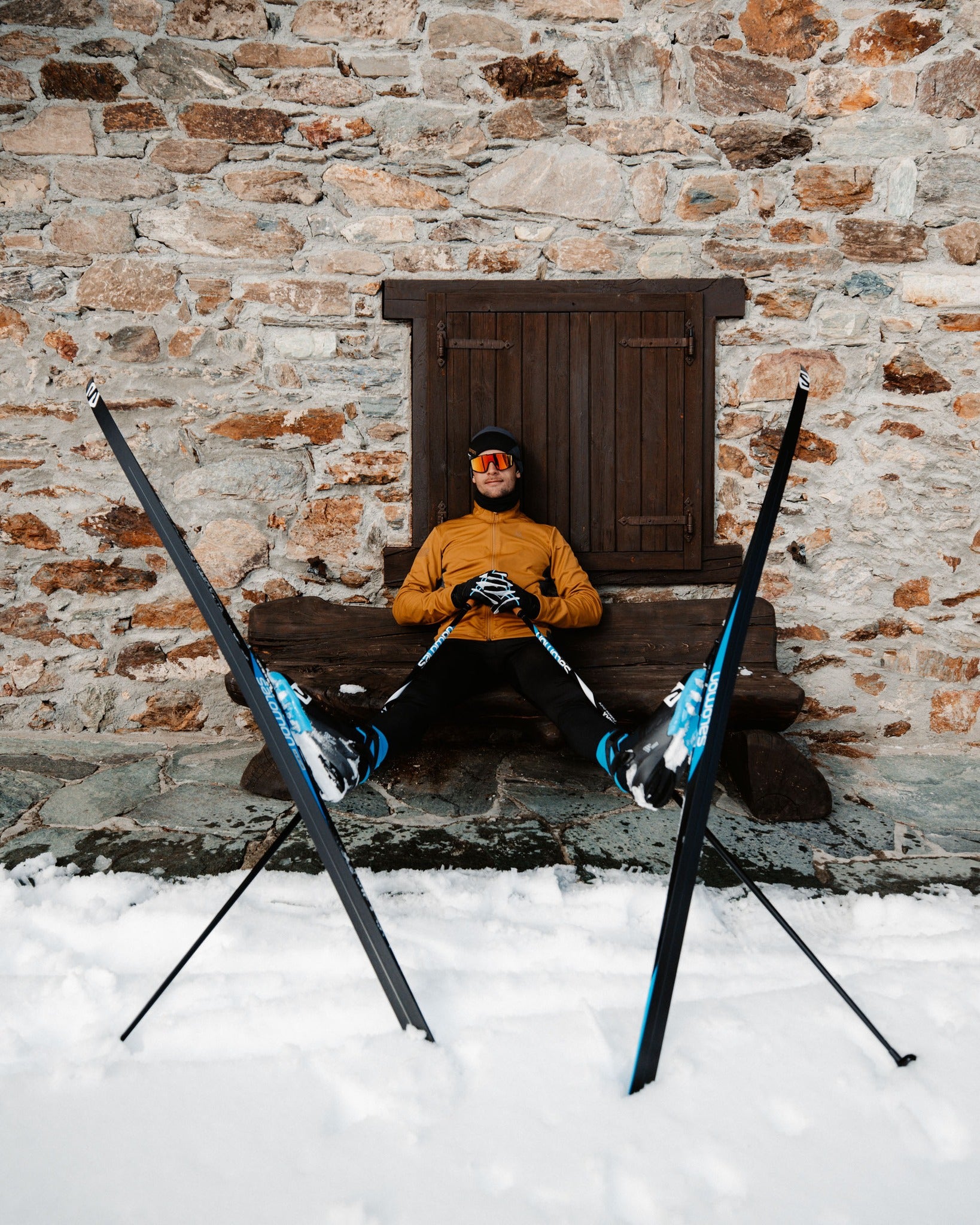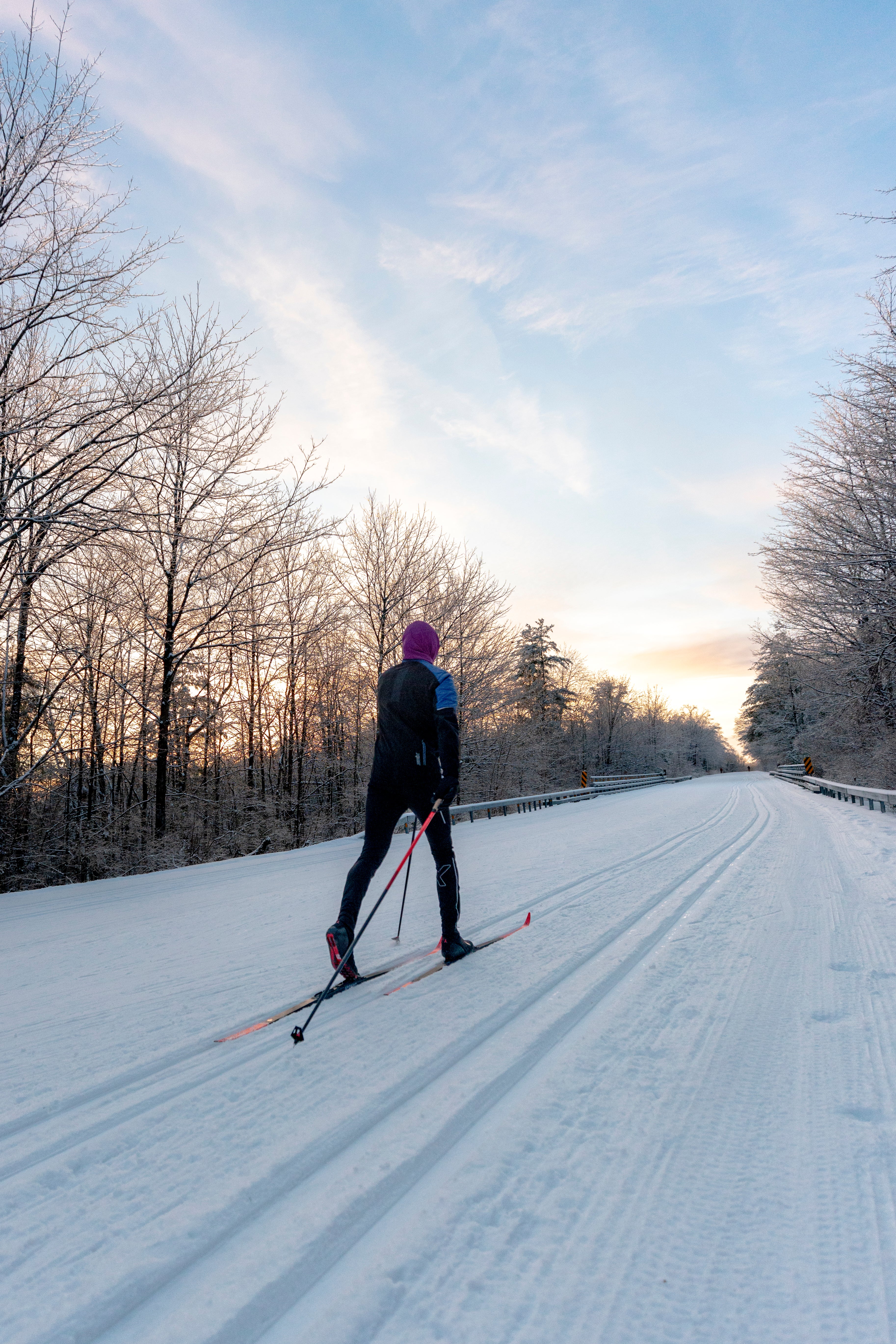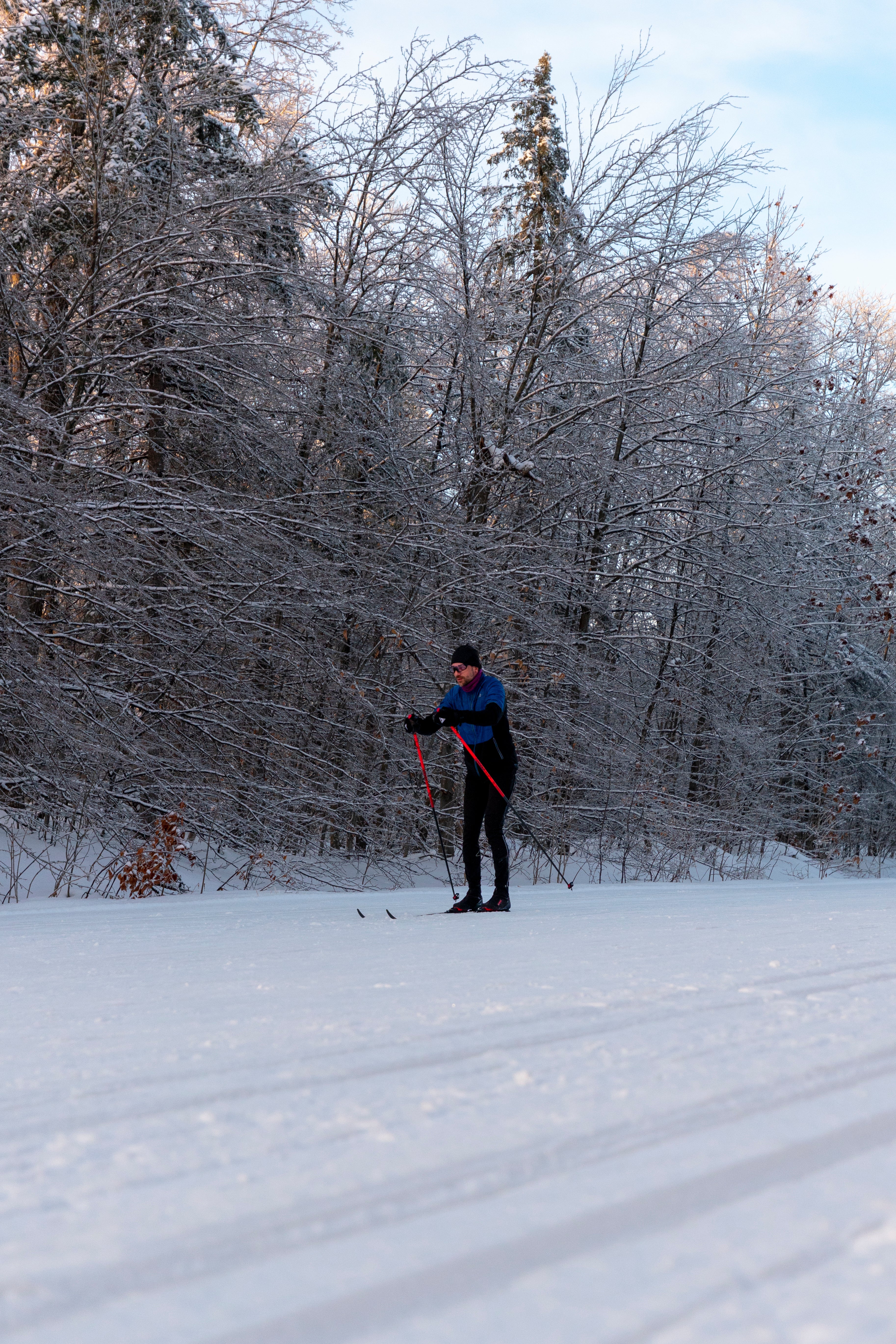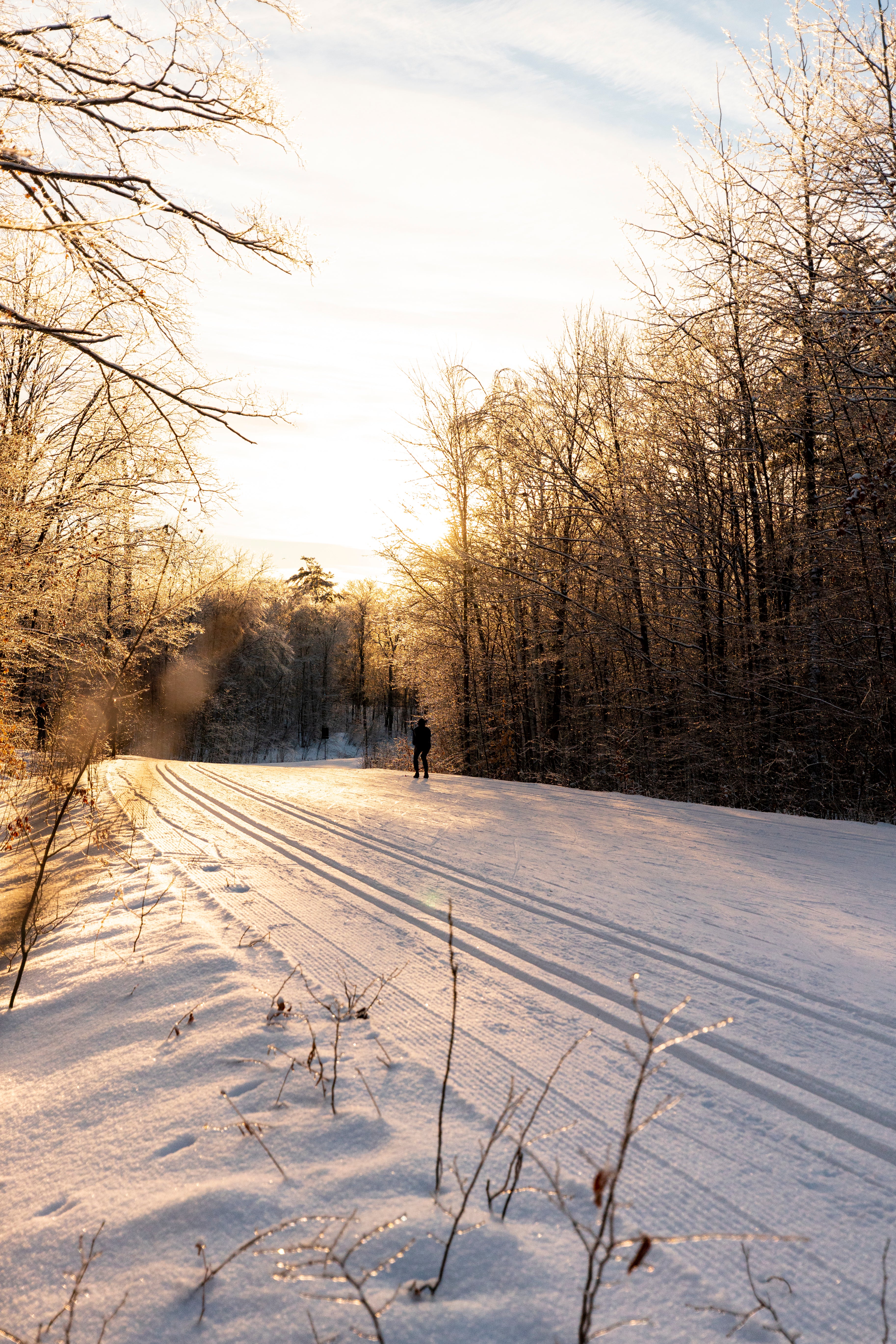 Nomades du parc
5-day cross-country ski rental
Rent a set of classic or skate cross-country skis for a total of 5 consecutive days from Monday to Friday.
Do you have availability during the week? Take advantage of a weekday rental to save considerably.
This rental allows you to rent a set of cross-country skis for 5 consecutive days. You can pick up your equipment on Sunday evening between 5:00 and 7:00 p.m. and return it the following Friday before 7:00 p.m.
This promotion is not available on Saturdays and Sundays.
When renting equipment for five days, you are responsible for storing the skis in a secure, locked area at all times. You are also responsible for the transport.
Don't hesitate to contact us if you have any questions.
873-455-0770